'The Mandalorian' Wins Seven Emmys on Creative Arts Weekend
This weekend, the Emmys had their ceremony to honor the creative teams behind the best shows of the year. The Mandalorian had up to 19 nominations in 15 different categories, and ended up the weekend with 7 awards out of the 15 possible. It came in second place this weekend as far as number of awards goes (tied with Saturday Night Live), right after The Queen's Gambit, which won 9 Creative Arts Emmys. You can check the entire list of winners here, but we'll break down the ones that are relevant to Star Wars.
The seven awards that were given to the amazing creative teams behind The Mandalorian were for Outstanding Prosthetic Makeup (to Brian Sipe, Alexei Dmitriew, Samantha Ward, Scott Stoddard, Pepe Mora, Cale Thomas, Carlton Coleman, and Scott Patton); Outstanding Cinematography For A Single-Camera Series (Half-Hour), to Matthew Jensen for his work on Chapter 15: The Believer; Outstanding Sound Mixing For A Comedy Or Drama Series (One Hour), to Bonnie Wild and Shawn Holden for their work on Chapter 13: The Jedi; Outstanding Music Composition For A Series (Original Dramatic Score), to Ludwig Göransson for Chapter 16: The Rescue; Outstanding Special Visual Effects In A Season Or A Movie (to Joe Bauer, Richard Bluff, Abbigail Keller, Hal Hickel, Roy K. Cancino, John Knoll, Enrico Damm, John Rosengrant, and Joseph Kasparian); and Outstanding Stunt Coordination, to Ryan Watson.
Congratulations to the creative team behind #TheMandalorian on its seven #Emmy Award wins across Music Composition, Prosthetic Makeup, Cinematography, Stunt Performance, Stunt Coordination, Special Visual Effects and Sound Mixing pic.twitter.com/gvVwlXIMAx

— The Mandalorian (@themandalorian) September 13, 2021
The Mandalorian scored multiple nominations on two categories: Outstanding Single-Camera Picture Editing For A Drama Series (four nominations, for chapters 11, 13, 15, and 16), and Guest Actor in a Drama Series (two nominations, Timothy Olyphant and Carl Weathers). Surprisingly, the series didn't score any wins on either category, despite the many lottery tickets it had bought.
The Creative Arts Emmys honor outstanding and technical achievements in American television programming, as well as guest appearances, animated programming, and variety programming. Usually they are presented in one night, the one before the main gala for the Emmys. This year, it happened over two nights, although both ceremonies will be combined into one special that will air on Saturday the 18th. The following night, the main ceremony of the Primetime Emmys will take place.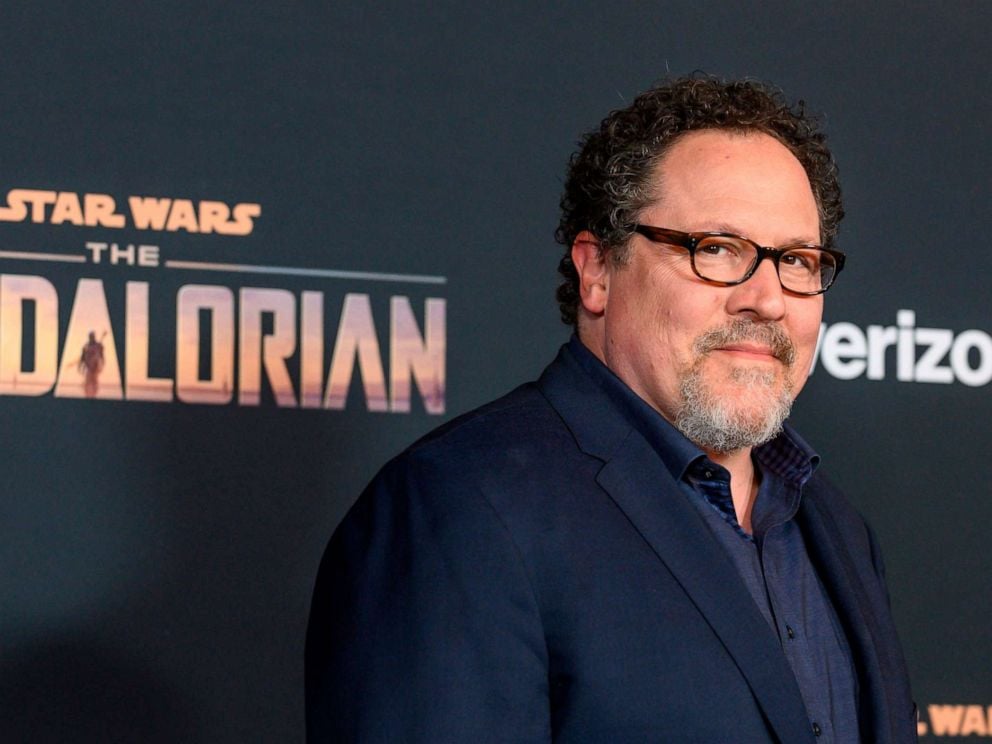 There, The Mandalorian will compete for five awards in four different categories. They include Outstanding Writing for a Drama Series (Dave Filoni for Chapter 13: The Jedi and Jon Favreau for Chapter 16: The Rescue), Outstanding Directing for a Drama Series (Jon Favreau for Chapter 9: The Marshal), Outstanding Supporting Actor in a Drama Series (Giancarlo Esposito as Moff Gideon for his performance on Chapter 16: The Rescue), and finally, Outstanding Drama Series.
We'll be here to tell you all about the results. Congratulations to everyone that won an award this weekend, and best of luck to all nominees next weekend.
Miguel Fernández is a Spanish student that has movies as his second passion in life. His favorite movie of all time is The Lord of the Rings, but he is also a huge Star Wars fan. However, fantasy movies are not his only cup of tea, as movies from Scorsese, Fincher, Kubrick or Hitchcock have been an obsession for him since he started to understand the language of filmmaking. He is that guy who will watch a black and white movie, just because it is in black and white.