The Star Wars Show Prepares for D23 Expo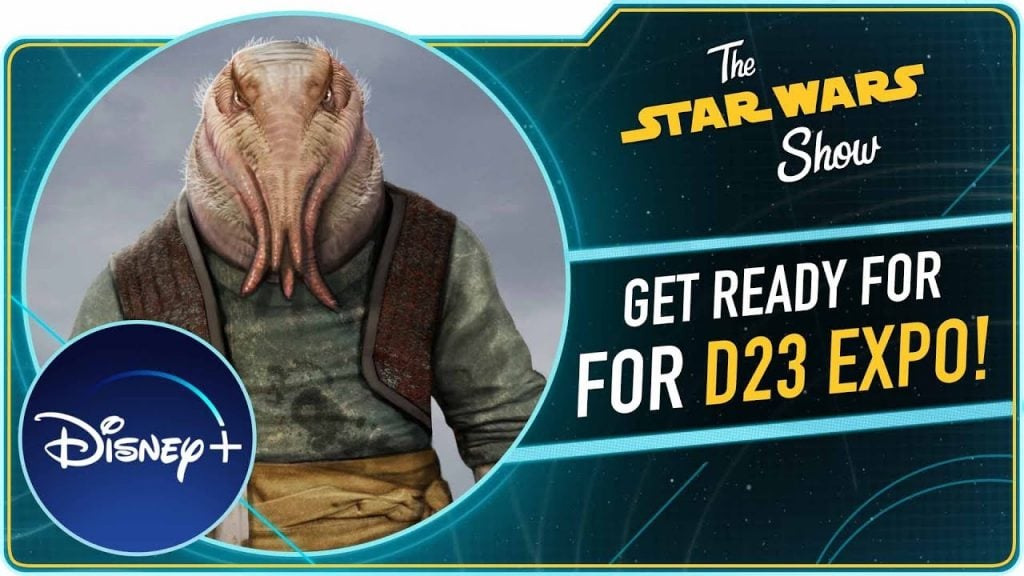 This week The Star Wars Show prepares for D23 Expo and discusses what fans should see at the convention. Disney+ makes their debut on Twitter and Instagram and fans get to learn more about Black Spire Outpost's elusive crime boss, Oga Garra in the StarWars.com databank. Plus, Andi sits down with pop-up book master, Matthew Reinhart on his new Star Wars pop-up book.
The Star Wars Show is hosted by Andi Gutierrez and Anthony Carboni, and posts weekly on Wednesdays on the Star Wars YouTube Channel.
Writer and Star Wars lover located in Florida, USA.
"I don't like sand. It's coarse and rough and irritating and it gets everywhere."
– Anakin Skywalker