A Brief Look at Deleted Scenes from The Last Jedi Home Video Release
Target has an exclusive in-store promotional video giving blink-of-an-eye glimpses into the special features and deleted scenes of The Last Jedi which will hit store shelves on March 27th.
Reddit user hanznolo posted images as well as a video, check them out: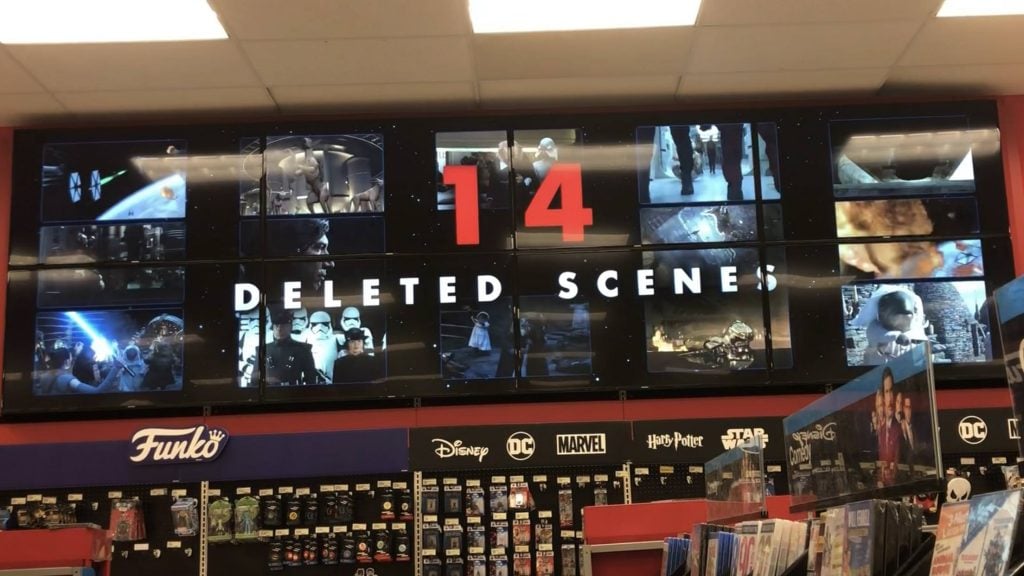 Five days ago we broke the names of the deleted scenes here. Based on the images and the two titles we see in this clip at Target, it would appear the deleted scenes we broke to you are accurate.
For fans who can't wait to get the physical copy of the film, the digital version will be available for purchase and download on March 13th, two weeks from today! For what it's worth as we previously reported, Target's exclusive edition will include a forty-page book, which is unavailable anywhere else.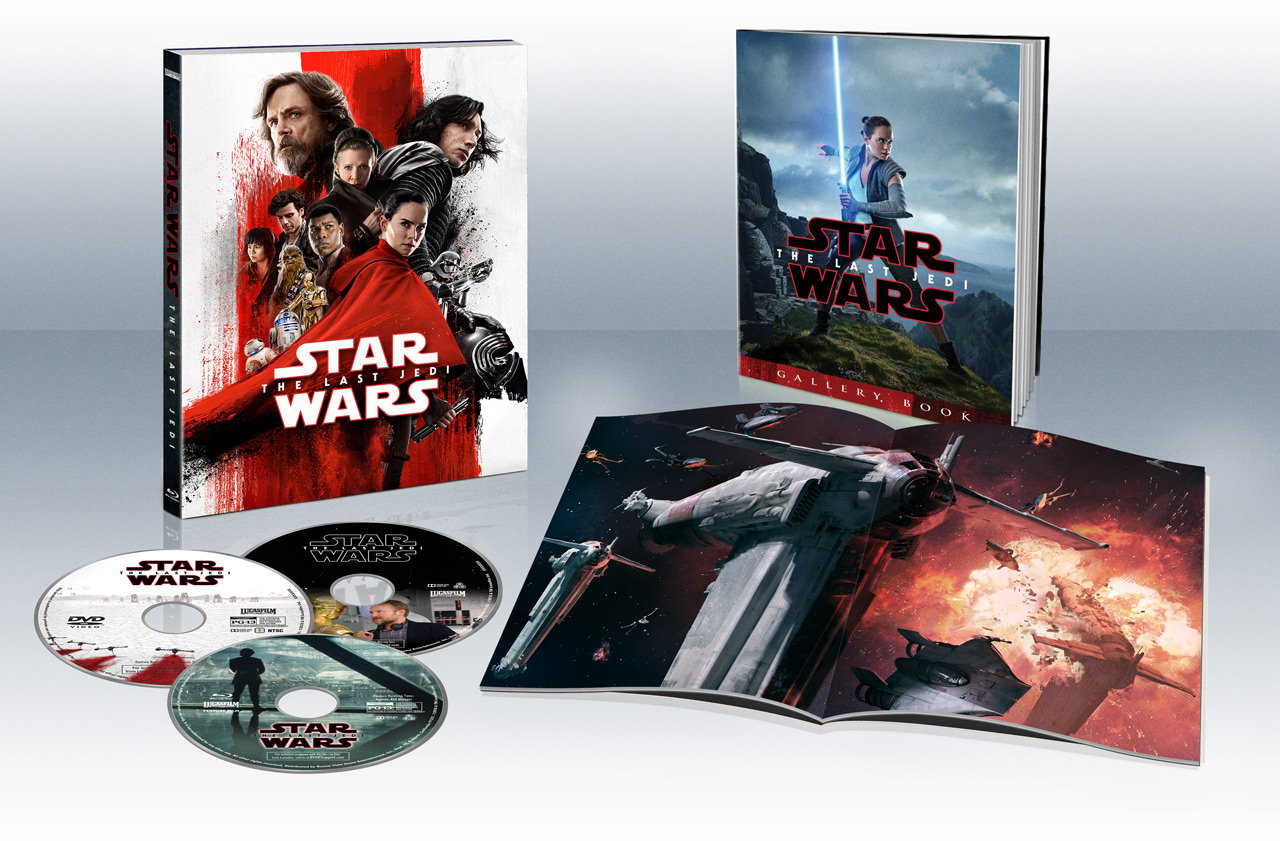 What could this alternate opening include that the final cut didn't? The promo shows a shot of Finn in his bacta-suit, perhaps he appears sooner in this alternate opening. Also, the deleted scene marking an "alternate" version of Phasma's death would appear to confirm the character did indeed die in the film, although it's possible Abrams and Terrio could work around that if they really wanted to, but let's not speculate too much on that! The important aspect of all of this is The Last Jedi's home release will be packed with special features, perhaps a reaction to complaints fans of The Force Awakens had upon its initial release back in 2016.
SOURCE: Reddit
"For my ally is the Force, and a powerful ally it is."
John Hoey is the Lead Editor and Senior Writer for Star Wars News Net and the host of The Resistance Broadcast podcast
"For my ally is the Force, and a powerful ally it is."