The Clone Wars: New Images and Video From Friday's Upcoming Episode "Deal No Deal"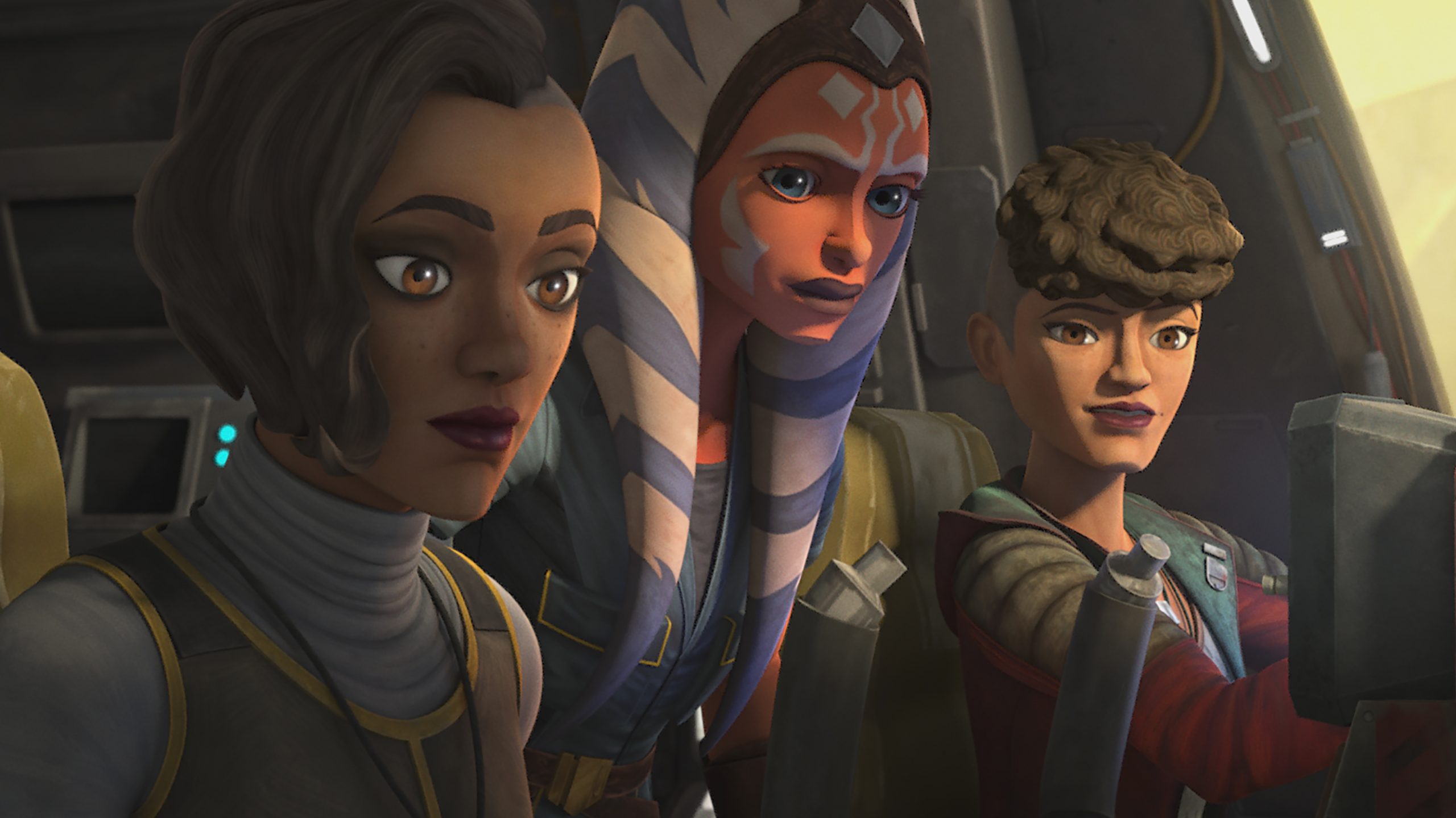 The preview for the sixth episode of the final season of The Clone Wars is here. In "Deal No Deal" Ahsoka finds out that Trace Martez is doing business with the Pykes.
When Trace Martez pilots her prized ship on a mysterious job arranged by her sister Rafa, Ahsoka is alarmed to learn they are transporting for the evil Pyke Syndicate. Fearing that her ship may be at risk, Trace makes a rash decision that puts them all in peril in "Deal No Deal," an all-new episode of "Star Wars: The Clone Wars."
Check out the official images from the episode:
The Clone Wars final season consists of 12 episodes being released weekly every Friday exclusively on Disney Plus.