Star Wars: The Last Jedi Featurette – "Becoming Rose"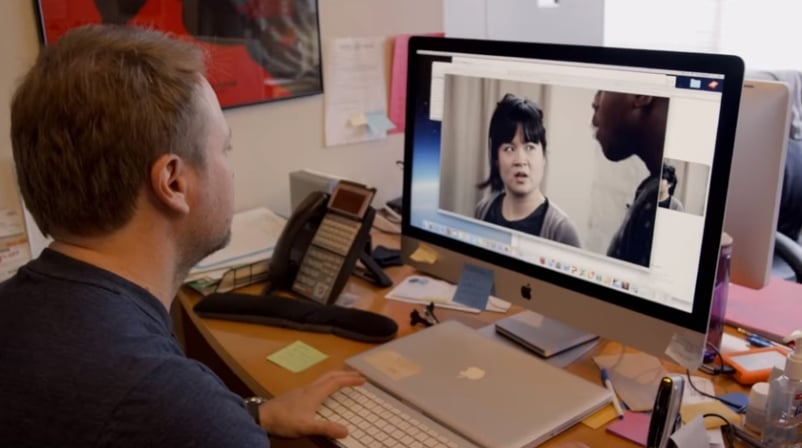 The official Star Wars site posted new video on their Youtube channel focusing on Kelly Marie Tran and how she got the role of Resistant technician Rose Tico in Star Wars: The Last Jedi. The video features Kelly's screen tests with John Boyega as well as interviews with John, Rian and Kelly herself. We also get a glimpse at several new shots from the movie that were not shown in the trailers and TV spots. The video is completely spoiler free for those of you who still haven't seen the movie.
Rose Tico is a very down-to-earth character that many of us can relate to. Tell us what you think about her and if Kelly did a good job depicting the character.