New Japanese Figurines Gives us a First Look at The Last Jedi Porglets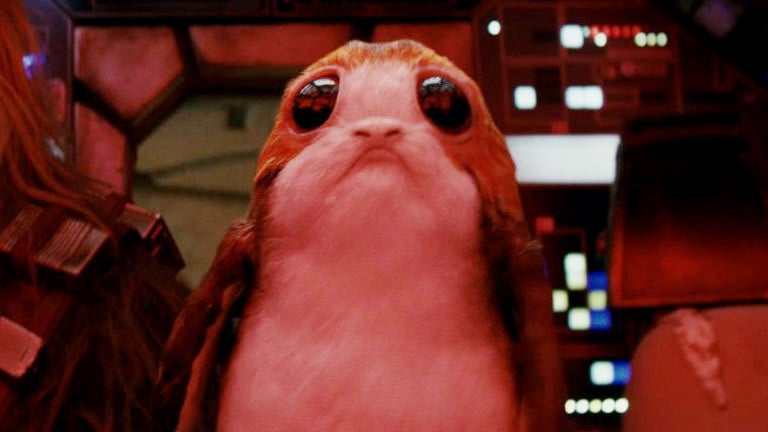 A few days ago during The Star Wars Show, Kathleen Kennedy revealed that The Last Jedi will not only have the adorable porg creatures but also little baby porgs. Now a Japanese site revealed how these little porglets will look in the movie via a bunch of new figurines of characters from The Last Jedi. Check them out.
The figurines are about 7 cm tall and show characters from the movie in a comic way with slightly bigger heads and great detail for the size.
The first wave will be released on November 16 and will feature the characters Rey, Luke Skywalker, R2-D2, a Caretaker and an Elite Praetorian guard. This is the first time we have seen a toy of the Caretakers.
The second wave will be released on November 23 and will feature Poe Dameron, Kylo Ren, BB-8, Executioner Stormtrooper and another Praetorian guard.
The third wave will be available in December and will feature little baby porgs, which were recently discussed by Kathleen Kennedy on The Star Wars Show. Other characters from that line will be First Order Stormtrooper, TIE Fighter Pilot, General Leia and Maz Kanata.
And here's a better look at the little fury balls porglets: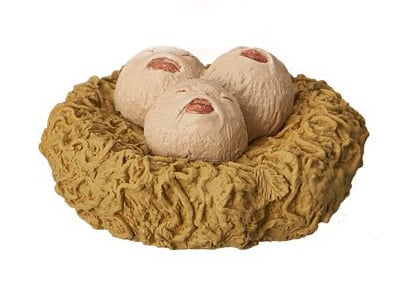 It is not clear if you will be able to buy these figurines at the moment. The Japanese site says that they will be given as prizes in different amusement events only in Japan.
You can read more about the porgs and the caretakers here and here.
Special thanks to sleemo for the find.
Source: natalie.mu