The Star Wars Show! Rian Johnson Talks 'The Last Jedi', Creating Sounds for "The Force Awakens" And More!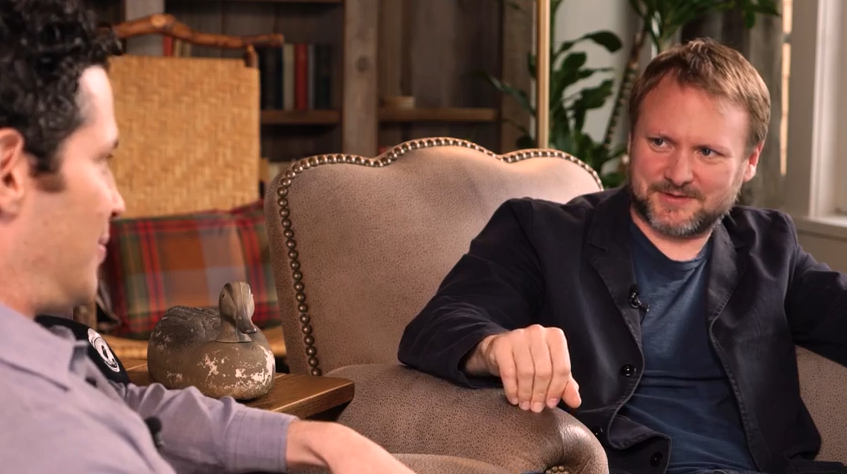 On this episode of the Star Wars Show!
Hamilton director Thomas Kail catches up with Rian Johnson to discuss what The Last Jedi director has been working on over at Skywalker Ranch, artist Jana Vance talks about creating sounds for The Force Awakens, breaking Star Wars mobile game news, and much more!
From StarWars on Youtube: