Disney Closes Avalanche Software, the Developer of Disney Infinity 3.0: Star Wars.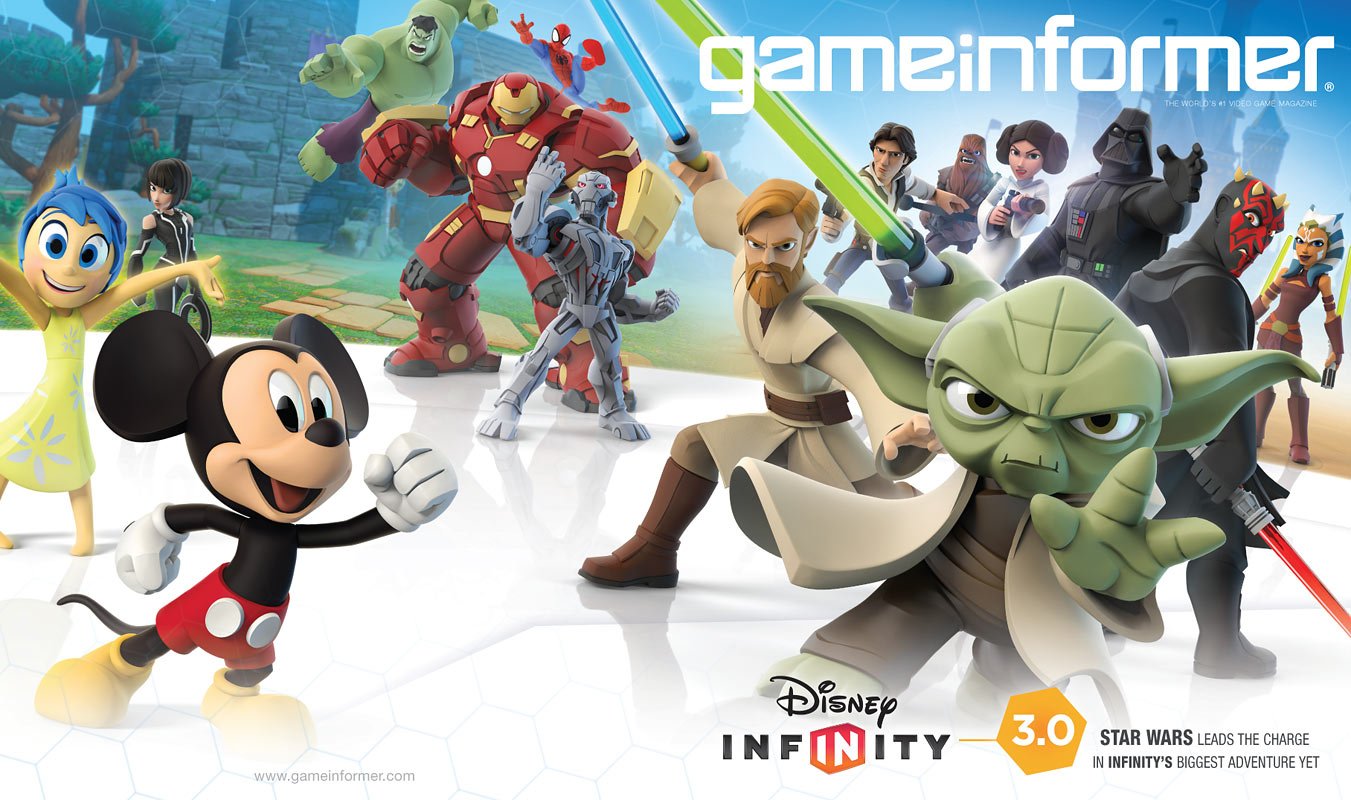 In a rather shocking move, Disney is shutting down their Avalanche Software division, meaning that no new Disney Infinity games will be made. Sadly, this also means that there won't be any more Star Wars-related content in development for the brand.
From Cinelinx:
Apparently, Disney Interactive has decided they no longer want to be in the game development/publishing game. Instead, they're switching to a pure licensing model, and using partnerships with other studios (like EA is with Star Wars). The result, is Disney Infinity has been given the boot and will no longer get support and updates. A few reasons were given aside from the switch in business models, but simply put…Toys-to-Life as a gaming genre just isn't making money anymore. Not enough to justify the costs of production. It's a big bummer as Infinity feels so new still (having only been out for about 3 years), and the recent Star Wars expansion enticing fans and collectors. I guess even that wasn't enough.
There's a silver lining for the Avalanche Software employees who are now out of a job, as Disney is apparently helping them find new career opportunities both in and out of the reach of the company. As it stands with Disney Infinity 3.0, there are two more releases of content: a few characters from Alice Through The Looking Glass and a final playset based on Finding Dory. For those hoping to fill out their collections of Rebels characters, it appears that they're in for a disappointment, as there will be no figures for Hera or Chopper. Former Avalanche Software CEO John Blackburn had the following to add on the subject:
By now you may have heard the news that we have made the difficult decision to discontinue production of Disney Infinity. From the beginning, Disney Infinity was built for you—our fans—and I wanted to take a moment to thank you not just for your support over the years, but for creating a community that made Disney Infinity more than just a game. Our goal for Disney Infinity was to bring the best of Disney storytelling to life in homes around the world, and with your support we accomplished that. We hope you had as much fun playing the game as we had making it.
While this probably comes as a disappointment to many fans of the Disney Infinity series, there's a possibility that Star Wars characters may now appear in a LEGO Dimensions expansion instead, given that Disney has trusted Traveler's Tales with developing LEGO games based on Star Wars and Marvel characters. For now, fans will just have to be content with LEGO Star Wars: The Force Awakens – a title which will probably earn itself a pair of sequels based on the other two movies in the Sequel Trilogy.
Grant has been a fan of Star Wars for as long as he can remember, having seen every movie on the big screen. When he's not hard at work with his college studies, he keeps himself busy by reporting on all kinds of Star Wars news for SWNN and general movie news on the sister site, Movie News Net. He served as a frequent commentator on SWNN's The Resistance Broadcast.