The Resistance Broadcast – Episode 69 – Speculation City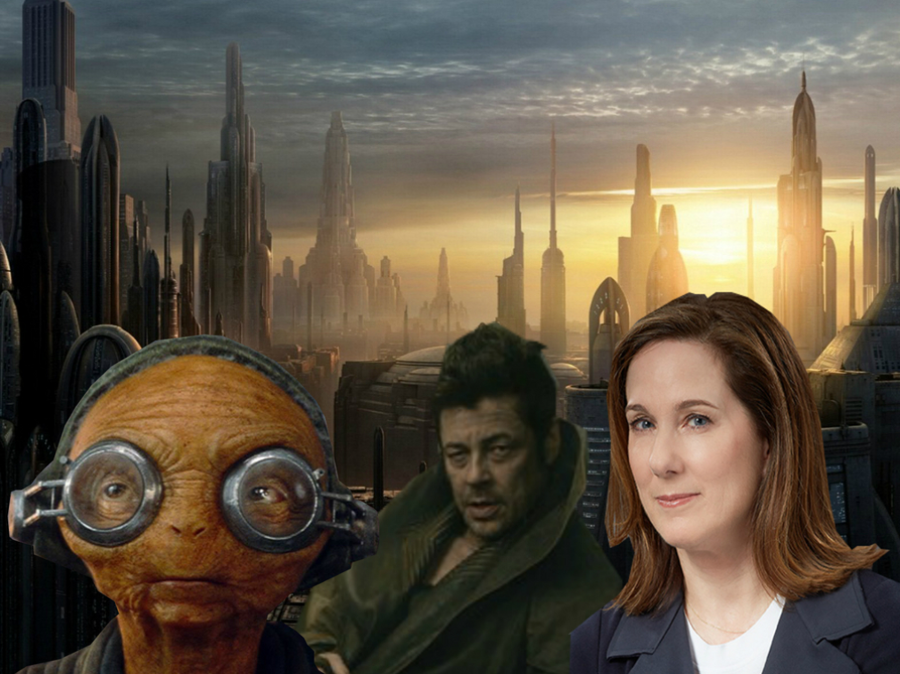 On this episode of The Resistance Broadcast we discuss…
Han Solo Begins Filming In Fuerteventura; Lego Sets Reveal Snoke, Walkers, Bombers, and More; EA Battlefront II Leaks and Upcoming Preview; Is The Force With You or Not With You? ; Speculation Session: Who Dies Next?
Host: Ganon136
Guests: Pomojema, PrincessLeiaCB3, Mirahtrunks
Check out the Scuba Trooper we mentioned in this episode HERE.
See it in the following episodes:
Star Wars: The Clone Wars – "Water War" (First appearance)
Star Wars: The Clone Wars – "Gungan Attack"
Star Wars: The Clone Wars – "Prisoners"
Thanks to Wookieepedia for the wonderful information. Just about anything you want to know about Star Wars can be found on Wookieepedia.
Check out the piece of artwork by our friend John Burns that he unveiled this week:
— John Burns (@realJBurns) June 5, 2017
Don't forget to also check out his other recent piece and timelapse which shows Kylo Ren's Shuttle flying to Vader's Castle on Mustafar:
Timelapse! pic.twitter.com/vbxvUYMUpx

— John Burns (@realJBurns) May 29, 2017
Artist Dan Mumford was mentioned by James in this episode. For those who don't know Dan, he created the IMAX posters for TFA. He has tons of other Star Wars, fantasy, and sci-fi artwork on his portfolio as well which you can find HERE.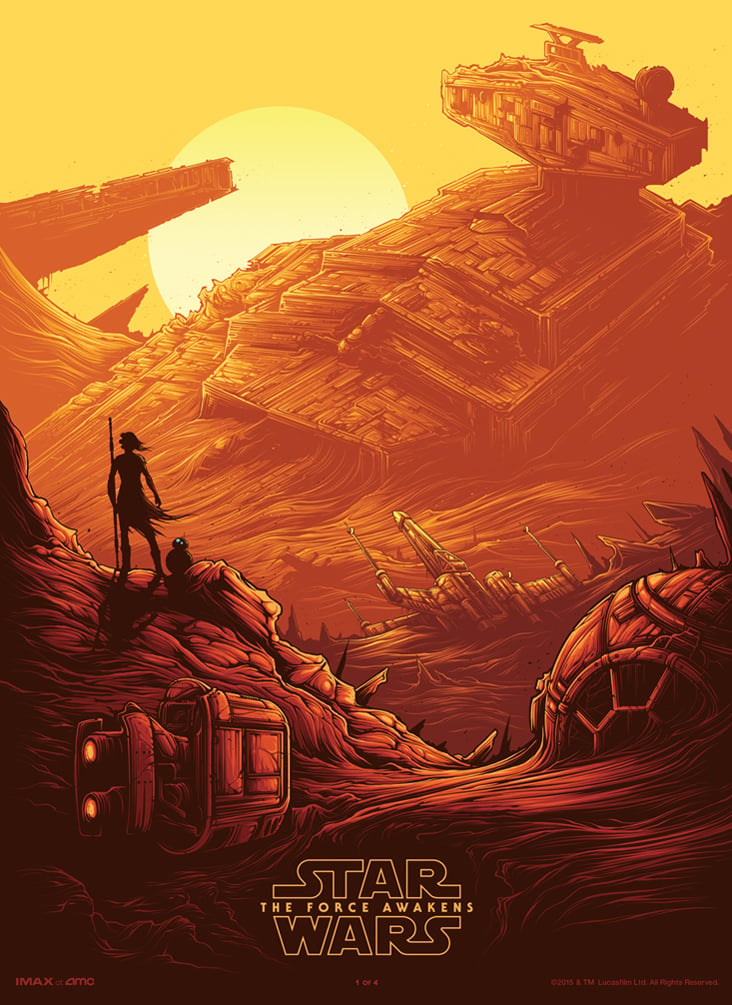 Don't forget that on June 10, 2017 at 12:30pm PDT, you can see gameplay from Battlefront II at EA Play and online:
Witness massive battles across all three eras of the Star Wars galaxy. See the Assault on Theed at #EAPLAY: https://t.co/kJAcdIObbf pic.twitter.com/GCWRkmsv0i

— EAStarWars (@EAStarWars) June 1, 2017

If you would like to submit questions for the show you can Tweet us @starwarsnewsnet using hashtag #starwarsnewsnet, #theresistancebroadcast, #trb, #swnn, message us on the Cantina Forum in the questions and comments thread, or send an email to viralhide@gmail.com.
Follow us on Twitter:
Patric: @Ganon136
James: @Mirahtrunks
Hallie: @noorhal
Thanks for listening, and if you like this episode, don't forget to hit the like button on SoundCloud and subscribe to us on iTunes!
You can subscribe on iTunes, SoundCloud and Stitcher! (SoundcloudRSS)
Thanks to The Yavin 4 for our intro music.