Colin Trevorrow Talks About Making Star Wars: Episode IX Without Carrie Fisher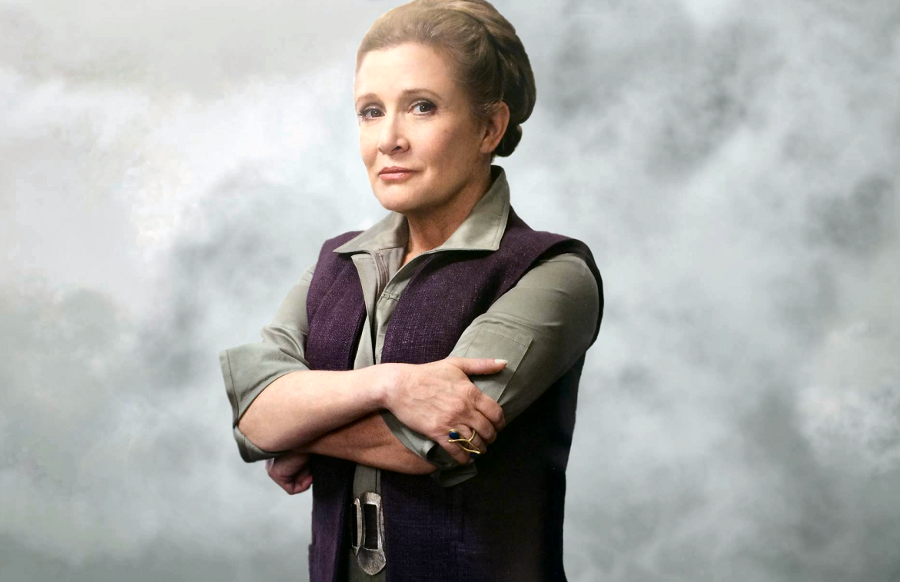 Even with Carrie Fisher's sudden passing last December, the creators behind Star Wars know that the show must go on for the franchise. Rian Johnson and company finished filming all of Carrie's scenes for Star Wars: The Last Jedi before her tragic death last year, but the producers and director of Episode IX are having to figure something out for her character in the final installment. As Episode IX's director, Colin Trevorrow explains, it's even more difficult when they know that she can't be replaced.
In a recent chat with Cinemablend, Episode IX director Colin Trevorrow spoke briefly about Fisher's recent death, as well as how Lucasfilm and Disney plan on handling her absence. The Jurassic World director admitted that they have limited options, but whatever is done, he says, will be handled with great respect.
She was a major character, that's not a secret. She really was. And it was extremely sad for all of us, mostly just because she was so loved by the Star Wars family and everyone that worked with her. I feel like our options are limited mostly by ourselves, in that there is only certain things that we are willing to do. But I can guarantee it will be handled with love and respect, and all of the soul that Carrie Fisher deserves.
There are few ways in which Disney and Lucasfilm can go about having the late actress in "Episode IX". They could use stand-ins, CGI and some unused footage and splice film together (much like Paul Walker in FF7) to give Leia her final moments of screen time. Perhaps she can have an off-screen death that could be explained in the opening crawl or through dialogue from her brother. Another way to go would be for Disney to recast her, however, that option seems very unlikely since it's difficult to imagine another actress playing her part. Also, Lucasfilm already confirmed they will not be doing a CG double of Leia as they did with Tarkin in Rogue One.
What Happens Next Is Anyone's Guess.
Star Wars: Episode IX will premiere May 24, 2019.
May the force be with you….