Marvel's The Rise of Skywalker Comic Adaptation Announced
Exciting news for comic book fans! Marvel has officially announced writer Jody Houser (Rogue One, Age of Republic, Thrawn) and artist Will Sliney (The Rise of Kylo Ren, Solo: A Star Wars Story) will helm a five-issue The Rise of Skywalker adaptation.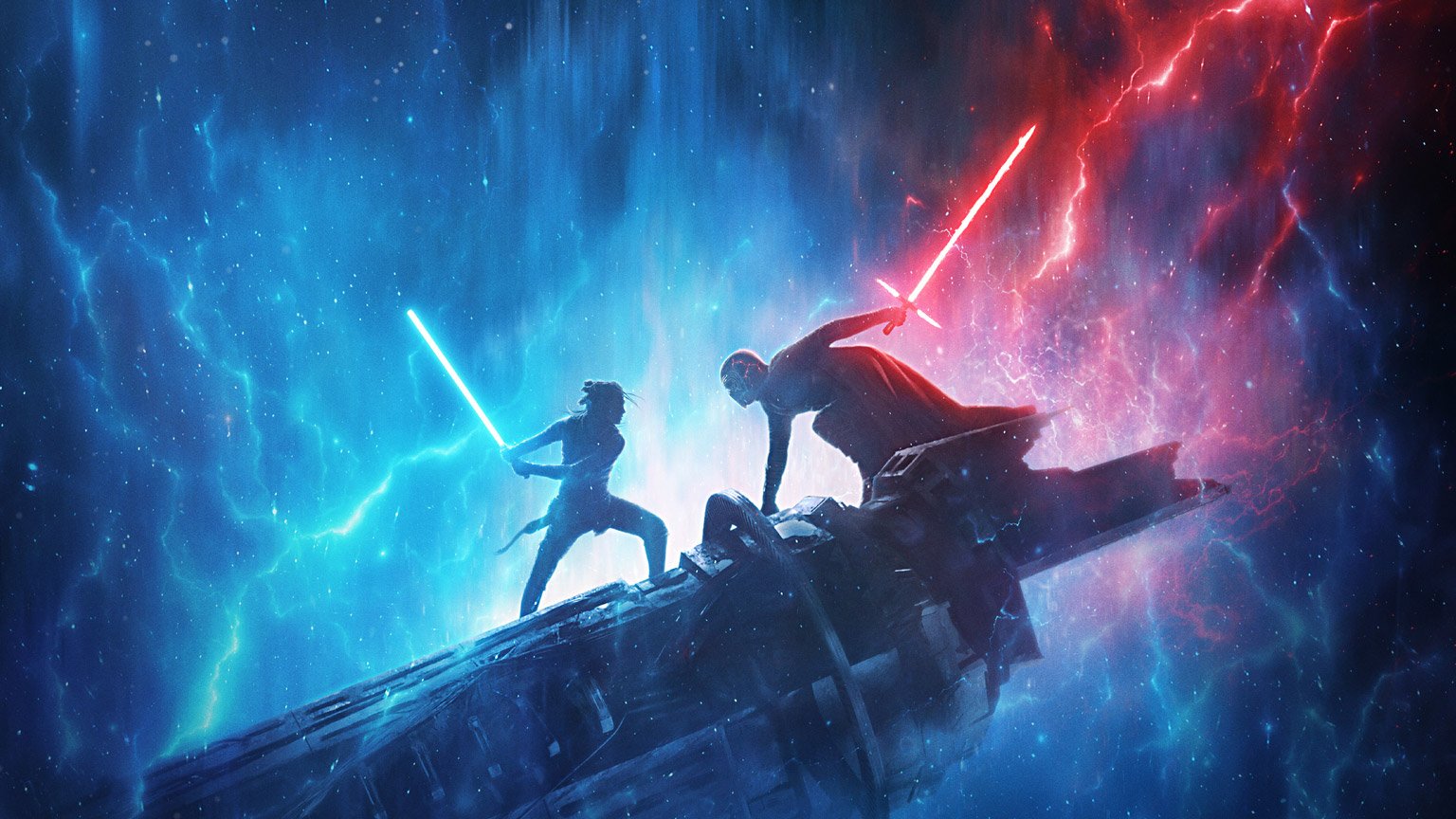 As if that weren't exciting enough, the article also teases there will be additional story content and scenes not included in the film. Typically, the novelizations of recent films have been branded with "Expanded Edition" and Rae Carson's novelization due out in March promises more story, as well. It should be interesting to see what story elements Jody Houser adds to The Rise of Skywalker and how that aligns with what Carson adds and how both ultimately compare to the film.
Jody Houser is no stranger to Star Wars and their adaptations. She's responsible for my favorite comic adaptation, Rogue One, and also did a great job bringing Timothy Zahn's novel Thrawn to life. Houser also penned the entire Age of Republic series, so the story is in very good hands. Will Sliney is currently wrapping up The Rise of Kylo Ren, so he should be primed to do more Ben Solo/Kylo Ren. Marvel definitely brought out some of the best to handle The Rise of Skywalker.
Make sure to head over to Marvel for the full article! Marvel's The Rise of Skywalker #1 arrives this June!
SOURCE: Marvel
Kyle Larson lives in Portland, Oregon. When he's not running trails, he's reading and writing.