Collider Jedi Council: Will the Han Solo Movie Be Pushed to 2019?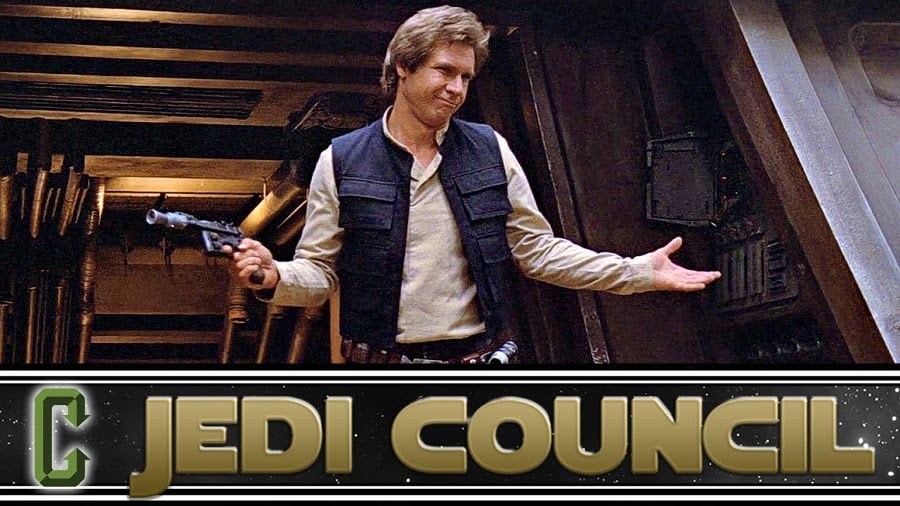 On this episode of Collider Jedi Council:
Kristian Harloff with Perri Nemiroff, Ash Crossan, and Mark Reilly discuss the latest development of the Han Solo drama; BTS shots from The Last Jedi; Bob Iger's comments on Ron Howard and the reshoots; Rebels Season 3 blu-ray release; the new trailer for Forces of Destiny; new info on the Visceral video game and more.
Collider's team wants to hear from you! The Council takes on all your Twitter questions you send in @ColliderVideo with the hashtag #ColliderJediCouncil.