The Star Wars Show! Interview With Timothy Zahn, More On Vanity Fair's "The Last Jedi" Photo Shoot
On this episode of  The Star Wars Show:
Andi sits down with famed Sci-Fi author Timothy Zahn to discuss his involvement in the Star Wars universe; the cast of the broadway show Hamilton celebrates the 40th anniversary of Star Wars; more on Vanity Fair's exclusive sneak peak at Rian Johnson's "The Last Jedi"; two new Marvel Star Wars comics are coming to shelves near you this August; and much, much more!
The Star Wars Show
EPISODE HIGHLIGHTS!
Coming in August 2017 is a new Marvel Star Wars comic miniseries, "Jedi of the Republic – Mace Windu." The all-new comic series is set at the beginning of the Clone Wars.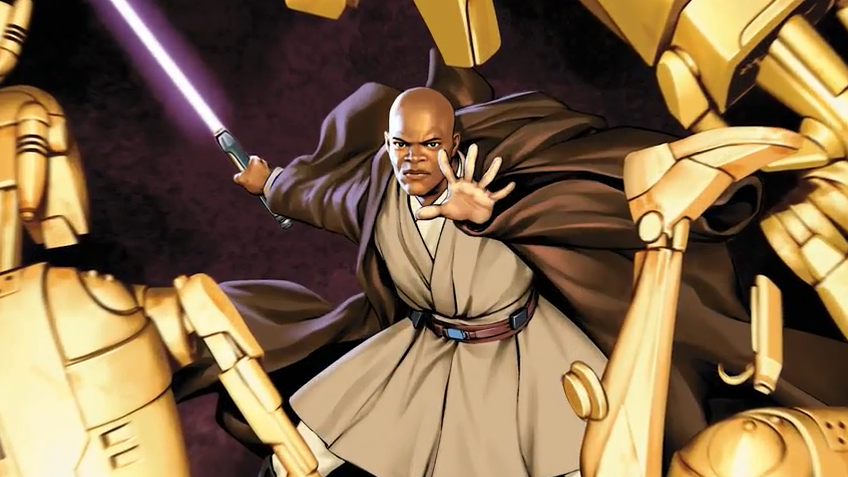 First look at BENICIO DEL TORO in "The Last Jedi".
Pablo Hidalgo says that Lucasfilm marketing department doesn't refer to the lightsaber blade as Anakin's anymore….
Watch more of The Star Wars Show here.