The Last Jedi Will Feature A New Version of a Familiar Transport.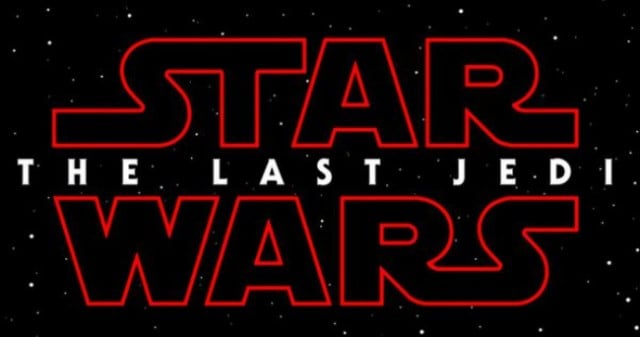 Star Wars: The Last Jedi has been kept under wraps ahead of its December release, however, it appears that some interesting new details on the next wave of an iconic 'original trilogy' killing machine has surfaced. Read on for more!
Making Star Wars is reporting a new potentially very interesting spoilers for 'The Last Jedi'. It doesn't really spoil the film for you, but nonetheless if you want to stay completely spoiler free, stay clear of reading anything further.
Potential Spoiler for The Last Jedi
The interesting bit of information revolves around the First Order's answer to the Imperial AT-AT Walker which first appeared in 'Star Wars: The Empire Strikes Back' during the "Battle of Hoth". Apparently, there will be new AT-AT style walkers in the upcoming Star Wars: The Last Jedi and they're called "First Order Heavy Assault Walkers." They go on to speculate that the Heavy Assault Walkers will take part in a large ground battle sometime during the film. These all new AT-AT's will be heavily armored, have extremely thick legs and nearly twice the size of its predecessors.
"From the front it resembles a gorilla with its front arms firmly planted on the ground […] it has a high back that slants down towards the rear. The front legs also have a tiny cross-bar type deal that allows its front legs to kind of scoop go forward and then scoop back. In the very brief moment I saw a demonstration of the walking motion, it had a very different rhythm and pace from the classic AT-AT. If I'm not being clear, this thing is a mechanized AT-AT gorilla."
A Making Star Wars on-staff artist did a mock-up of what was witnessed by their editor.
For what its worth we've heard a number of similar rumors suggesting that there will be different and much larger walkers seen in "The Last Jedi".
Nevertheless, thankfully we don't have too long to wait to long to find out how much of an impact these 'First Order' walkers make in the film. Star Wars:  The Last Jedi  blasts into theaters on December 15th.
In case you don't remember here is a First Order walker seen in The Force Awakens.
May the force be with you…