Star Wars Rebels Review: "Secret Cargo" + Rebels Recon. What Did You Think?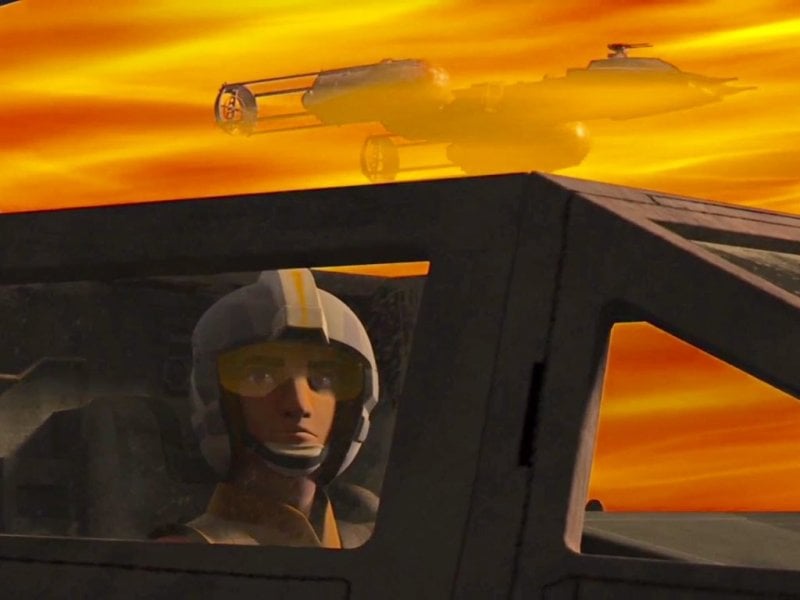 *Warning!!! Extreme Y-Wing love bias ahead*
Every time that Star Wars: Rebels dives deeper into the greater aspects of the mythology/history of the GFFA, the show is ALWAYS on point for me. When Rebels tries to have a fun, standalone episode, it sometimes succeeds, but is often a miss for me. This season has done the best balancing act thus far, but what category does "Secret Cargo" fall into? Does it dive deeper into the mythology/history of the GFFA or is it a cute, standalone episode?

SPOILERS AHEAD!!!!!!

What worked for me:
OH MY GAWD!!!! Y-WINGS!!!!! *Heart eyes*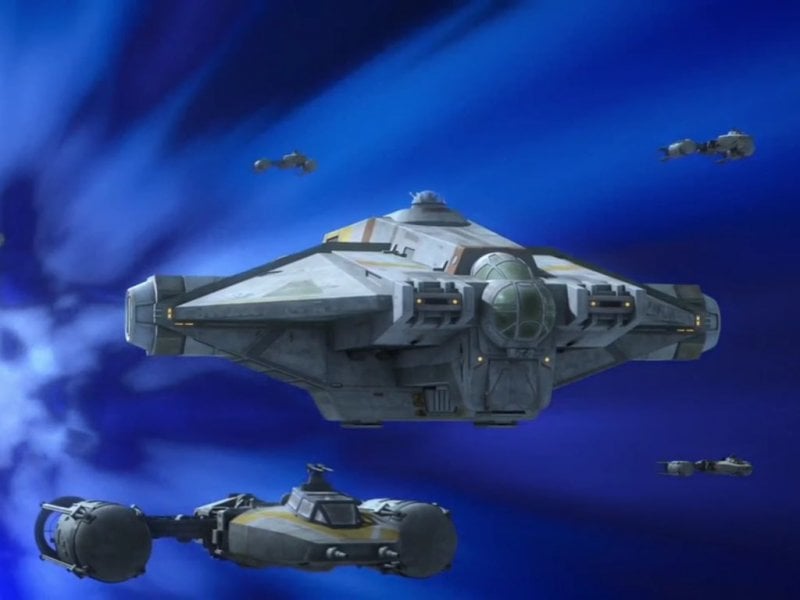 I've gushed about seeing Y-Wings before in this season's premiere, but we get to see Y-Wings IN ACTION this time! In previous films like ANH and ROTJ, we don't really get to see how legit Y-Wings can be in battle. BUT…thanks to Rogue One and this episode of Rebels, people get to see how awesome these ships can be. I've loved the Y-Wing starship since I started watching Star Wars and I have no idea why I loved them, but I really, really do. I feel that they are the most under-appreciated ship in Star Wars and it's so nice to see them get some TLC finally. I owe all the writers a giant hug now.
The space battle in the nebula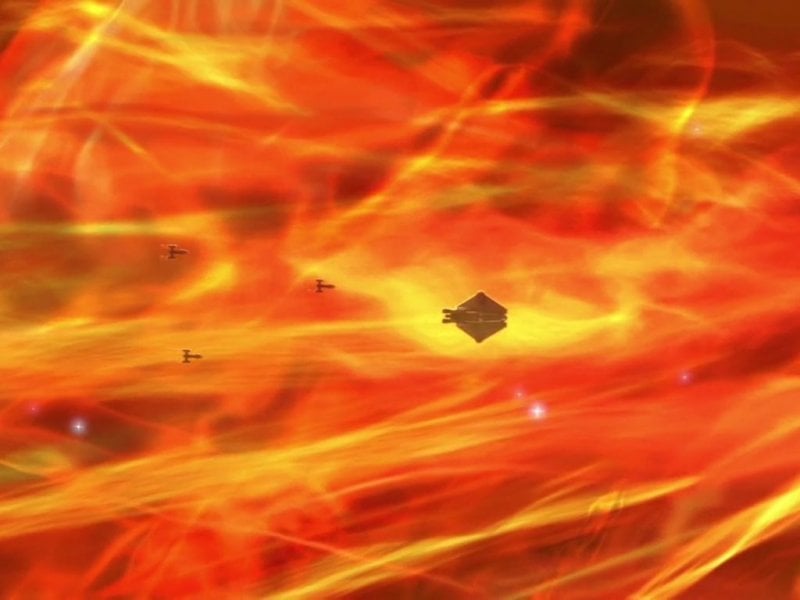 The space battles of Rebels have always been solid and entertaining, but the battle and escape through the nebula was a creative way of increasing the stakes without treading on the same space battle tropes they've had before. The visuals alone are really cool. It looks amazing, which I've been saying all season. The visuals have REALLY stepped up.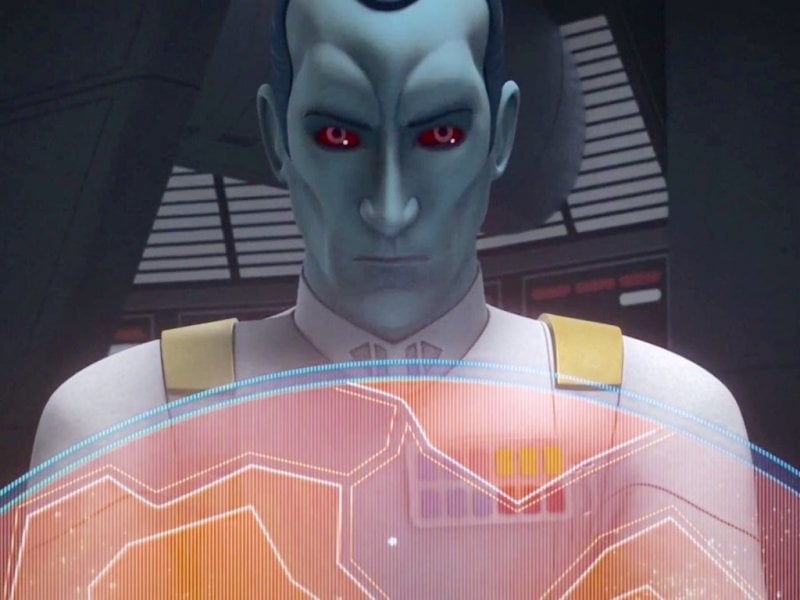 Thrawn's plan almost worked and it took a clever move by Hera to avoid capture (Thrawn under estimated those beautiful Y-Wings). Thrawn is getting closer and closer to capturing the Rebels and you have to think that his small failures are going to get him pissed off sooner than later, and he will bring the pain. He's only in this episode for a brief moment, but his presence has never been bigger.
The *official* forming of the Rebellion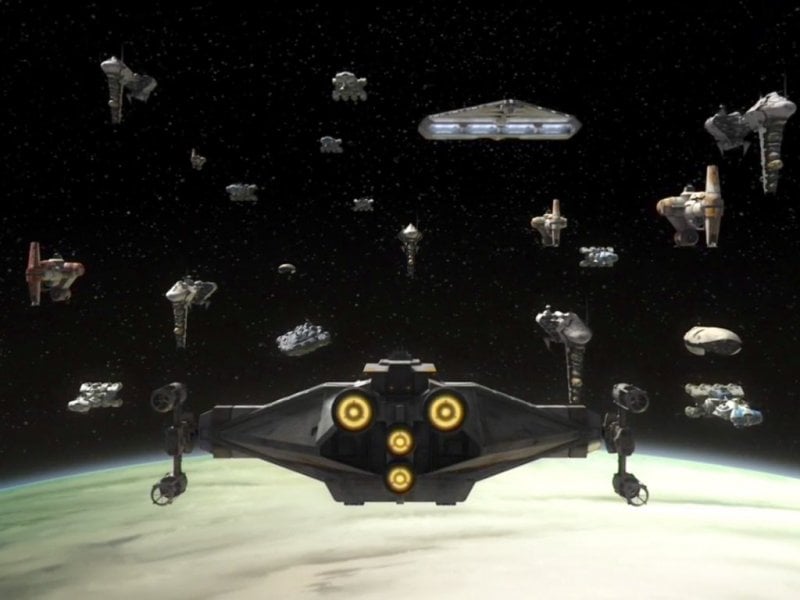 Mon Mothma has a speech in this episode that I didn't expect to happen. She broadcasts on the Holonet and calls out for all the Rebel cells to unite as one. I don't know why, but I didn't expect to see the actual formation of the Rebellion and a great speech by Mon Mothma to boot! Yes, I understand that the show is called Star Wars: Rebels and it seems obvious, but I thought they would save this for a book or something. I am very happy with this explanation of how Mon Mothma unites the Rebellion, and kudos to the writers for pulling it off the right way in a short amount of time.

What didn't work for me:
Uh……not enough Y-Wings? 😉
Quick hitters:
Jon Vander / Gold Leader AKA Ultimate Badass in cartoon form.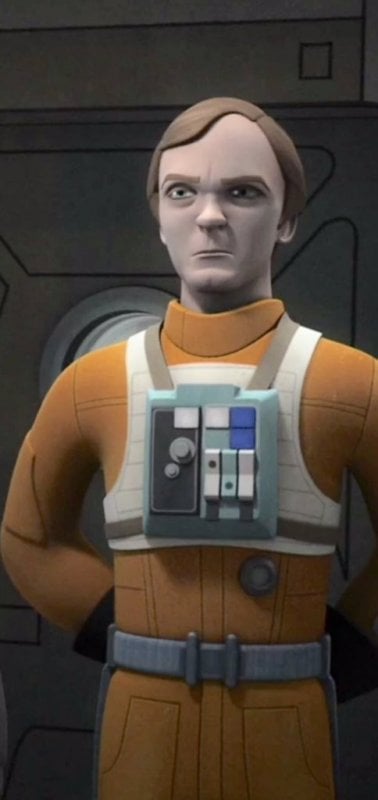 I am not a huge fan of Tie Fighters, but I really liked seeing the Tie Defender in action
I liked seeing the Warhead probe droid again.
Wow, a lot happens in this 22-minute episode of Rebels, but it all flows together beautifully. The Clone Wars series did wonders in 22 minutes, and the pacing of this episode reminded me a lot of that: doing more with limited time. I can't wait to see what the official formation of the Rebellion means for the Ghost crew. Big stuff is brewing and I can't wait to see it all go down!
As always, I look forward to reading all of your thoughts on today's episode!
Paul
Follow me on Twitter @Hermann22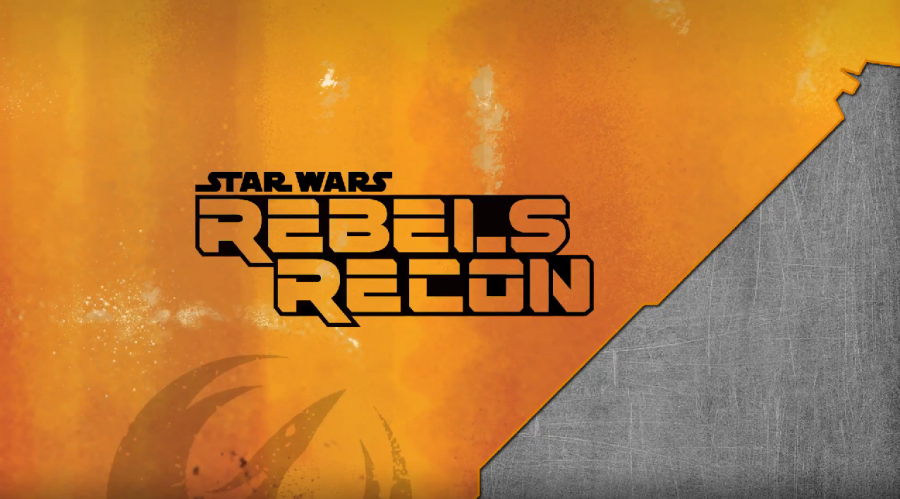 Also the latest episode of Rebels Recon has been released. Tell us what you thought about the episode in the comments section and check out StarWars.com's new video Rebels Recon #3.18: Inside "Secret Cargo".