The Resistance Broadcast – Episode 59 – What is the State of the Galaxy?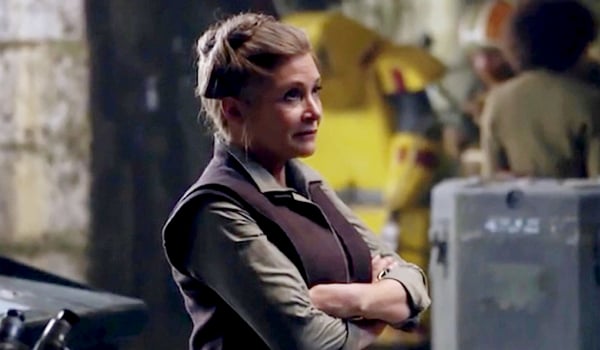 In this episode of The Resistance Broadcast, we discuss the final stages of what appear to be Michael K. Williams' final contractual talks for the Han Solo spinoff and what this could mean for his character. We talk about what we want the next spinoff to be and where in the timelines we would like to see the stories take shape. We go deeper into Rebels Season 3 discussions with a review of "Through Imperial Eyes", our thoughts of "Secret Cargo" based on the promotional material, and what we think Season 4 entails now that is officially announced for release. What kind of content for Rebels are we getting at Celebration? Who knows! All of this and more in this weeks episode of The Resistance Broadcast! Oh, and Pomo makes a great guess of the title for Indy 5. Make sure you don't miss it.
Host: Ganon136
Guest: Pomojema
Don't forget, our very own Pomojema will be at Star Wars Celebration Orlando, so make sure you go say hello when you see him in April!
If you would like to submit questions for the show you can Tweet us @starwarsnewsnet using hashtag #starwarsnewsnet, #theresistancebroadcast, #trb, #swnn, message us on the Cantina Forum in the questions and comments thread, or send an email to viralhide@gmail.com.
Thanks for listening, and if you like this episode, don't forget to hit the like button on SoundCloud and subscribe to us on iTunes!
You can subscribe on iTunes, SoundCloud and Stitcher! (SoundcloudRSS)
Thanks to The Yavin 4 for our intro music.