Lucasfilm is Looking for 350 Extras and Staff For the Han Solo Shoot at Fuerteventura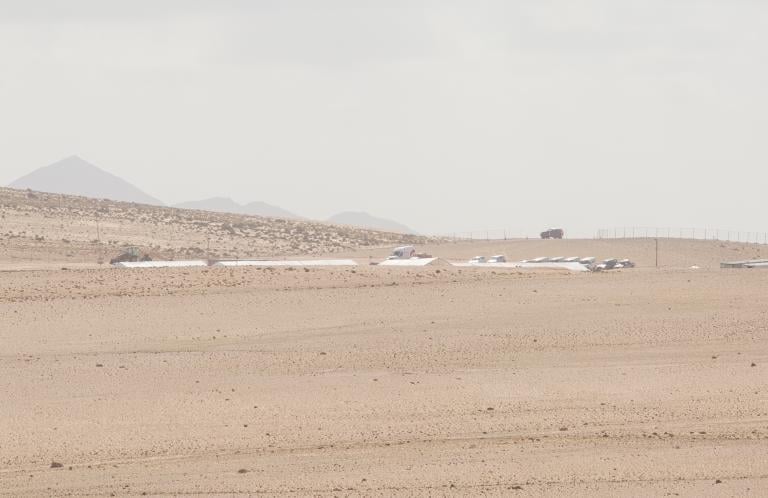 Our friends from PrensaImperial alerted us about a statement by the president of the film commission of Fuerteventura, saying that Lucasfilm is going to do an audition/casting in the next days for extras about the upcoming second Star Wars spin-off movie – Han Solo.
From PrensaImperial (via Google translator):
Excellent news for our Spanish friends, the site Canarias7 published in its Friday edition that the production of the Han Solo film is ready to make a massive audition to select extras and technicians:

"The filming of a new episode of the Star Wars saga in Jandía will bring in Fuerteventura between 13 and 15 million euros, according to the first estimates of Fuerteventura Film Commission. The economic impact of this production, directed by Phil Lord and Christopher Miller, will be such that Disney will need approximately 350 people on the Island, including extras and production assistants"

At the moment there is no exact date for the audition. As for the filming date, Lucasfilm's production has not touched on the subject, but according to the newspaper, part of the film is currently being filmed at Pinewood studios:

"A total of 250 people, including actors, specialists and other members of the team, will land on the island to participate in a shoot which start date remains unknown. The producer has permission to shoot until the first week of June. On the golden sands of Cañada de la Barca, in the peninsula of Jandía."

The site also shared this new photograph where you can see the tents and trucks of the production (see title image):
Things are really starting to get in motion now. There is always a huge excitement when a Star Wars movie is being filmed. As always we will do our best to keep you updated on the process.
Thanks to our Spanish friends from PrensaImperial and SuperViviendesDeEndor for the heads up.