What to Expect from Day Two of Disney's D23 Expo at Anaheim!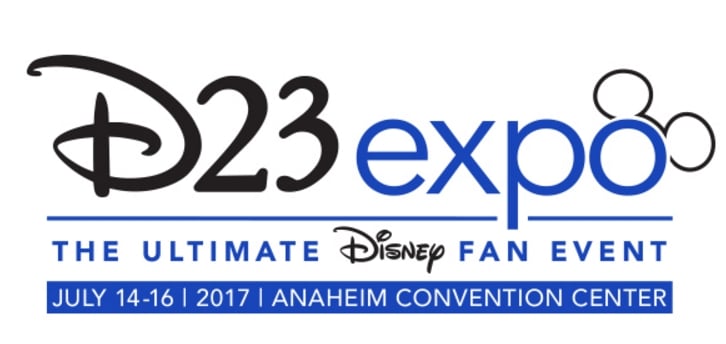 The most exciting day from this year's D23 event is about to begin. Here's some brief info with start times of the Star Wars related panels.
Undoubtedly the most interesting panel will be "The Walt Disney Studios Live Action Films" panel. It starts at 10:30 am PST (1:30 pm EST; 7:30 pm CentralEuropeanTime) and ends at 12:30 pm PST (3:30 pm EST; 9:30 pm CET). During these two hours Marvel and Disney will present their upcoming movie slates, showing images and footage, and possibly reveal some upcoming projects.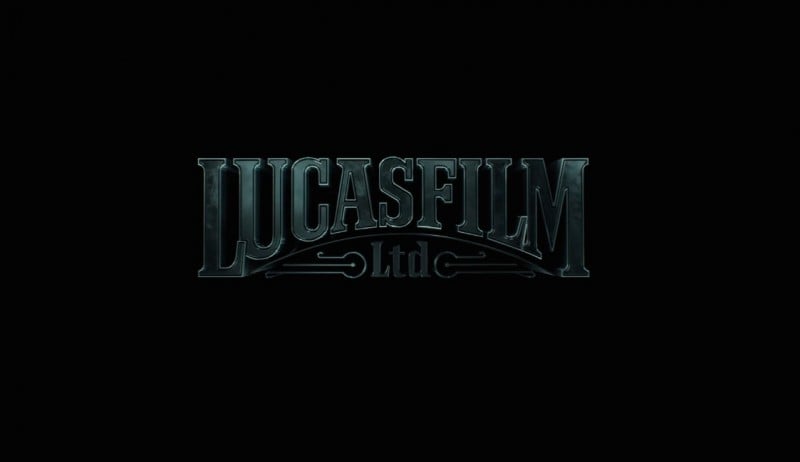 We will surely see something about The Last Jedi. A Behind the Scenes reel has been rumored for some time now. We've heard it's been ready since Star Wars Celebration Orlando. Rian Johnson will be there so we can likely expect some cool behind the scenes photos. Despite the recent chaos and drama, we anticipate something from the Han Solo film too. It may not be a footage, but since February we've been hearing they will reveal the title of the movie at D23, and don't be surprised if you see Han and Lando in full gear. There are lots of rumors, but one thing is for sure, they will try to re-inject a positive feeling about this film, and this is certainly the venue to do just that.
Also a few weeks ago Kathleen Kennedy revealed that Lucasfilm will have decided upon the third standalone movie in June. If they fulfilled that goal, that marks D23 as the logical place to announce that project to the world. It's possible the shakeups over the Han Solo movie might have delayed this, but keep this in mind as the panel approaches.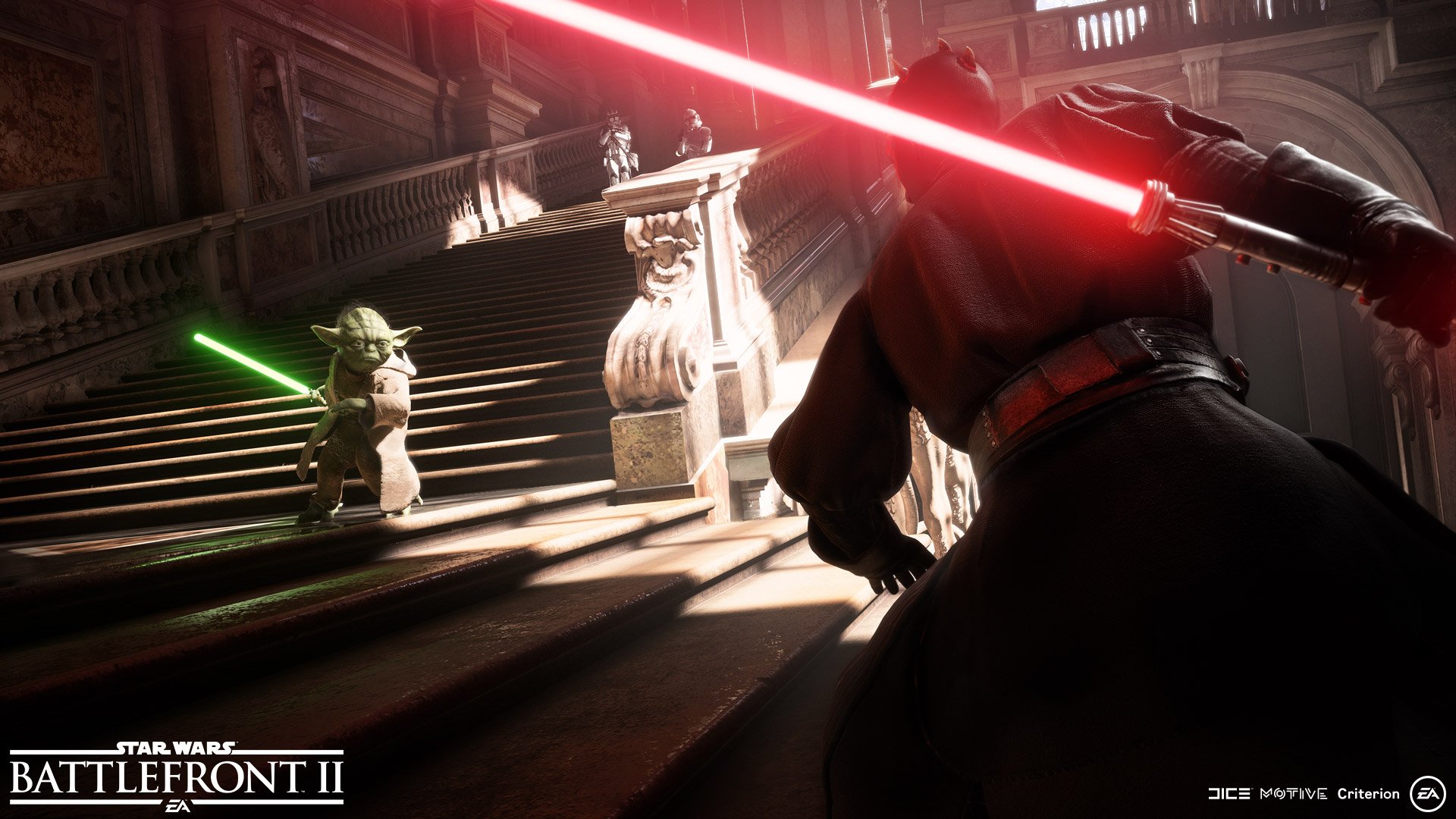 The second interesting panel for the day is the "The Walt Disney Company's Video Game Showcase". It starts at 1 pm PST (4 pm EST; 10 pm CET) and ends at 2 pm PST (5 pm EST; 11 pm CET). A few days ago EA teased that they will have new content for Star Wars: Battlefront II to showcase. In addition to this, Janina Gavankar, who plays lead character Aiden Versio in the game is expected to appear on stage.
This is the only panel that will be live streamed today, and you can find it at facebook.com/ThisIsPolaris and www.twitch.tv/jacksepticeye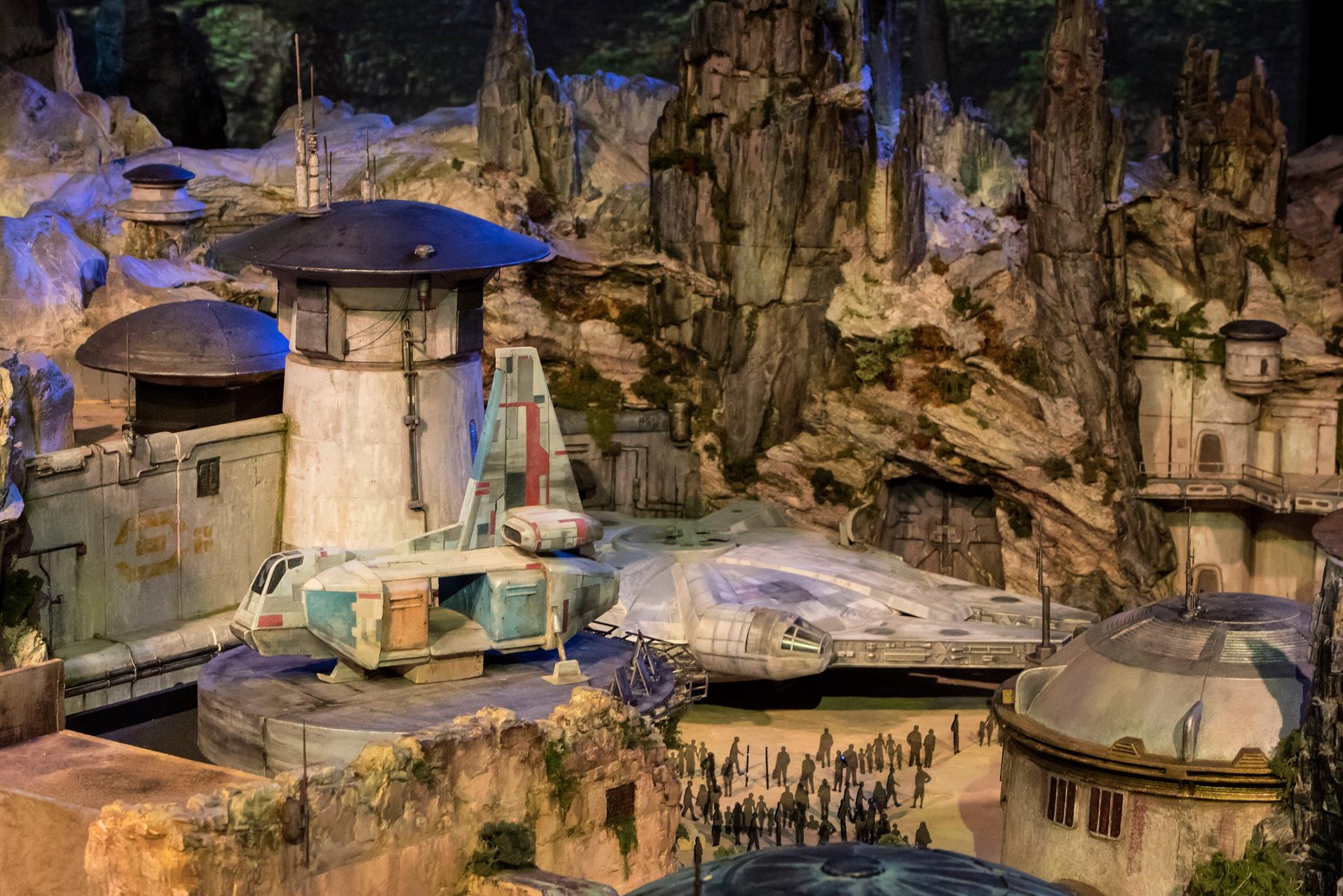 The third panel is of course the "Walt Disney Parks and Resorts" panel. It starts at 3 pm PST (6pm EST; 12 am CET) and ends at 4:30 pm PST (7:30 pm EST; 1:30 am CET). We've already seen a model of it and we've heard a rumored name, and we are sure there is more to come. We'll likely see more closer looks at art renderings inside the park expansion and perhaps other announcement like the rumored all inclusive Star Wars hotel experience for Florida. The creators have already shed light on the interactive immersive option in the park, where you can dictate your experience based on your actions, so it will be interesting to see if they elaborate more on this experience. But these are just unconfirmed rumors, and we will find out in just a few hours time.
We will be covering all these panels, so keep it right here for all of your Star Wars news! We also have Rebel spies (staff) on location at D23 so we hope to get some interesting bits from there as well. Exciting times for all Star Wars fans!!!