Star Wars Celebration Anaheim: Details on Gareth Edwards' Rogue One.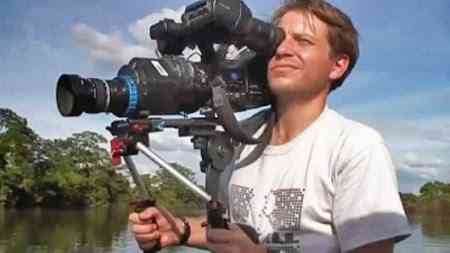 The director for Rogue One (2016) recently sat down at Celebration to discuss his endeavors with Pablo Hidalgo, Kiri Hart, and Kathleen Kennedy.
Josh Trank could not join the panel due to feeling under the weather. (See his tweet below.)
The stand-alone movies are meant to explore new aspects of the universe. The movies are described as 'Anthology Films'.
Gareth Edwards walked on and described his favorite moment. It was the TFA trailer.
Edwards revealed the teaser for the movie, which featured a forest planet, Obi-Wan's monologue about the Dark Times, a shot of the Death Star, and audio of several Rebels screaming.
The plot of the movie revolves around the plan to steal the plans of the Death Star. It takes place shortly before ANH.
The movie places emphasis on the absence of the Jedi. It also revolves around moral ambiguity. Saving Private Ryan, Black Hawk Down, and Zero Dark Thirty were mentioned as influences.
A concept art piece involving several Rebels escaping from a dropship and leading an assault in the rain.
The movie is about an ensemble. Felicity Jones plays a vulnerable Rebel soldier.
John Knoll, who came up with the story, walked on stage.
Kathleen Kennedy knew that she was opening the floodgates with approving of Knoll's idea, but she thought the idea was too good to pass up.
Hey all. So, so, so sad to have missed today. Worst flu of my life. I hear it went beautifully with Gareth. Here's to next year. #SWCA

— Josh Trank (@joshuatrank) April 19, 2015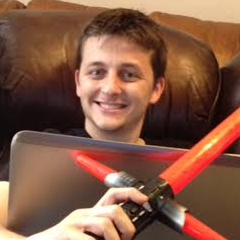 Grant has been a fan of Star Wars for as long as he can remember, having seen every movie on the big screen. When he's not hard at work with his college studies, he keeps himself busy by reporting on all kinds of Star Wars news for SWNN and general movie news on the sister site, Movie News Net. He served as a frequent commentator on SWNN's The Resistance Broadcast.