Could Frank Oz and Ewan McGregor Be Returning to Star Wars? We Think So…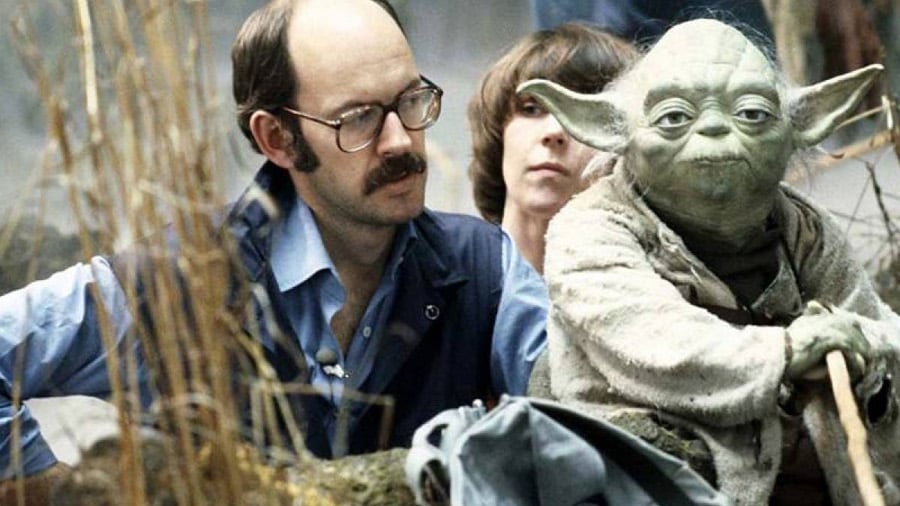 Variety recently caught up with Star Wars veteran puppet master and voice talent Frank Oz  to question him about his possible involvement in future Star Wars projects. When asked directly, Oz expressed that he has been asked not to talk about it, which in itself is a possible hint of his involvement.  Meanwhile, in another corner of the galaxy, Obi-Wan Kenobi himself (Ewan McGregor), who is usually enthusiastic about Star Wars, also refused to answer any questions about his involvement in the franchise when questioned multiple times about it in a recent Reddit AMA session.  Could the tight-lipped response of the two Star Wars alums be a hint to their involvement in the franchise moving forward?
From Variety:
Variety: There are reports that you might reprise Yoda in the new "Star Wars."

Frank Oz: I feel like I'm a prisoner at war here, and I can only give you my name, rank and serial number. To be true to the people who asked me, and they are kind of my family, I have to say I've been asked not to talk about it. I love Yoda. I would be happy to talk to you about it at the time they let me.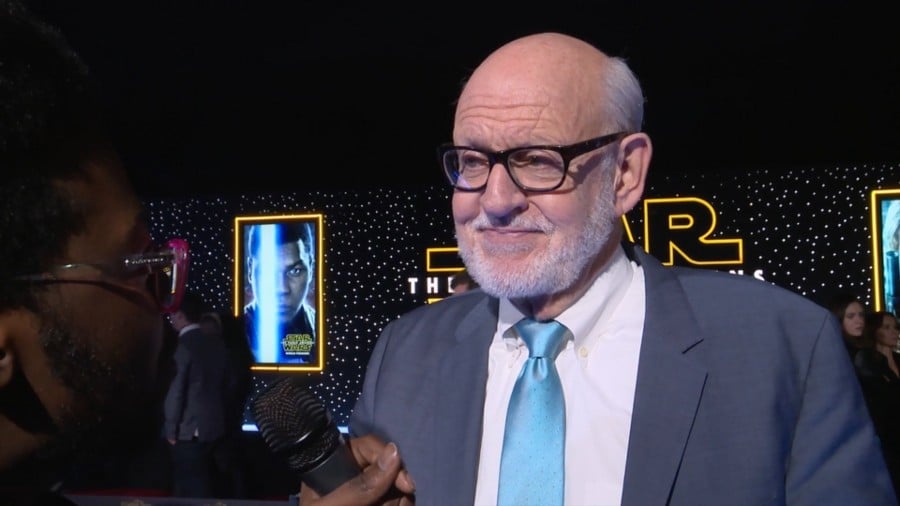 As you can see Oz definitely knows something that he can't share. As you probably remember, back in February 2016, Entertainment Tonight interviewed Maryann Brandon and Mary Jo Markey, the editors of Star Wars: The Force Awakens, who confirmed that Frank Oz reprized his role as Yoda for a cameo, but was ultimately cut from the film.
"There was one point where we were actually thinking of having Yoda in the film, and then we decided not to. Frank Oz came in for a day and did a whole bunch of Yoda and he was over the moon to do it — and we were tickled pink!"
We really hope this won't be the case again for The Last Jedi, and we hope the rumors are true that members of the original Yoda team have been called in to work on Episode VIII, and that we will actually see Yoda in the movie as a Force Ghost.
Also Frank Oz briefly spoke about Rogue One and The Force Awakens.
Variety: Did you see "Star Wars: Rogue One"?

Frank Oz: I have not. I have my Academy DVD. Tell me something. How do people see everything?

Variety: But you did see "The Force Awakens"?

Frank Oz: I thought J.J. Abrams did a great job of synthesizing all this information. It was a tough thing for J.J. to be asked to do—to transition to a new family of "Star Wars" and still pay homage and respect to the others. It's different from the way that George Lucas would have done it. George would probably have had a more overall arch that would follow the other stories and have a moral depth. But, my gosh, what J.J. did was really entertaining. It was so much fun.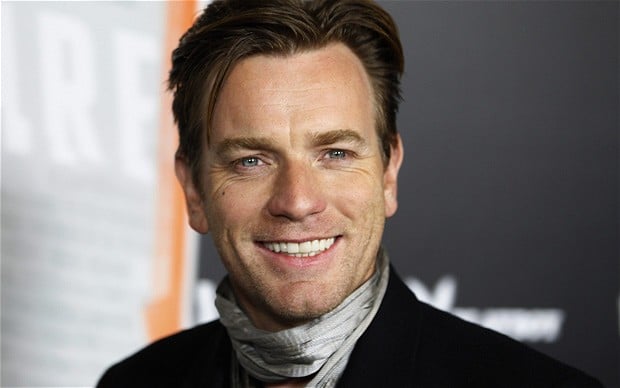 In another unrelated story, actor Ewan McGregor remained surprisingly mum regarding Star Wars during his recent Reddit Ask Me Anything exchange. Ewan was answering questions about his new movie Trainspotting 2. He was asked numerous times about Star Wars and especially if he knows anything about an upcoming Obi-Wan spin-off movie. The actor didn't reply to a single Star Wars question, which seemed a bit strange, having in mind that in the last couple of months he always expressed his opinion when asked about Star Wars and shared his excitement for a potential future movie and his return to the galaxy far, far away.
Of course we could be reading too much into this. After all, this AMA was about Trainspotting. But with the increasing amount of rumors about an upcoming Obi-Wan spin-off movie, one can only wonder if there is something more than meets the eye here. For what it's worth, we recently heard from a source that things are starting to get in motion for the third Star Wars spin-off film. People are being called an so on. When we have more info on that we will let you know. Until then this movie is still a mystery.