Simon Kinberg Helped Josh Trank Get the Second Star Wars Stand-Alone Gig.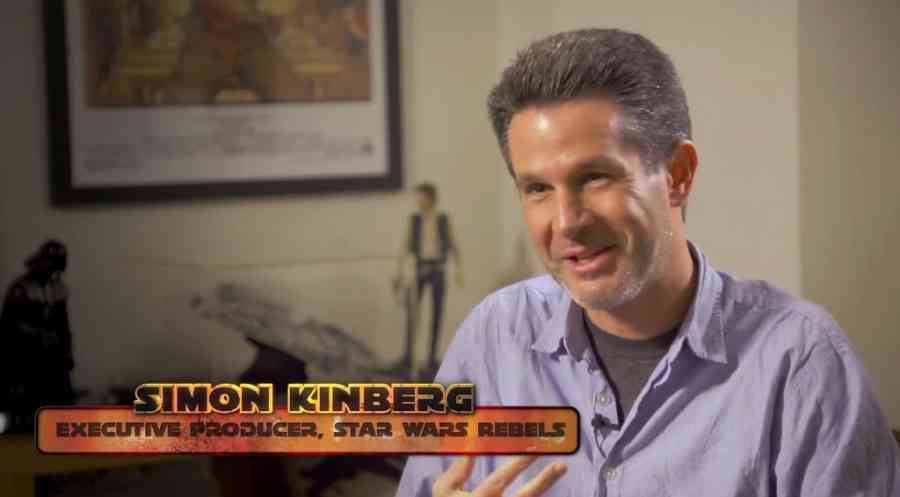 Second Star Wars Stand-Alone movie director Josh Trank is currently working with Simon Kinberg on the new Fantastic Four movie reboot. /Film had the chance to talk to Simon Kinberg about Star Wars and managed to get an interesting confession that he helped push Lucasfilm to hire Trank. He also teased they would work together again in the future…

Here's just a snipped of /Film's full interview with Star Wars Rebels executive producer Simon Kinberg.

/Film: Josh Trank was recently announced as a spin-off director.  You're working with him now on Fantastic Four.  Did you have a hand in making that happen?

Simon Kinberg: Yeah, I did. I spoke very highly of Josh to the Lucasfilm guys. They were interested in him because he, like Rian [Johnson, director of Episode VIII] and like Gareth [Edwards, director of a 2016 spin-off], is very much that next generation filmmaker. He comes from a background of making a big movie without a big budget. Which I think is also, not that these movies…they'll have huge budgets, but the sort of the tradition that George [Lucas] started was somebody that came from making American Graffiti to making a huge science fiction movie. And so there was some of that sort of vibe I know Lucasfilm likes about these new filmmakers. But yeah, I definitely was involved in that process.

/Film: Do you think you guys will be working again?

Simon Kinberg: Me and Josh?

/Film: Yeah.

Simon Kinberg: [Smiles] I think we will, in one form or another, be working together again.

/Film: Okay. About a year ago, a Disney executive described the spin-off movies, one of which you're writing, as origin stories. Would you say that was an accurate description of just maybe of one or two?  

Simon Kinberg: I can't talk about the content of what those movies are.