UPDATE! Star Wars Rebels: Legacy of Mandalore Preview Clip!
After a brief hiatus, Star Wars: Rebels is back this Saturday with a new episode titled "Legacy of Mandalore". Hit the jump for a brief preview clip from the upcoming episode…
From Youtube:
In this clip from the Star Wars Rebels episode "Legacy of Mandalore," Sabine arrives on her homeworld with something unexpected…
UPDATE!
A few screencaps of the episode have been released via ComicBook.com.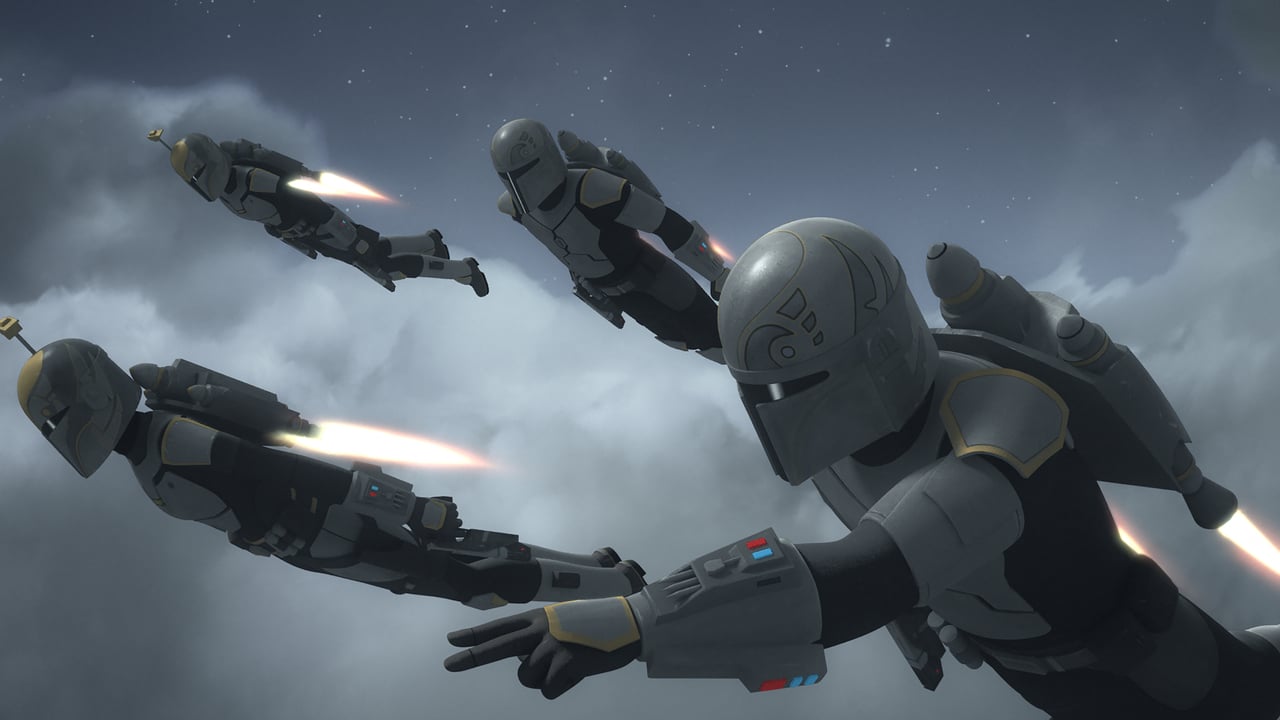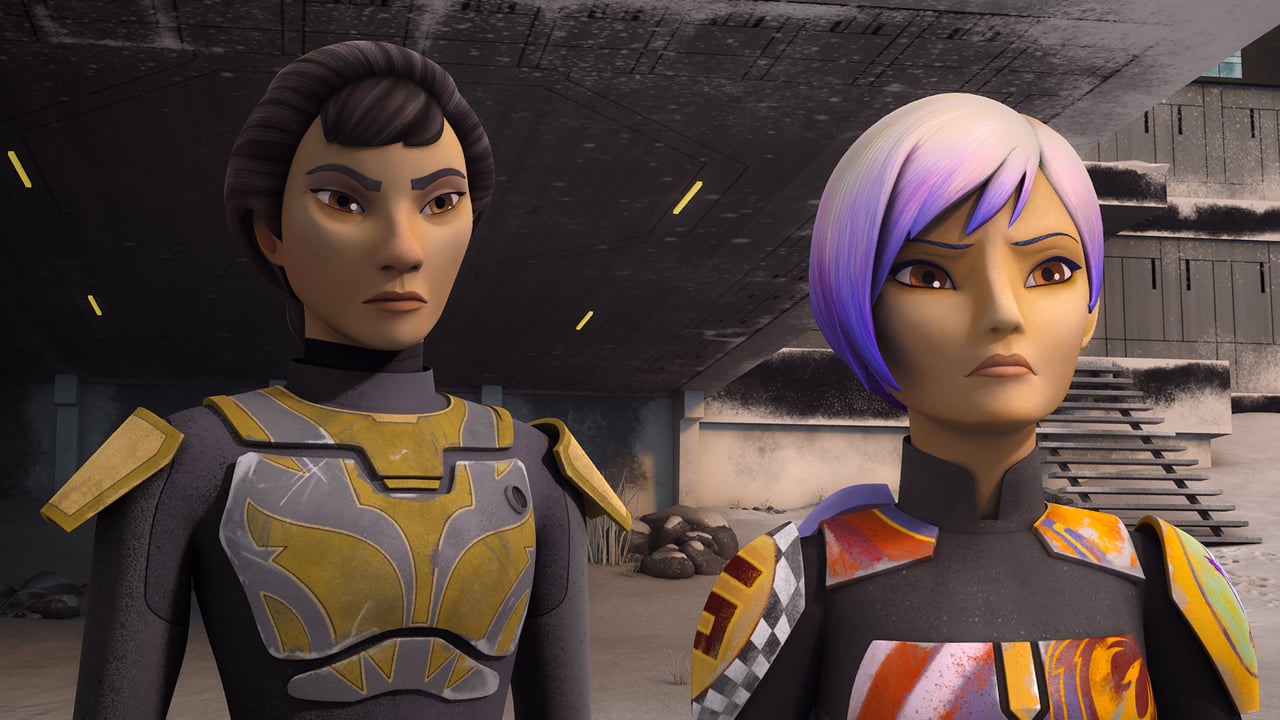 Watch the next episode on Saturday at 8:30 p.m. ET/PT on Disney XD.