Actor Jimmy Vee Finally Confirmed to Play R2-D2 in Star Wars: The Last Jedi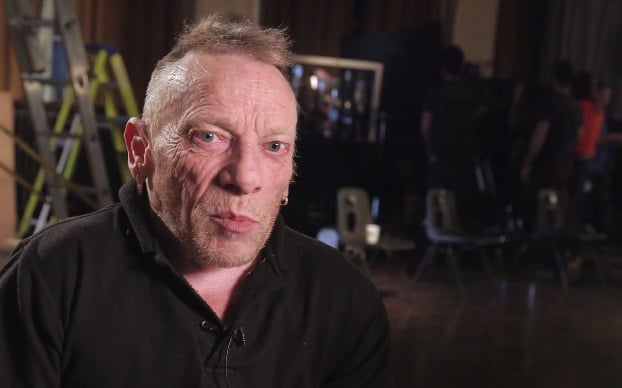 Back in September 2015, during the filming of Star Wars: The Last Jedi on Skellig Michael, we first reported (here) that actor Jimmy Vee is playing R2-D2 in the sequel to The Force Awakens. Now Vee's agency officially announced that fact.
From ohsosmall.com:
We're proud to officially announce that our client Mr Jimmy Vee has taken over the role of the Star Wars droid 'R2-D2', originally played by iconic actor, Mr. Kenny Baker.

Jimmy says, "It's been an absolute pleasure to have worked alongside the legendary Kenny Baker. Kenny was a fantastic actor and taught me all the 'tricks' on how he brought R2-D2 to life which I will continue to portray in his honour. I'm so excited to be a part of the Star Wars universe and can't wait for everyone to see what we've been working so hard on for the last year."

Jimmy is no stranger to the world of Film and Television having previously starred in Doctor Who & the Harry Potter movies.
Jimmy Vee is taking over the role of Artoo after Kenny Baker passed away in August 2016. Mr. Baker, although having sever health problems, served as consultant on The Force Awakens. He will always be in the hearts of the Star Wars fans as the man who brought the iconic astromech droid to life.