Actress Phoebe Waller-Bridge Denies 'Han Solo' Casting Rumors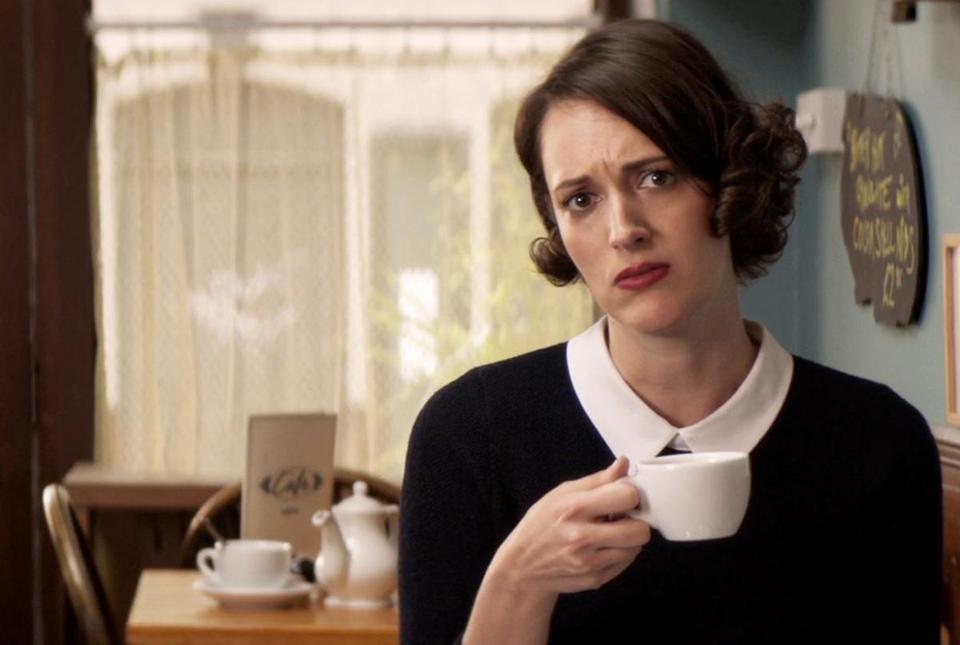 A few days ago we shared with you a new report, claiming that actress Phoebe Waller-Bridge is being considered for an important role in the upcoming second Star Wars spin-off movie about young Han Solo. The role was expected to be CGI – driven and a few days later more rumors claimed that she will play a female droid. Now the actress herself seemed to debunk these rumors.
The 31-year-old actress was at the NME Awards, and after she accepted the award for best comedy, Waller-Bridge spoke with Metro.co.uk and briefly commented about the prospect of her appearing in the Han Solo movie.
When asked if she knows anything about these new rumors, she said:
I know nothing! Absolutely nothing.

It's all rumours.
According to Metro she said that with a grin on her face, and knowing the secrecy surrounding these movies and the strict contracts that everyone signs, it's possible that she just doesn't want to reveal anything until official word has spread.
So there you have it. Whether she is being coy or indeed doesn't know anything remains to be seen.