Actress Pheobe Waller-Bridge Eyed for a CGI-Driven Role in "Han Solo"!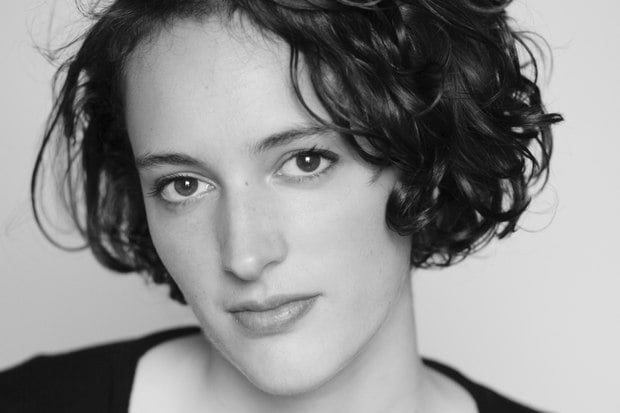 Variety is reporting that "Fleabag" actress Pheobe Waller-Bridge has been considered for an important role in the upcoming second Star Wars spin-off movie about the adventures of young Han Solo. The role is expected to be CGI-driven. It is not clear if she will play a droid (like K-2SO) or an alien character (like Maz Kanata). Read on for the details…
From Variety:
The role would be a CGI-driven performance from Waller-Bridge but would still be a significant part of the ensemble, similarly to key Star Wars characters in the past like Chewbacca, C-3P0 and most recently, Alan Tudyk's K-2SO in "Rogue One."

Cutting her teeth in British TV realm in shows like "Broadchurch" and "Drifters", Waller-Bridge broke out on the scene with her series "Crashing." She would follow that series up with her Amazon series "Fleabag", which she created and stars in.
Han Solo: A Star Wars Story began principal photography on January 30, 2017, and is set for release on May 25, 2018. The movie will be directed by the duo Christopher Miller and Phil Lord and will tell an origin story about Han Solo and Chewie, which is expected to take place 10 years before the events of "A New Hope". George Lucas developed some ideas for the story in the past, and in 2012 Lawrence Kasdan was brought in to write the script together with his son Jon.
Kathleen Kennedy described that the "Han Solo" story will have a western/heist feel. The movie also stars Alden Ehrenreich as young Han Solo, as well as Emilia Clarke and Woody Harrelson in an unknown roles.