Rian Johnson Shares a New Photo from The Last Jedi Set!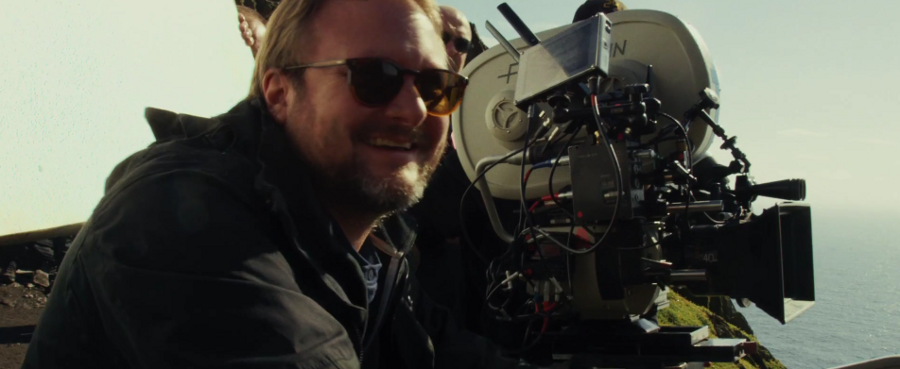 Just a few hours after the official Star Wars site revealed that Rian Johnson is coming to Star Wars Celebration Orlando, the director shared an image from The Last Jedi set confirming the news. Read on for the full details…
Johnson first posted the image on his Tumblr account. When he shared it on Twitter, the director gave some clarifications on what we see.
We're coming to Orlando for a @StarWars Celebration panel on April 14th, and I cannot wait. See you there! https://t.co/dXUgGJ1BwF

— Rian Johnson (@rianjohnson) February 15, 2017
Johnson revealed that the Stormtrooper designs have been slightly tweaked:
@raskuhl @noahpaulsavage It has been.

— Rian Johnson (@rianjohnson) February 15, 2017
Of course the change is very subtle since it won't make sense to have different Stromtrooper designs between The Force Awakens and The Last Jedi, knowing that the latter starts immediately after the first.
Also it is curious that one of the Stormtroopers is with his helmet off. Many people went on to speculate that this could be Tom Hardy, who has been rumored to play a Stormtrooper in the movie from some time now.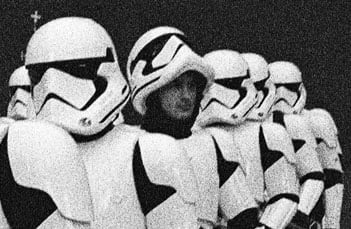 It seems that this is a much younger actor, although it's really hard to tell from that image. My guess is that this is just a random guy. What do you think?