UPDATE! The Title for Star Wars: Episode VIII is Officially Revealed – "The Last Jedi"!!! Mark Hamill Comments.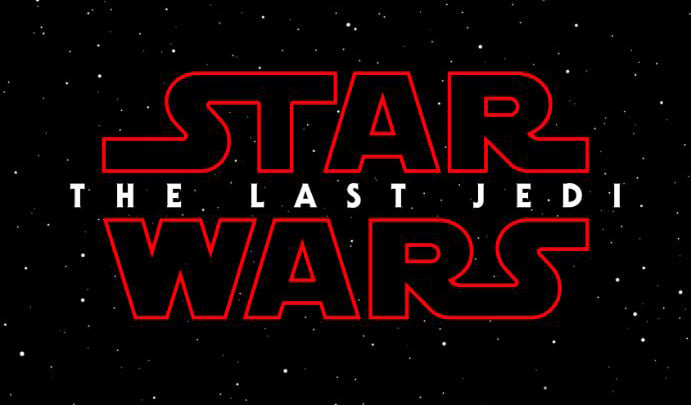 StarWars.com has just revealed the title for Rian Johnson's take on the galaxy far, far away. Star Wars: Episode VIII is titled "The Last Jedi"….
From StarWars.com "
We have the greatest fans in this or any other galaxy. In appreciation of the fans, we wanted them to be the first to know the title of the next chapter in the Skywalker saga: STAR WARS: THE LAST JEDI.

THE LAST JEDI is written and directed by Rian Johnson and produced by Kathleen Kennedy and Ram Bergman and executive produced by J.J. Abrams, Jason McGatlin, and Tom Karnowski.
STAR WARS: THE LAST JEDI is scheduled for release December 15, 2017.
The title is simple and yet very impactful. As Rian Johnson said, he had this title since the first draft of the movie. This is the title that he always wanted and it's perfect.
In TFA Luke Skywalker was referred as the last Jedi. Still as you know the word Jedi can also be used as a plural. Also notice the red color of the text. Is this a hint at the dark side? Very interesting title indeed. What do you think?
UPDATE!
Mark Hamill briefly discussed the new title with the Associated Press:


Rian Johnson is relieved to lift such a great burden off his shoulders. 🙂
Excited (and relieved) to finally share this! https://t.co/QKzA21tuog

— Rian Johnson (@rianjohnson) January 23, 2017
Del Rey makes an important clarification:


Here's the book in question: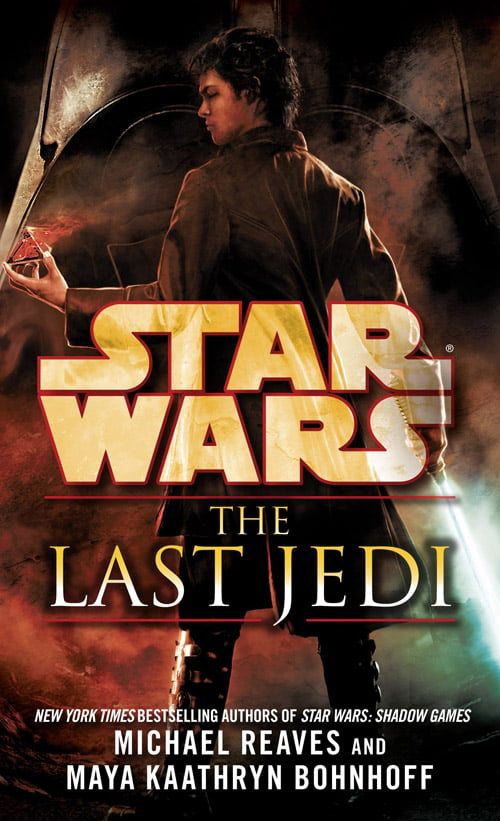 There are a few others Legends novels titled The Last of the Jedi, but their name is distinct enough.