Rumor: "Han Solo" Movie To Shoot on the Canary Islands and Italy!
A new report on a Spanish cinema blog suggests that the Han Solo spin-off movie, which is expected to start principal photography in February 2017 in the UK, will also film scenes in Spain and Italy. Read on for the details…
The Spanish site ElBlogDeCineEspanol claims that the Han Solo spin-off movie, directed by Phil Lord and Chris Miller has already set its filming locations and Spain will be one of them. According to them the filming will take place on the island of Fuerteventura. It is said that the island will be one of the essential locations for the movie.
The Spanish blog also have learned that Italy will be another shooting location for the Han Solo spin-off movie.
The Fuerteventura island is one of the Canary Islands, in the Atlantic Ocean off the coast of Africa, politically part of Spain. It is the second largest of the Canary Islands, after Tenerife. It was declared a biosphere reserve by UNESCO in May 2009.
As you see from the images above, the scenery very much reminds of the Maldives, where the Scarif sequence from Rogue One was shot. It seems that it's really hard to have a  Star Wars movie without sand. 🙂
But also keep in mind that, as some of our readers mentioned, Fuerteventura island has some really beautiful and out of this world mountains. So it remains to be seen which terrain is the one that the crew is interested in.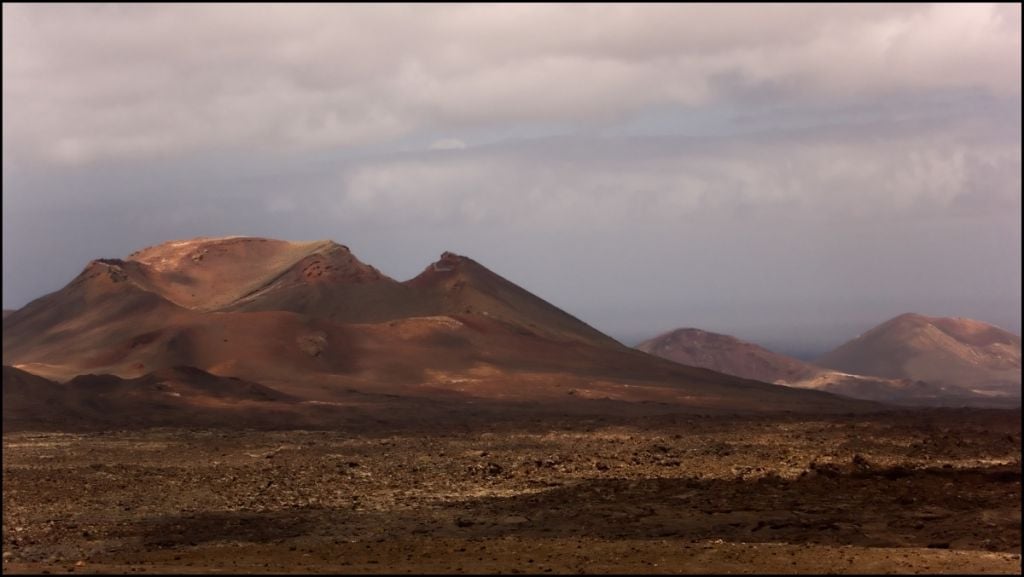 In a similar fashion as it was with the Skellig Michael filming for Epsiode VII and VIII, the Han Solo crew should be extra careful, since the island is a biosphere reserve and surely many restrictions will apply.
Since we were not familiar with the site that posted the news, we asked some of our Spanish friends, who confirmed that the site is credible. Still, until any official word is released, this should be taken with the usual dosage of salt.