New Rogue One Photos Reveal New Scenes from the Movie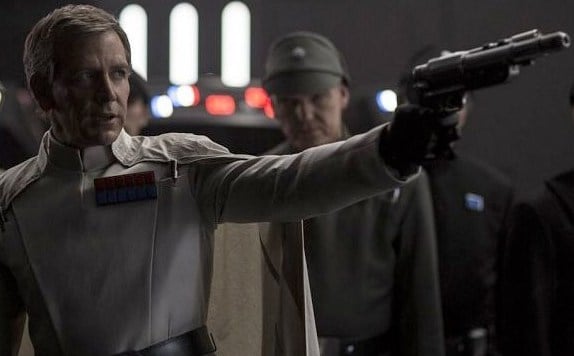 New photos from the 'Rogue One: A Star Wars Story' set have been revealed thanks to /Film, showing off several key deleted scenes images that didn't end up making it into the smash hit film. Check them out!
After a grueling 18 days in release, 'Rogue One' passed 800 million dollars in worldwide box-office take! With the huge response that the film has been getting, some fans have been flocking to their movie theaters over and over again to see the film. The film is fun, fast and flash, has some memorable characters, and most critics and fans are saying it's better than every Star Wars film since the original trilogy.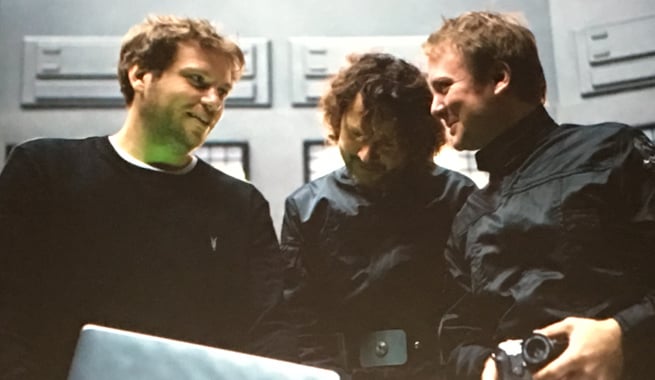 With most blockbuster films, there's a period of time when the filmmakers attempt to key in on what direction the film is going to take, the choice of using particular shot over another and whether the original story breakdown makes sense on screen. In Rogue One, the editors took a rather unique approach that used a combination of footage from Star Wars movies, and hundreds of other movies in order to figure out the pacing of the movie. What happened during the editing of the film is turning out to be something that has caught the attention of the Star Wars fan base! It appears that a different cut of the film existed that was composed of alternate footage of scenes that didn't make FINAL CUT. Intrigued?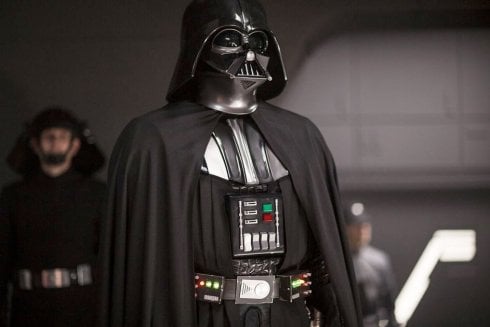 Normally, fans wouldn't get so excited about some small snippets of cut footage, but these Rogue One scenes appear to be a whole other beast, especially considering that the film editors (Colin Goudie and John Gilroy) revealed the existence of several scenes that were re-worked. It almost makes you wonder what the original cut was all about.
A recent Slashfilm report reveals a few new never-before-seen photos that include key deleted scenes images that could give us a better insight into what the original cut might have entailed. The photos consist of the Rogue One team members, shots from the beach that show Jyn Erso (Felicity Jones) and Cassian Andor (Diego Luna) involved in the action, K-2SO fighting on the shores of Scarif, soldiers and pilots, several Imperial troops, aliens, a reflective moment with Jyn Erso in the Rebel base on Yavin IV and Ben Mendelsohn's Director Orson Krennic with his blaster drawn.
Also, check out a few new set photographer snaps of scenes as they're being filmed and the other behind-the-scenes that include the workings of the film crew.
Deleted Scene Shots:
Production Scene Shots (includes some deleted beach scenes):
Set Photographer Scene Shots:
Check out the rest over at /Film.
May the force be with us!