Cad Bane and Captain Phasma to Appear in Marvel's Star Wars Comics.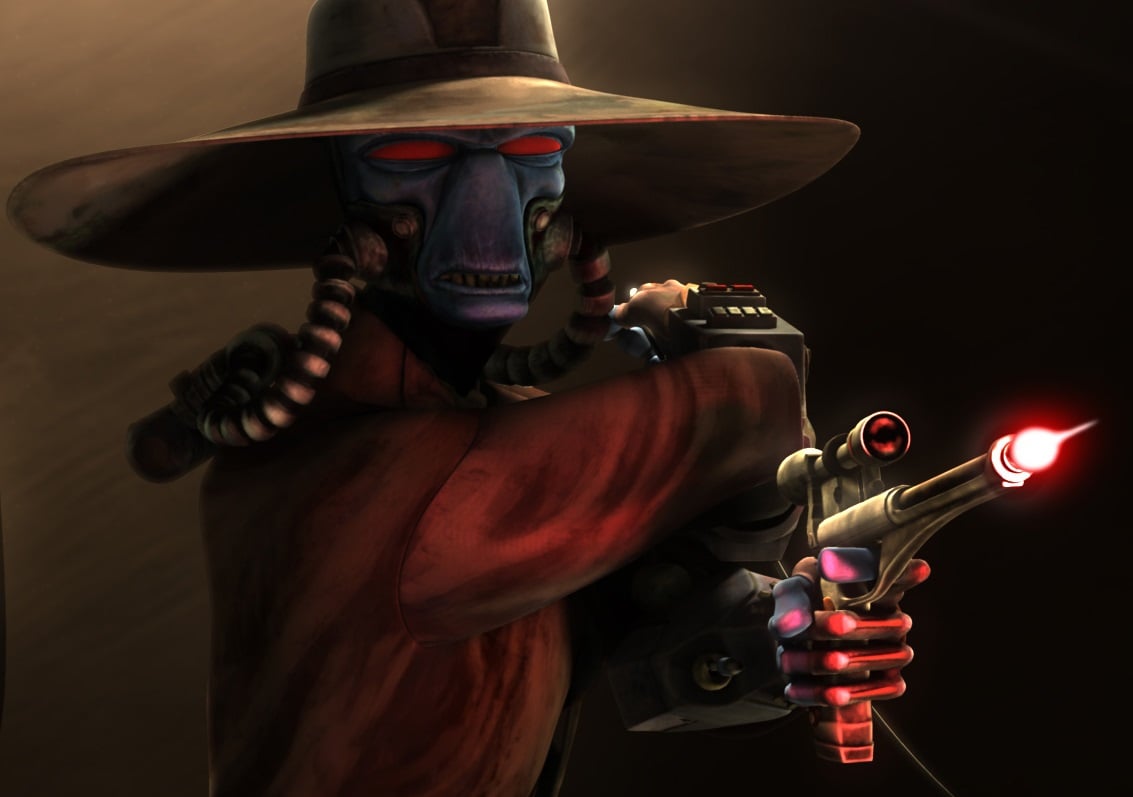 Fan-favorite bounty hunters Cad Bane and Aurra Sing have been confirmed to appear in Marvel's Darth Maul comic, which is set prior to the events of The Phantom Menace. Meanwhile, Captain Phasma will be making an appearance in the ongoing Poe Dameron title, which takes place shortly before the events of The Force Awakens.
The following covers were revealed through the official Star Wars website: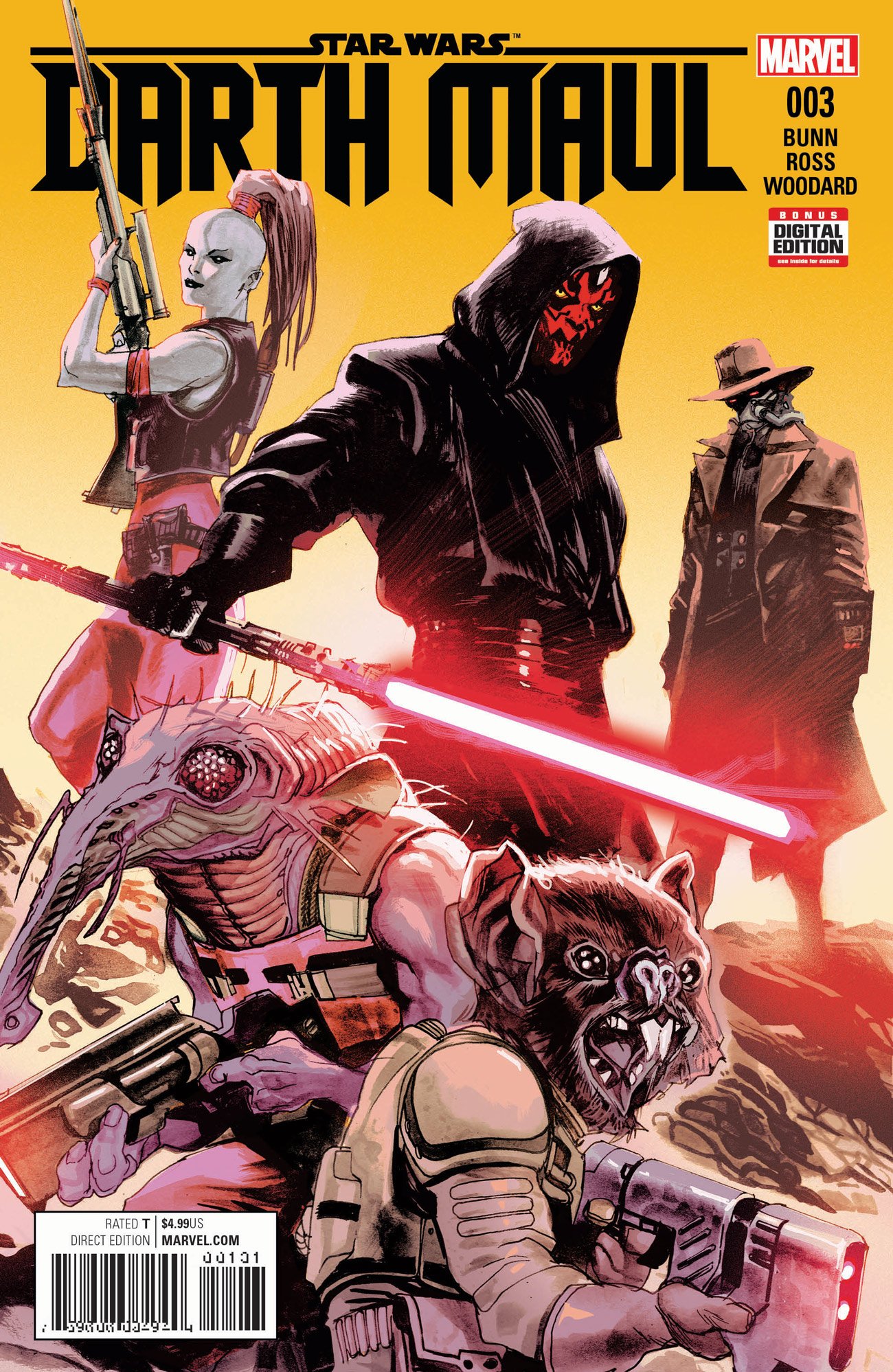 On Rafael Albuquerque's cover for Darth Maul #3, exclusively revealed by StarWars.com, legendary bounty hunters Cad Bane and Aurra Sing flank Darth Maul, all looking appropriately menacing. The issue, from series writer Cullen Bunn and artist Luke Ross, finds an evil crime syndicate auctioning off a Jedi Padawan — who Maul wants to kill first.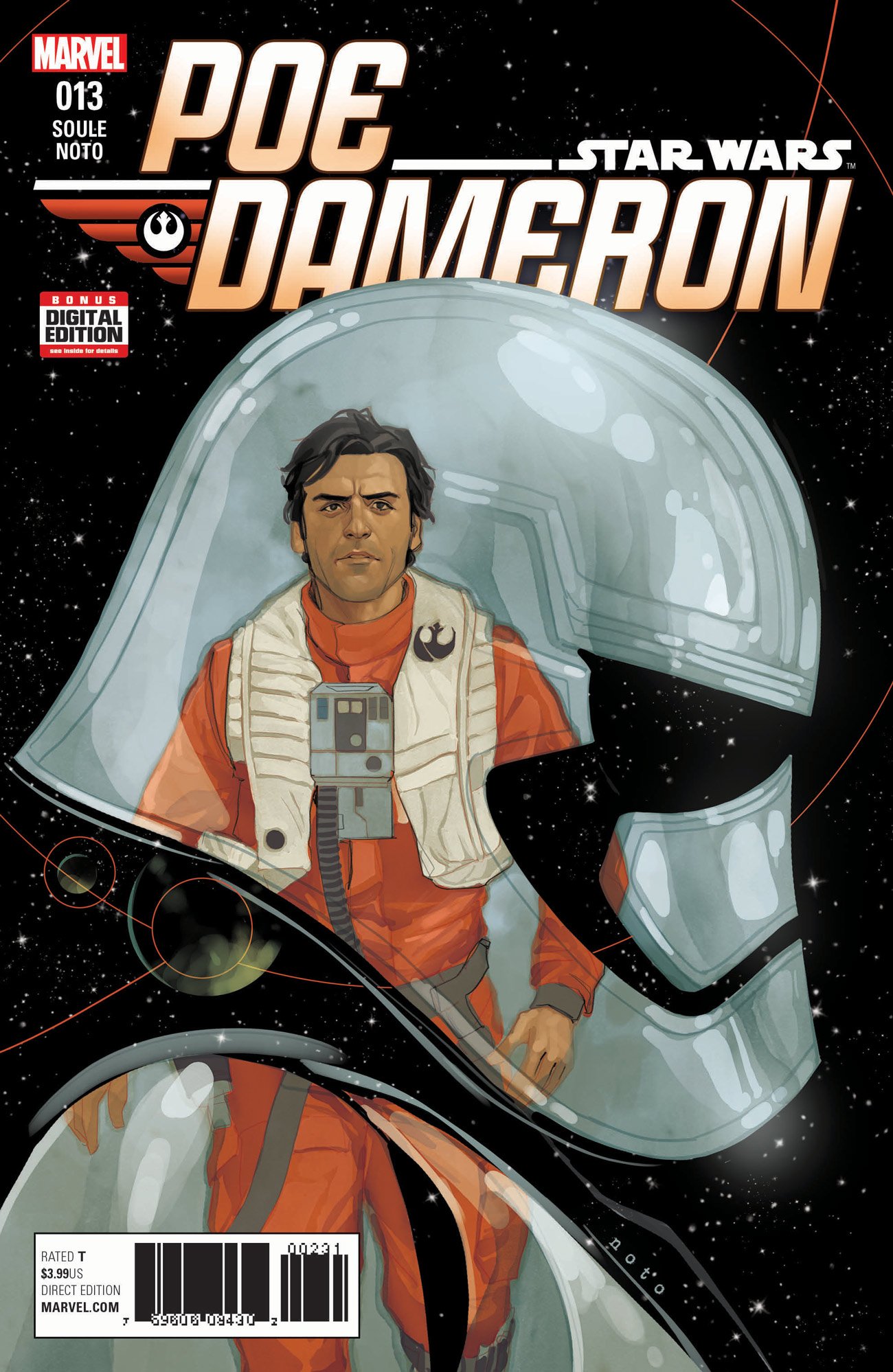 The cover for Poe Dameron #13, also revealed above, features a striking image of the First Order's Captain Phasma with the titular character's reflection in her armor. This latest installment of the ongoing title by writer Charles Soule and artist Phil Noto finds Black Squadron up against the forces First Order agent Terex.
Both stories will feature the antagonists featured on the covers, so this isn't one of the weird cases where a character who doesn't appear in the actual story is put on the cover of the comic in a cynical attempt to move more units. Hopefully, we'll get a better explanation as to why Captain Phasma is feared by the Resistance than the a repeat of the character being defeated in a rather undignified way.
Grant has been a fan of Star Wars for as long as he can remember, having seen every movie on the big screen. When he's not hard at work with his college studies, he keeps himself busy by reporting on all kinds of Star Wars news for SWNN and general movie news on the sister site, Movie News Net. He served as a frequent commentator on SWNN's The Resistance Broadcast.