Interviews with the Rogue One Cast from the European Premiere in London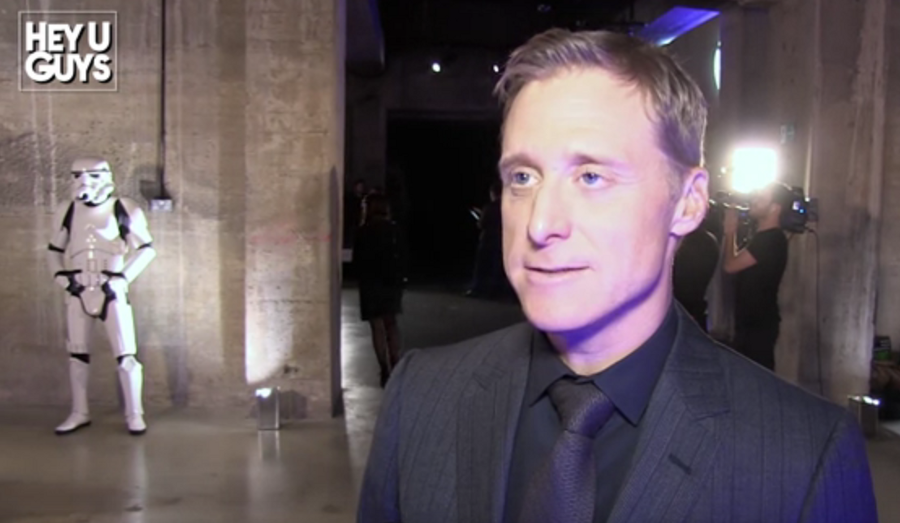 The good folks over at "Hey U Guys", shared several cool interviews with the Rogue One cast during the European premiere of the movie. Check them out.
These interviews contain mild spoilers (especially the ones with Gareth Edwards and Ben Mendelsohn).
Kathleen Kennedy briefly discusses the Han Solo spin-off movie.

Gareth Edwards goes in spoiler territory hinting at a certain scene from the movie.