The Resistance Broadcast – Episode 51 – Rogue One Expectations and Moving Forward with Rebels S3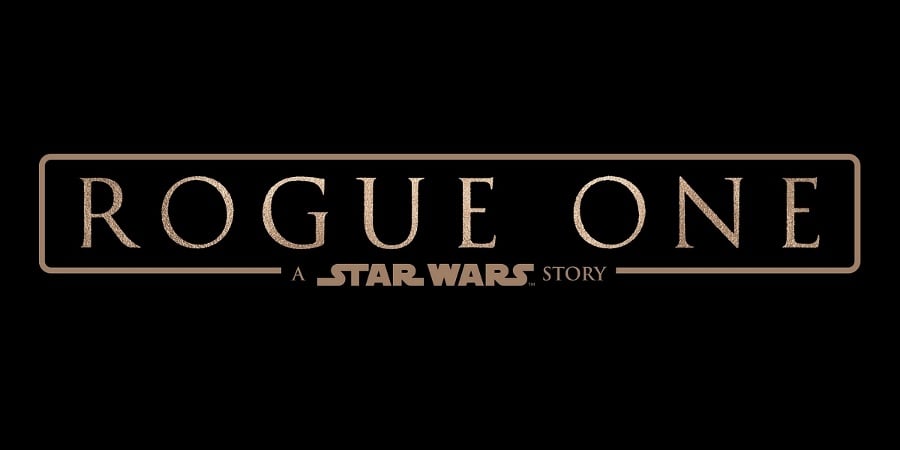 In this episode we talk about our thoughts as we cover the current projected international opening weekend box office, the Rogue One premiere, the latest Rebels episode "Visions and Voices", the return of Rebels on January 7 with a two episode premiere of "Ghosts of Geonosis", and our final expectations before we all see Rogue One this week. From all of us here at SWNN and The Resistance Broadcast, we hope you all enjoy the film.
Host: Ganon136
Guests: Pomojema, Charlie07
NOTE: THIS EPISODE IS SPOILER-FREE
We may have a special episode early next week for our Rogue One recap and review. This will be a SPOILER episode, so please do not listen to our review next week until after you see Rogue One: A Star Wars Story. Please send us questions you want us to answer for the next episode.
If you would like to submit questions for the show you can Tweet us @starwarsnewsnet using hashtag #starwarsnewsnet, #theresistancebroadcast, #trb, message us on the Cantina Forum in the questions and comments thread, or send an email to viralhide@gmail.com.
Thanks for listening, and if you like this episode, don't forget to hit the like button on SoundCloud and subscribe to us on iTunes!
Thanks to The Yavin 4 for our intro music.
You can subscribe on iTunes, SoundCloud and Stitcher! (SoundcloudRSS)