Media Outlets Expected to Release New Star Wars Material on May the Fourth!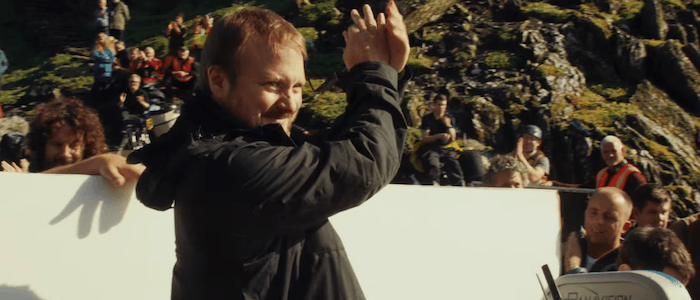 Several media outlets are expected to release varying types of material from The Last Jedi and other Star Wars items as a treat to fans tomorrow for Star Wars Day! We are following this closely to keep you up to speed as more updates roll in…
Yesterday, in a reply to a fan asking about the possibility of new photos being released, Vanity Fair Senior Writer Joanna Robinson simply replied with a "my lips are sealed" emoji (via Star Wars Legacy).
VANITY FAIR
— Joanna Robinson (@jowrotethis) May 1, 2017
Does history repeat itself? Back on May 4th, 2015, months ahead of the release of The Force Awakens, Vanity Fair released images of new characters, including Kylo Ren and Maz Kanata. Will we finally get our first look at Benicio Del Toro and Laura Dern from The Last Jedi?
ENTERTAINMENT WEEKLY
Entertainment Weekly is also assumed to have something up their sleeves to celebrate Star Wars Day, as writer Anthony Breznican responded to a tweet with the following:
@Breznican Got anything cooking for #StarWarsDay tomorrow? #MayTheFourthBeWithYou

— Thomas Berry (@captainbluray) May 3, 2017
Yeah. 🙂 https://t.co/YDIMlVSoPZ

— Anthony Breznican (@Breznican) May 3, 2017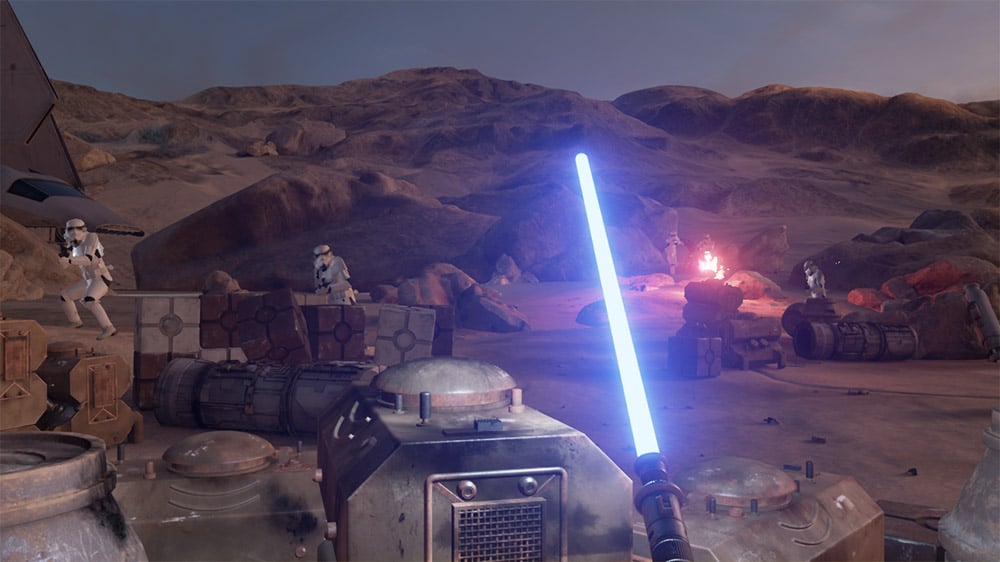 NON-MOVIE MATERIAL 
Not everything is in the movies. We have found out via ILMxLAB (Lucasfilm's immersive entertainment division), that the virtual reality project Star WarsTM: Trials on Tatooine is coming to the virtual reality app Viveport. 
Created by Lucasfilm's immersive entertainment division ILMxLAB, Star Wars: Trials on Tatooine is a VR experiment that transports you to the iconic twin sun planet seen many times in the Star Wars series. You're stepping onto those desert sands some time after the events of Return of the Jedi, as Luke Skywalker wants to rebuild the Jedi Order, and you, as a hopeful Padawan, wish to become part of it.
You can find the complete article on this exciting new experience here.
There is surely to be more info released as the twin suns set in the horizon so stay tuned, as we will update this post throughout the day so keep checking in!
"For my ally is the Force, and a powerful ally it is."
John Hoey is the Lead Editor and Senior Writer for Star Wars News Net and the host of The Resistance Broadcast podcast
"For my ally is the Force, and a powerful ally it is."