Star Wars Day Sales: Where & How To Save Big On Star Wars Merchandise.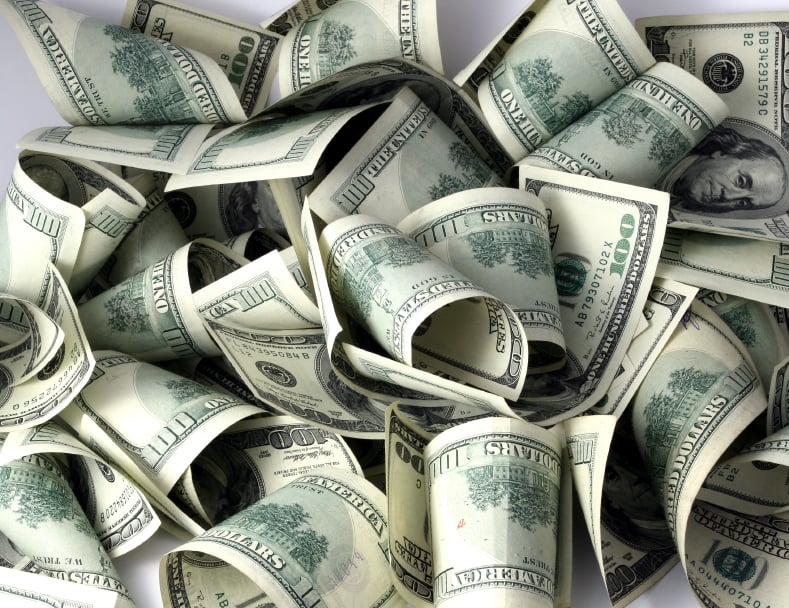 Star Wars Day is upon us, and that can only mean one thing: invasion a bunch of things are going to go on sale to part fans from their money. Here's your one-stop location to find out where you can save.
Gaming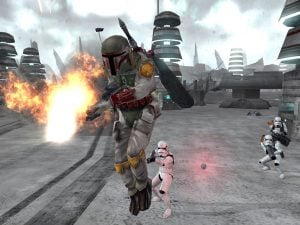 If you're in favor of PC gaming distribution services, then you're in luck – both GOG and Steam are offering massive savings on retro and pre-EA Star Wars titles. Speaking of EA, their own distribution service – Origin – is offering some pretty good deals – Star Wars Battlefront: Ultimate Edition is on sale for just under $20, and if you haven't got the base game but you're up for buying the Season Pass, you can nab that for only $18. Meanwhile, The Old Republic also has a decent amount of content that will be available for free to players. Console gamers aren't chopped liver, though – Xbox One owners that take part in the "Deals With Gold" program can cash in on Star Wars Pinball, Star Wars Battlefront (2015), LEGO Star Wars: The Force Awakens, and all of their expansions. PlayStation 3, 4, and Vita owners can also get in on the fun with discounts for over 50 different purchases at the PlayStation Store.
LEGO Star Wars
Like Peanut Butter and Jelly, LEGO and Star Wars are just two things that naturally gel together – and the company evidently agrees. Their official website offers a few deals, including an exclusive R2-D2 minifig, double VIP points on purchases, and general savings on LEGO Star Wars items. Definitely worth your time!
Everything Else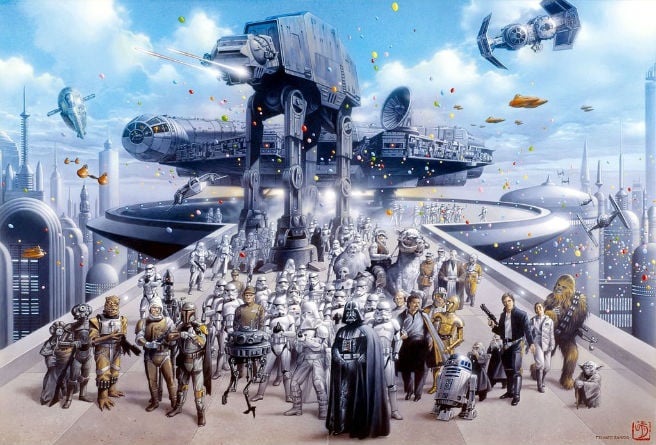 The rest, thankfully, can all be found in one convenient location – the Star Wars website itself! While that article leaves any information on video game and LEGO sales out, everything else you can save on – plus a few exclusives, from the sound of things – is there, so it should probably help you with any other inquires you may have about Star Wars stuff.
Some of these sales actually last beyond May 4 (mostly the video game and LEGO-related merchandise), but I wouldn't waste any time by waiting – acting fast is the best course of action here. May the savings be with you!
Grant has been a fan of Star Wars for as long as he can remember, having seen every movie on the big screen. When he's not hard at work with his college studies, he keeps himself busy by reporting on all kinds of Star Wars news for SWNN and general movie news on the sister site, Movie News Net. He served as a frequent commentator on SWNN's The Resistance Broadcast.