Star Wars Episode IX Will Be Shot On 65mm Film.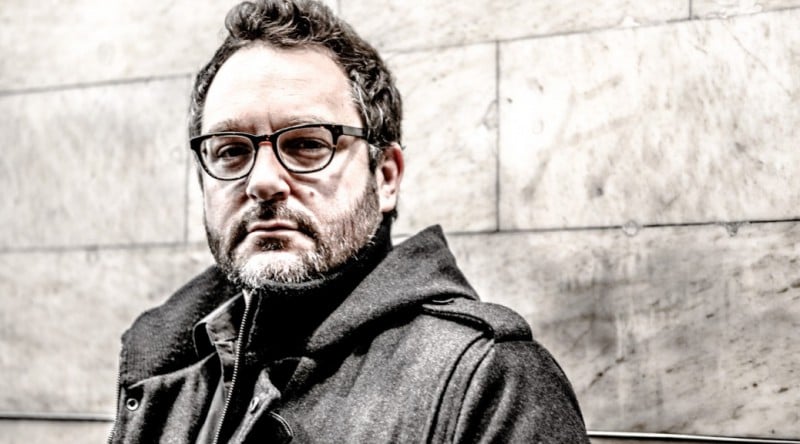 J. J. Abrams shot Star Wars Episode VII: The Force Awakens on 35mm film and IMAX, and Rian Johnson followed suit with Episode VIII by filming it on 35mm film as well, though he has apparently opted out on IMAX for "logistical reasons". Now it appears as though Episode IX director Colin Trevorrow will continue this trend of using a physical format over digital by upping the ante set by Abrams, utilizing 65mm film and IMAX.
From The Playlist:
Today Kodak announced that in their processing facility in the U.K., they've added the capabilities to handle 65mm, and one of the projects listed to use Kodak 65mm stock is Star Wars: Episode 9. John Schwartzman will be reteaming with director Colin Trevorrow following Jurassic World (the press release mistakenly lists J.J. Abrams as the director of the film) to lens the project, and for both it'll be a return to 65mm, which they partially used on the dinosaur blockbuster, though it sounds like Episode 9 will fully utilize the format.
While plenty of people enjoyed Jurassic World, there are many who still have mixed feelings about his writing and directing work on that movie, and are thus ambivalent on his ability to handle a defining chapter to the Star Wars franchise. Still, it can't be denied that this news establishes that Trevorrow's got a lot ambition for Episode IX – especially considering that at he has plans to actually film an IMAX sequence in outer space!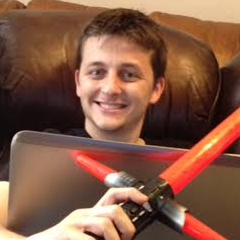 Grant has been a fan of Star Wars for as long as he can remember, having seen every movie on the big screen. When he's not hard at work with his college studies, he keeps himself busy by reporting on all kinds of Star Wars news for SWNN and general movie news on the sister site, Movie News Net. He served as a frequent commentator on SWNN's The Resistance Broadcast.