Rogue One: A Star Wars Story Will be 133 Minutes Long!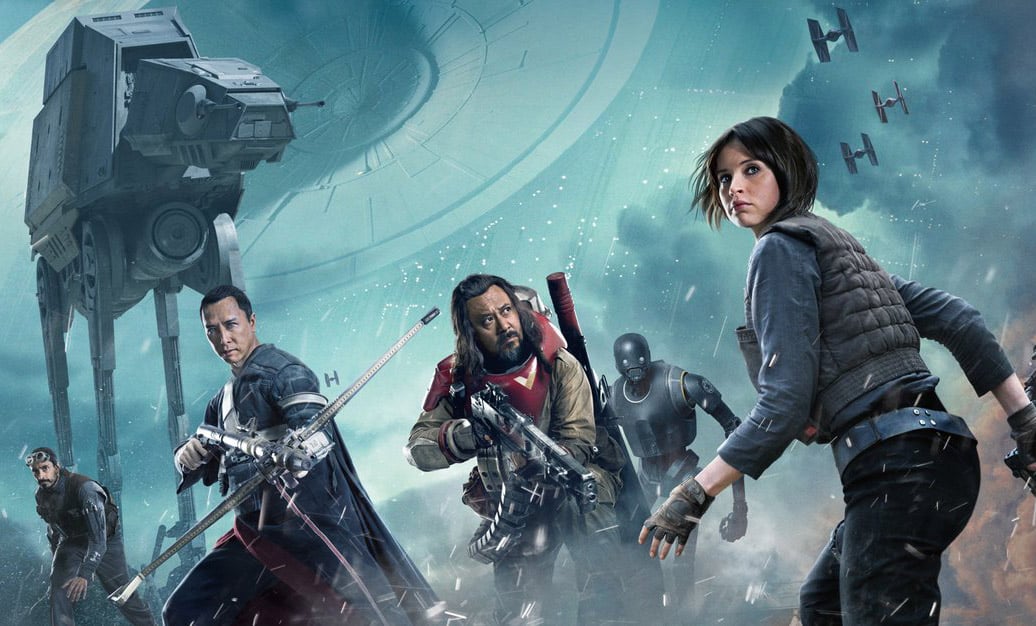 One month ago we reported the possible Rogue One running time, which was listed on an Australian movie site (here). In the past few days, fans from Europe shared photos with their tickets supporting that running time. It was still possible that this was a placeholder time, but now Pablo Hidalgo himself pretty much confirmed it.
Twitter member @AloBrickfilm2 from France asked Hidalgo, when we can expect an official reveal of the running time. He asked that question since the movie was listed to be 133 minutes long on the French tickets. Here's what Pablo replied:
@AloBrickfilm2 Don't theaters list that when tickets go on sale?

— Pablo Hidalgo (@pablohidalgo) November 26, 2016
@AloBrickfilm2 That sounds about right.

— Pablo Hidalgo (@pablohidalgo) November 26, 2016
I think this pretty much confirms the running time of the movie. 133 minutes sounds about right, on par with the other Star Wars movies.
Here's the running time (according to IMDb) of all the Star Wars movies for comparison:
The Phantom Menace – 136 minutes
Attack of the Clones – 142 minutes
Revenge of the Sith – 140 minutes
A New Hope – 121 minutes (125 SE)
The Empire Strikes Back – 124 minutes (127 SE)
Return of the Jedi – 131 minutes (134 SE)
The Force Awakens – 136 minutes
Special thanks to our friend Flo from MakingStarWarsFrance for the heads up.