New Star Wars: Rogue One TV Spot Teases a Planet-Shattering Cameo!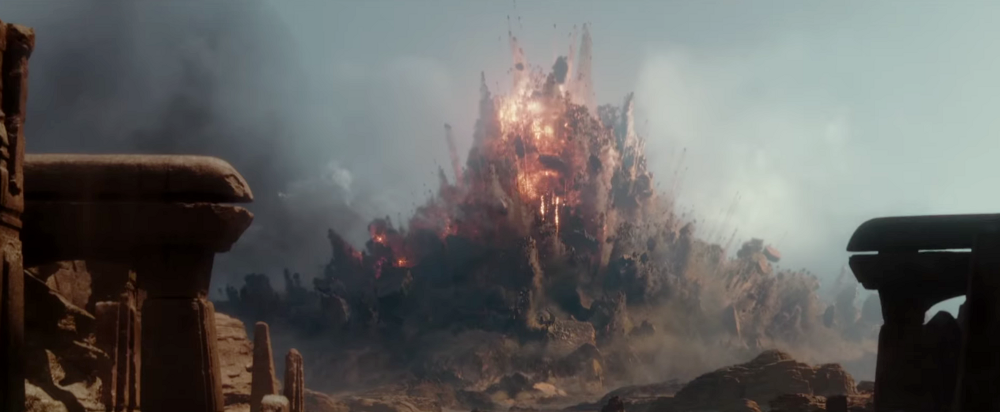 The latest Rogue One: A Star Wars Story ad – which has arrived just in time for the long-awaited ticket presales to begin – proves to be one of the grittiest in terms of tone, showing off the strength of the Empire and the fear of the Rebels challenging their tyranny. Plus, what appears to be a tease at a long-rumored cameo can be seen in the brief preview (which we won't spoil until after the jump).
…Did you miss it? We've got a screencap of what looks to be the cameo below.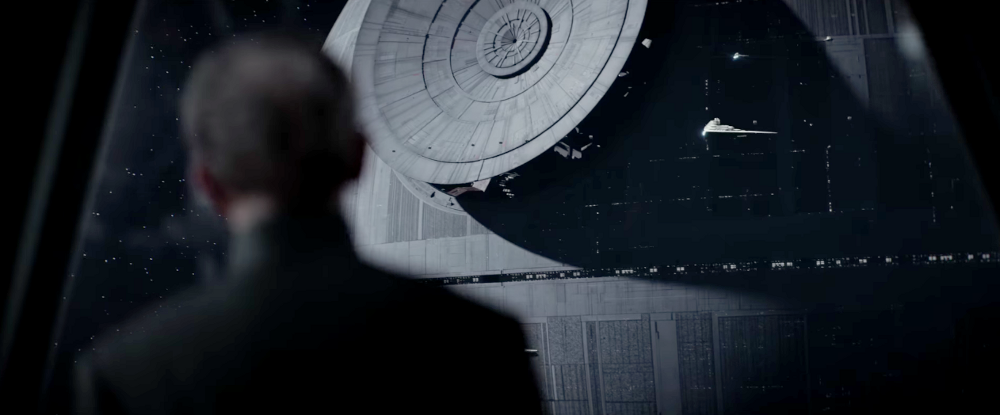 Based on that profile, it looks like we're going to get an appearance from none other than the Death Star's commander, Wilhuff Tarkin himself. And Entertainment Weekly confirms that this is the case!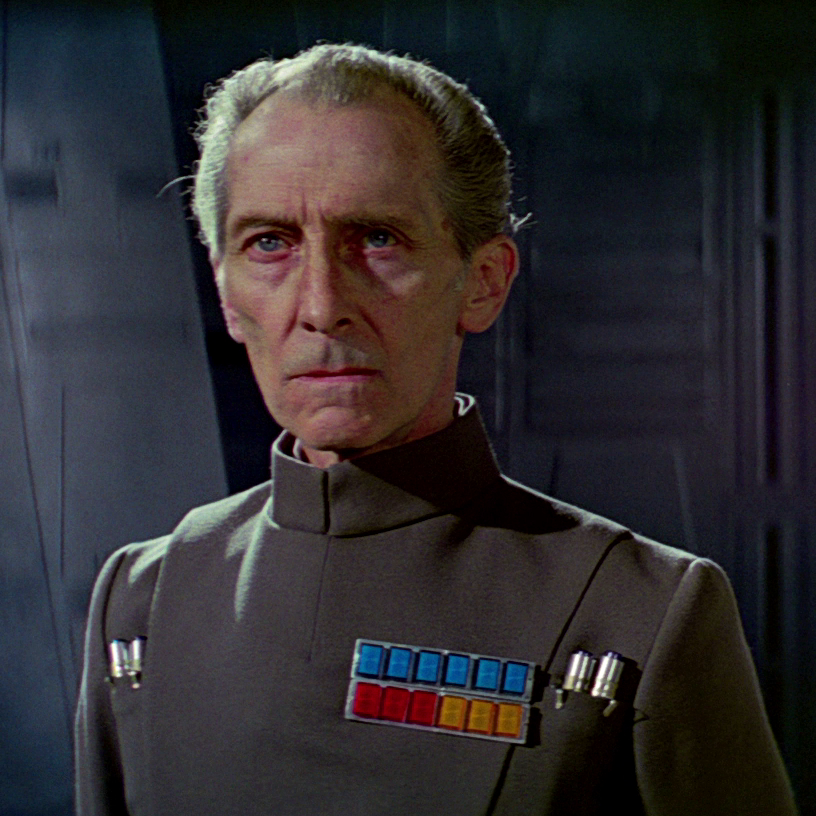 Tarkin's presence only makes sense in Rogue One, as the Grand Moff is very much in charge of administration of the Death Star in the Star Wars canon. It has been rumored that the actor portraying Tarkin will not be a lookalike (as was the case with Wayne Pygram's blink-and-you'll-miss-it cameo in one of the final scenes of Revenge Of The Sith), but Peter Cushing's likeness will instead be replicated via an actor in motion-capture gear. The effect has worked well to portray younger versions of living actors – such as Robert Downey Junior in Captain America: Civil War and Anthony Hopkins in Westworld – but it'll be interesting to see how the effect will work to portray a celebrity who is no longer with us. Given that Rogue One takes place very shortly before the events of A New Hope, digitally replicating the appearance of Peter Cushing only makes sense to keep in line with existing continuity.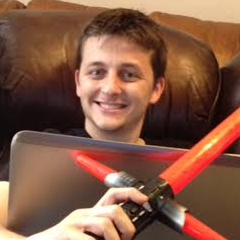 Grant has been a fan of Star Wars for as long as he can remember, having seen every movie on the big screen. When he's not hard at work with his college studies, he keeps himself busy by reporting on all kinds of Star Wars news for SWNN and general movie news on the sister site, Movie News Net. He served as a frequent commentator on SWNN's The Resistance Broadcast.