Check Out These 20 Hi-Res Images from Rogue One With Several Never Before Seen Ones!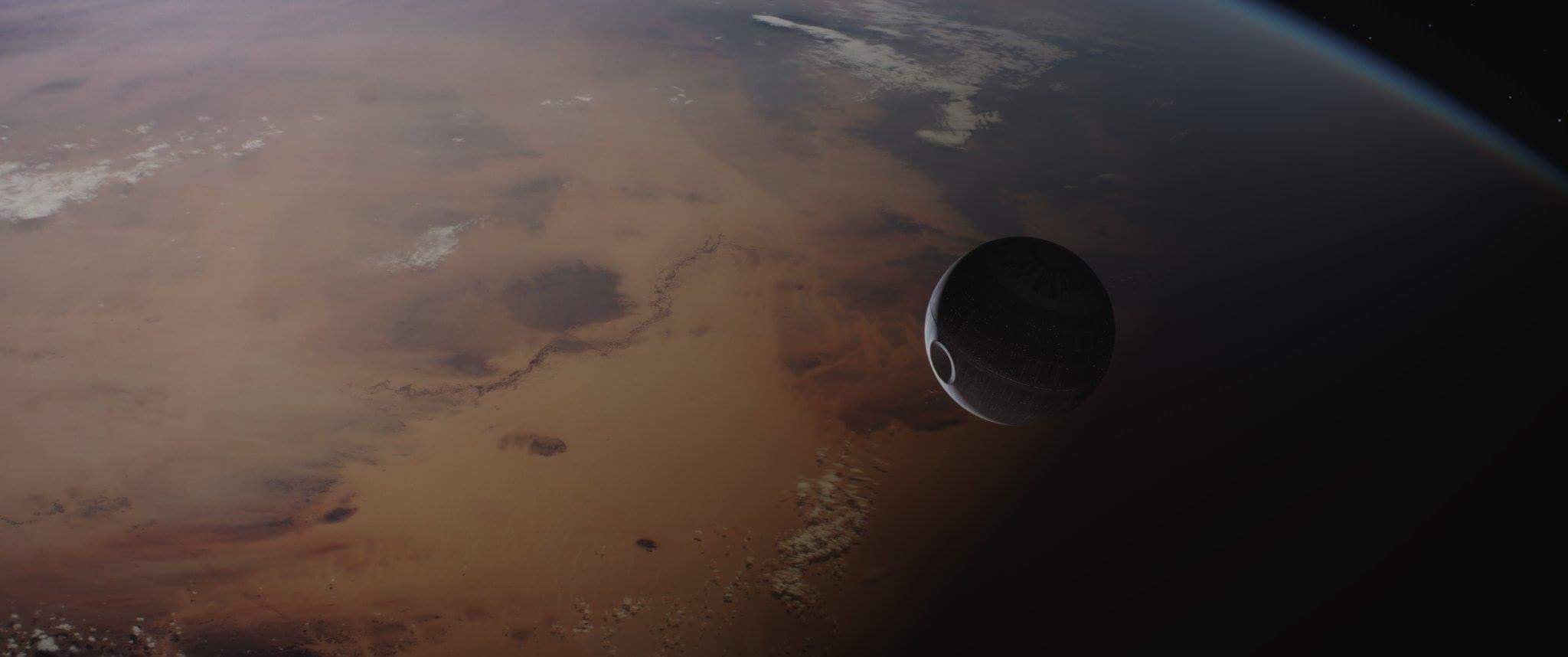 Today a Rogue One press junket was held in France, where multiple hi-res photos from the movie were shown. Some of the images are never before seen, some of them are old but without any watermarks and in 2K resolution. Check them out…
Click on the images for bigger versions.
These images were first shared by @Mulderville on Twitter:
De nouvelles photos de #RogueOne A @starwars story viennent d'être publiées, vous pouvez les découvrir ici : https://t.co/y2VqtSoyKX pic.twitter.com/I7Ldg15nsH

— Mulderville (@mulderville) November 30, 2016
Contributed by @SW_ROGUE_ONE