What Exactly Did John Williams Say About his Start of Episode VIII Scoring!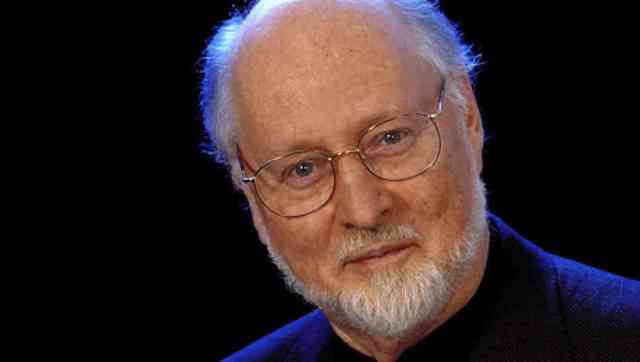 Yesterday we posted an article with the cool title that John Williams will start working on Episode VIII in a few weeks time. Now thanks to one of our readers we have Williams' exact words, and it seems that the report we quoted might not be that accurate after all.
Here's a video from the event, thanks to our reader Steve Renner, who was at the concert:
While the audio quality is not great, you can definitely hear that Williams is not speaking about his work on the score at all. Here's a transcript of what he said:
so, our Producer Kathy Kennedy call me from Disney studios a few weeks ago – would you like to do the new Star Wars? And I said  – well, yes I think I would but the honest truth is I don't want anyone else to write music for Daisy. So, in a few weeks I will receive a first viewing of it (Episode VIII), and we'll see who Rey's father is, we don't know, we'll find out…
As you can see, he is just talking about his first viewing of an early cut of Episode VIII. There is nothing on his start of scoring. This makes much more sense, since it seemed a bit early to start the scoring process 16 months before the movie's premiere.
You listen to the video and tell us what you think. Williams words can be interpreted differently, but I don't think there is any indication that he will start scoring in a few weeks.