New International Rogue One Trailer With New Footage Revealed!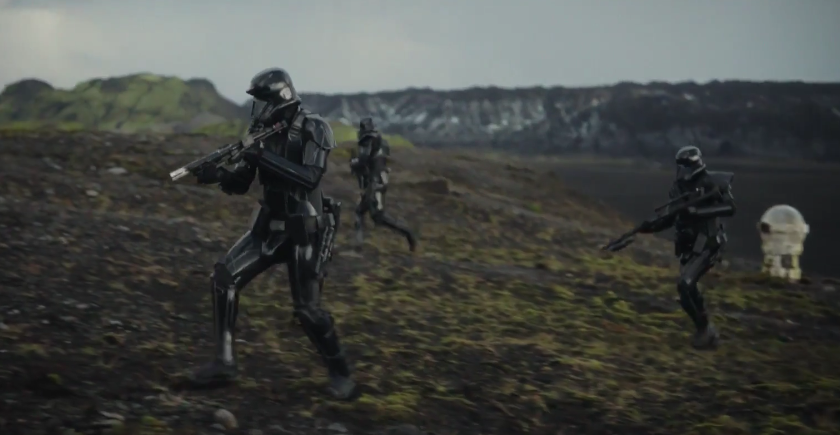 A new international trailer for Rogue One has been revealed with several brief new scenes and new voice over. The trailer is 98 seconds long. Check it out!
The most interesting bit from the new trailer is the mention of Jyn's father Galen, played by Mads Mikkelsen. We have a cool piece on the Ersos coming tomorrow.
That was a pleasant surprise just a few days after the official trailer was released.