Star Wars: Rogue One – New Toy Images Revealed!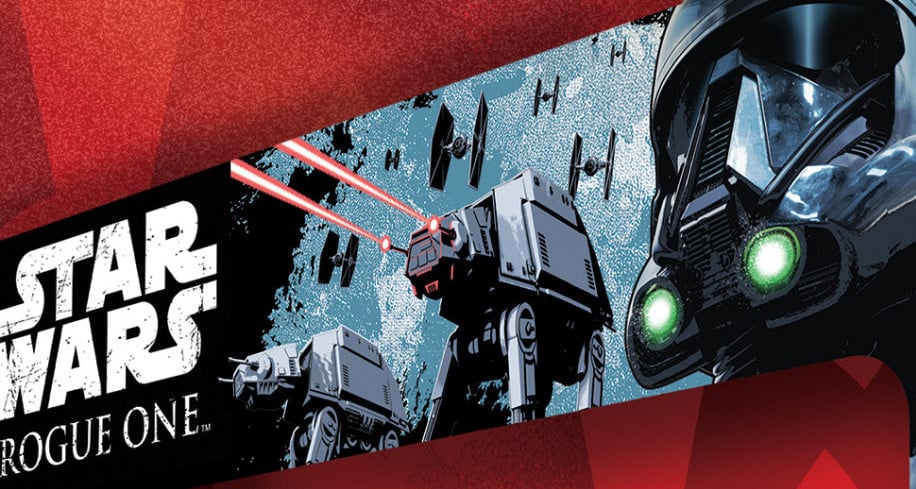 Last week we got a good look at two of the new figures (the Scarif Storm-trooper and the Yeti-like creature Moroff) for the forthcoming spin-off film 'Rogue One: A Star Wars Story' over at Jedi Temple Archives. Today, they're at it again with a fantastic reveal of several new 'Rogue One' packaged toy action figures that includes a cool new background character. Check it out!
The guys over at Jeditemplearchives have uncovered new images from the first wave of Star Wars: Rogue One 3.75 carded action figures slated for release on Force Friday (September 30).
While we wait for Force Friday, we get a very cool look at several new figures that include Jyn Erso (Eadu), K-2SO, Imperial Stormtrooper, Imperial Ground Crew*. Kana Jarrus (Stormtrooper Disguise), Sabine Wren, and Kylo Ren.
One figure revealed for the first time is the Imperial Ground Crew trooper.
Notes: from the back of the card:
Imperial Installations, whether space-bound or ground-based, buzz with activity and vehicular traffic. Skilled ground crew sort through the would-be chaos and see to the smooth operation of Imperial craft through regular maintenance.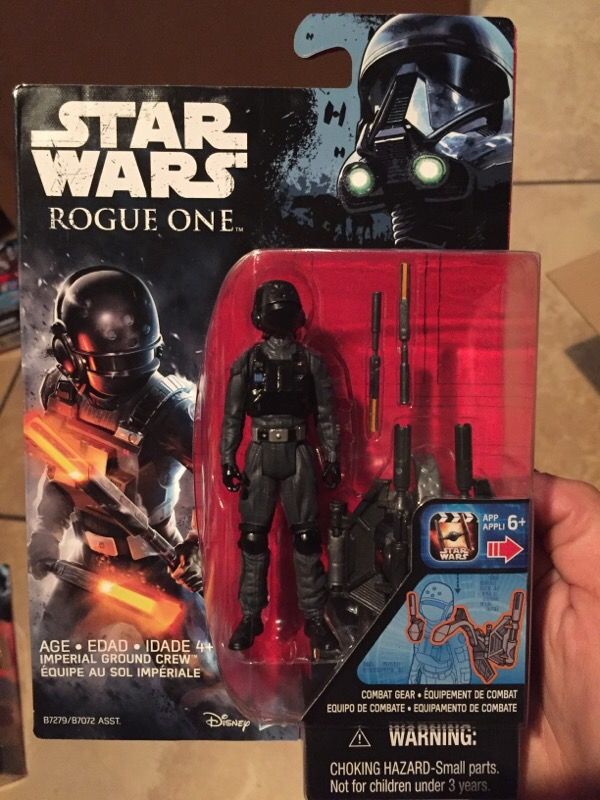 "Matt" an Imperial 'Radar Technician' approves the release of more background character toys.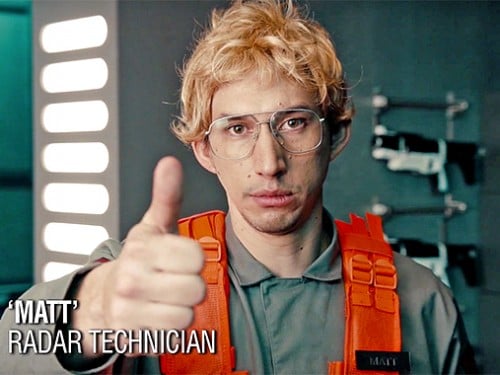 You can check the rest of the toys below! Enjoy!
'Rogue One' packaged / Star Wars: Rogue One action figures: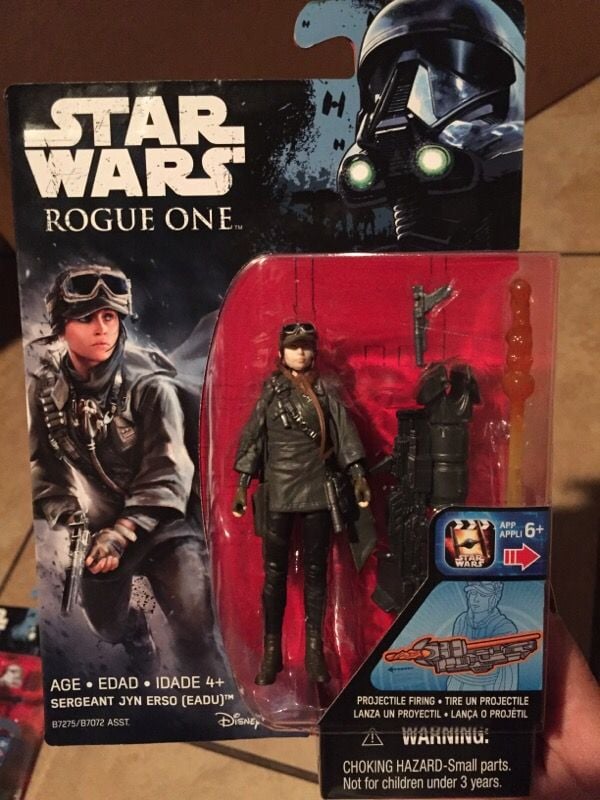 Jyn's toy also has the name Eadu featured as it was with the Cassian Black Series figure. This is most likely the name of the city on the planet Jedha, where we se the main 2 characters from the trailers.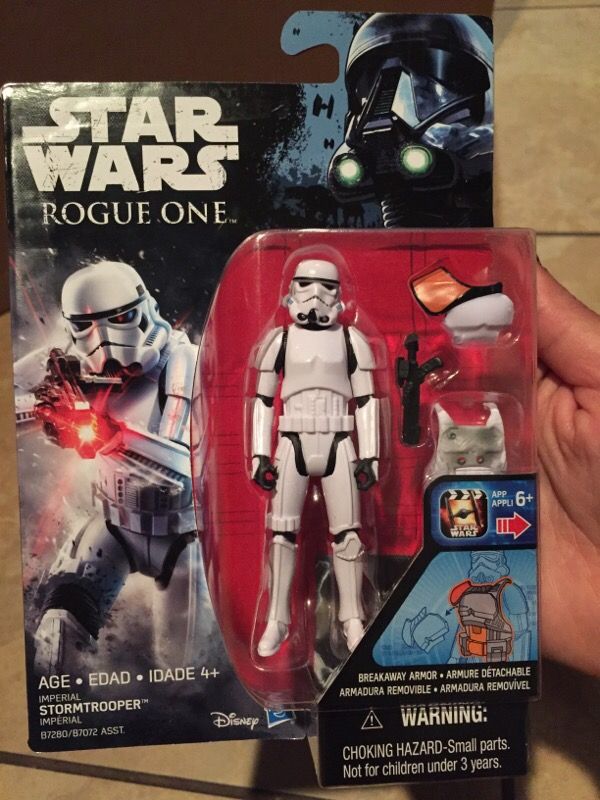 Star Wars: The Force Awakens action figure: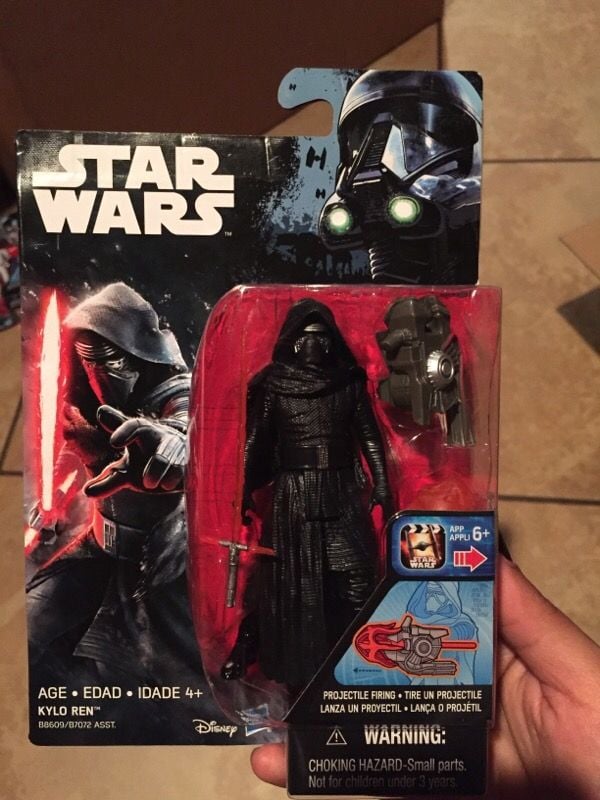 Star Wars: Rebels action figures: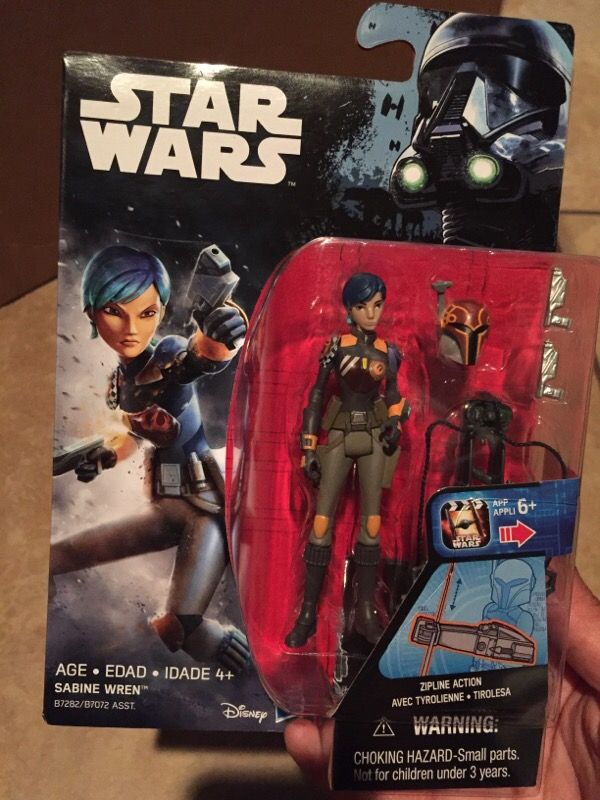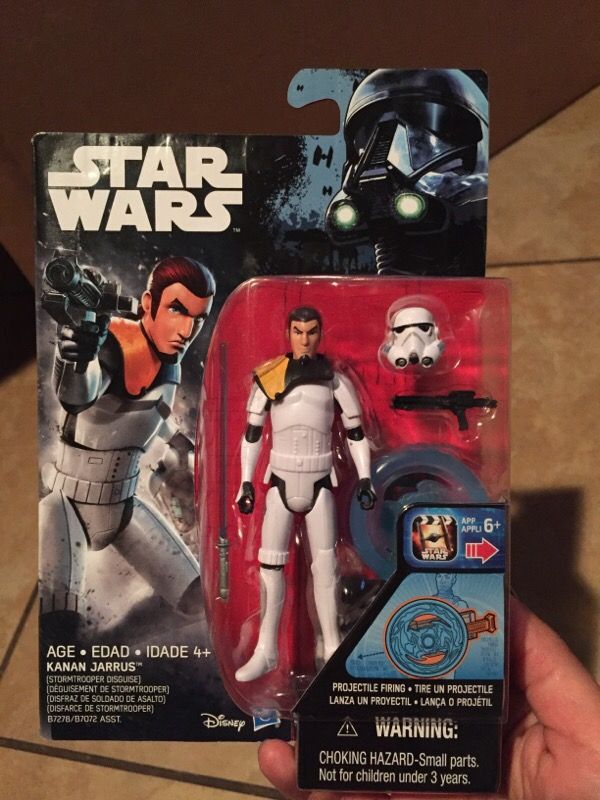 Check back for more Star Wars news here at SWNN!
May the Force be with you!