UPDATE! Star Wars Battlefront: March Patch, Outer Rim DLC Launches for Season Pass Owners.
The Star Wars Battlefront: Outer Rim expansion pack is almost ready to launch for Season Pass owners, and a new map ("Surviors Of Endor") has been made free to download for all players as a part of the March patch. In addition, a new, free mode has been announced for a later release.
The March patch has a new single-player Survival Mission in addition to the aforementioned map, which supports Walker Assault, Supremacy, and Turning Point modes. The footage shown in the new trailer promises the addition of a new mode called "Hutt Contracts", which will be free to download sometime soon. While details on the mode have not been unveiled by EA as of yet, Eurogamer reports that players can get new gear in the mode, including a DL-18 and the kind of rifle that Dengar has.
UPDATE!
I'd like to take a moment to explain that the content of the March patch (and the map "Survivors Of Endor") is not included as a part of the Season Pass – it is a free download available to all players. Some of our readers mentioned this, and the article has been edited accordingly. We apologize for any confusion.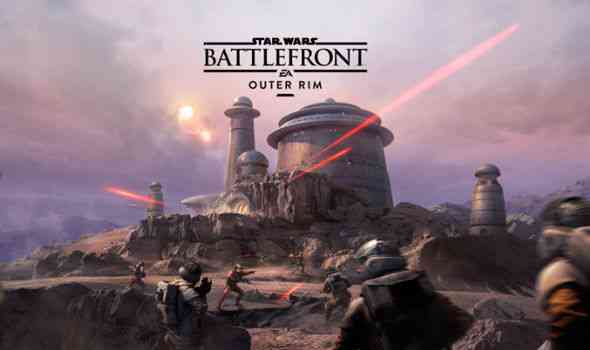 On the subject of the Season Pass, the Outer Rim expansion will be arriving on March 23 for those who have purchased it; players that opt out on the Season Pass can by the expansion as a standalone on April 5. According to an online store, the four maps that will be included as part of the expansion are called "Palace Garage", "Jabba's Palace", "Sorusuub Pipelines", and "Sorusuub Refinery" – the former two taking place on Tatooine, and the latter two taking place on Sullust.
Stay on target with Star Wars News Net: your Force for news for the latest and greatest about the Galaxy Far, Far Away.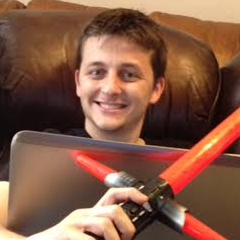 Grant has been a fan of Star Wars for as long as he can remember, having seen every movie on the big screen. When he's not hard at work with his college studies, he keeps himself busy by reporting on all kinds of Star Wars news for SWNN and general movie news on the sister site, Movie News Net. He served as a frequent commentator on SWNN's The Resistance Broadcast.