LEGO Star Wars: Han Solo Product Dates Suggest Film Will Still Arrive In May 2018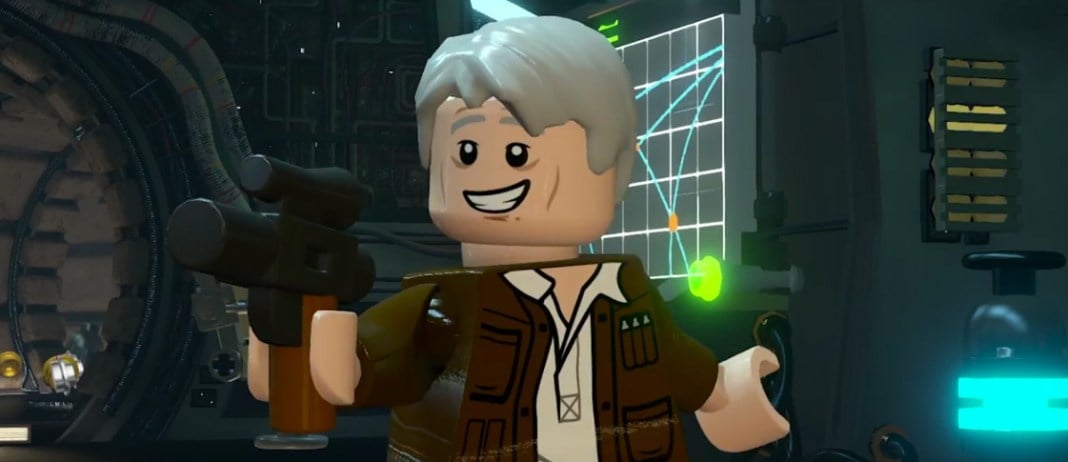 Han Solo has been through a lot in the past few weeks as production came to an abrupt halt so close to the completion of principal photography. But the show must go on with Ron Howard in the director's chair, and from what the product listings are indicating, it seems likely that the film will still hit theaters in time for its planned May 2018 release date in spite of the issues present.
From Brick Fanatics:
Brick Fanatics has received information suggesting that the LEGO Star Wars range for the Han Solo stand alone movie will launch on April 20, 2018.

Despite the production woes, the release date is still currently scheduled for 25 May 2018, which would put the LEGO – and presumably wider – merchandise launch just a month ahead of the movie. This is unusual in recent years, but is similar to how the merchandise was rolled out for the prequels.
I should note, however, that just because a product is set to arrive at a certain date doesn't mean that the thing the product is meant to tie in with will arrive at the same time – some of the toys for The Force Unleashed, for instance, arrived a few months ahead of the release of the game because the title was delayed. (I think they were the "Evolution" pack based on what Galen "Starkiller" Marek looked like in the main game and the Dark Side and Light Side endings, but there were probably a few other bits of merch that arrived way ahead of the game.)
However, with this in mind, these LEGO sets are either going to be consistent with the Prequel Trilogy merchandise waves or they'll be consistent with Disney's strategy that was shown for promoting The Force Awakens and Rogue One, and soon The Last Jedi. This would be to say that the merchandise hits four months or so before the movie itself does (if a delay to release the movie at a later point in the Summer is deemed necessary). It's incredibly unlikely (read: borderline impossible) for Han Solo's release date to be moved to 2019, as Lucasfilm seems to indicate that they currently want only one movie out per year – no more, no less.
Grant has been a fan of Star Wars for as long as he can remember, having seen every movie on the big screen. When he's not hard at work with his college studies, he keeps himself busy by reporting on all kinds of Star Wars news for SWNN and general movie news on the sister site, Movie News Net. He served as a frequent commentator on SWNN's The Resistance Broadcast.