The Star Wars Show: Episode 12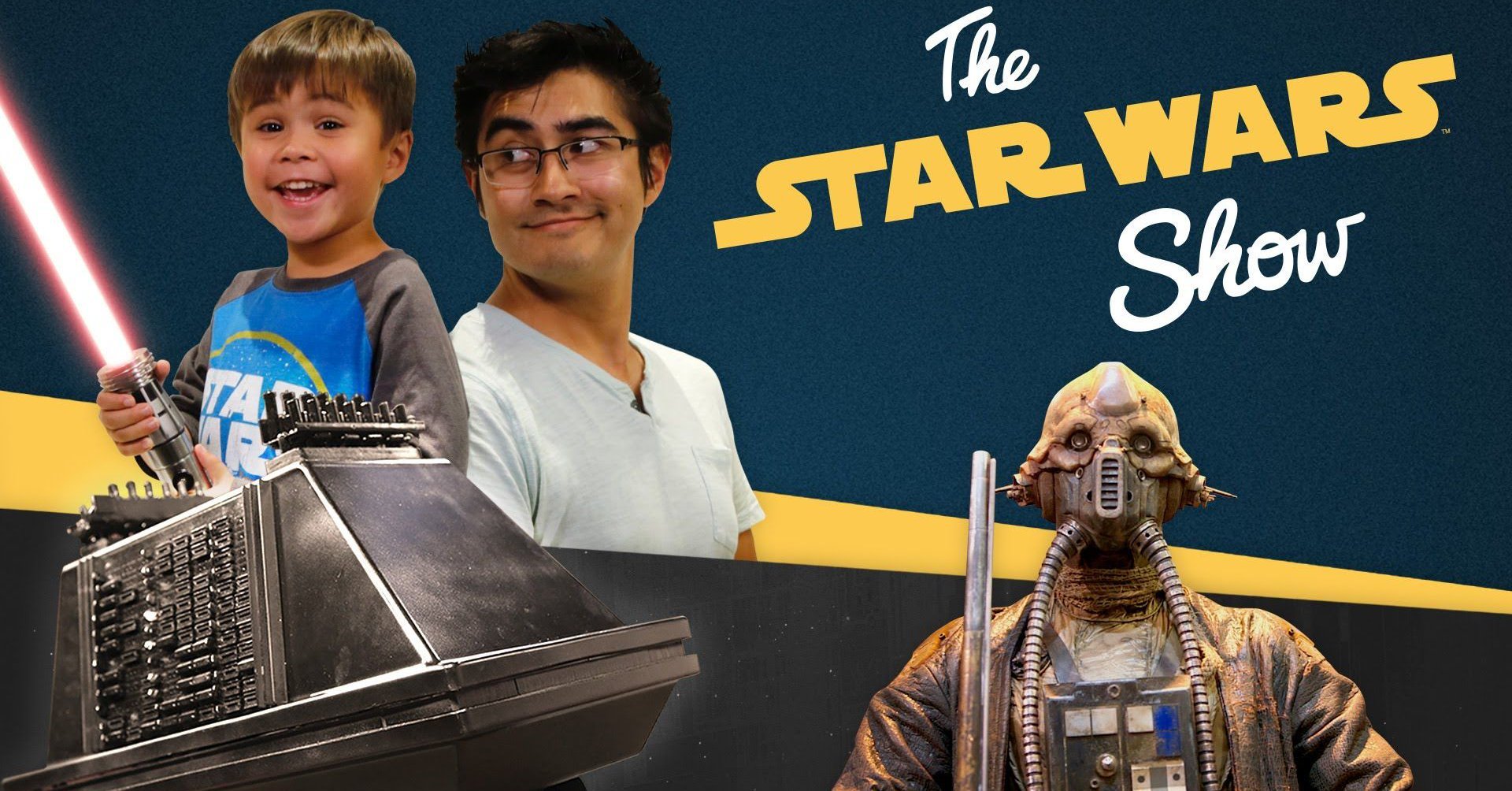 Andi Gutierrez and Peter Townley are back with the latest episode of the Star Wars Show, a weekly look at everything Star Wars from the Lucasfilm headquarters.
In this week's episode:
Andi and Peter take a trip back to San Diego Comic-Con, news that Star Wars: Episode VIII has officially wrapped filming, the fan votes for the new Black Series figure winner is revealed, in depth discussion about the new Star Wars: Rogue One character seen at SDCC 2016, Matt Leib takes you on a walk around the incredible San Diego Comic-Con convention floor, Action Movie Kid (and Dad) visit the studio, what's up with the Yoda fountain statue, and much, much more on The Star Wars Show!
Stay tuned for more official news next week.
Source: Star Wars on YouTube