SWCE 2016: Publishing Panel Reveals Upcoming Titles + Author for Catalyst: A Rogue One Novel Announced!
Lucasfilm's creative director of publishing, Michael Siglain, took the stage with several Star Wars authors and editors this morning for the Lucasfilm Publishing Panel, where they discussed many upcoming titles in store for readers of all ages.  Hit the jump for a preview of what's to come…
Along with a plethora of children's books by Lucasfilm Press and Egmont, a healthy amount of source books seem to be on the horizon for Star Wars fans, certainly not the least of which is the upcoming comprehensive Ralph McQuarrie illustration book (see images below).
There will also be a Rogue One publishing program, similar to what they did with Journey to Star Wars: The Force Awakens last year.  However, the list of titles (at least as far as adults are concerned) doesn't seem to be nearly as daunting as what was available in 2015.
Besides the source books, the upcoming book, Catalyst: A Rogue One Novel, seems to be the only adult novel on the slate.  One cool thing about that though, is that we now have an author to associate with the book –  none other than the well-established fan-favorite James Luceno (Darth Plagueis, Tarkin).
Check out starwars.com's live blog for full coverage on the panel.  In the meantime, check out some of the images for what's coming soon in the world of Star Wars publishing…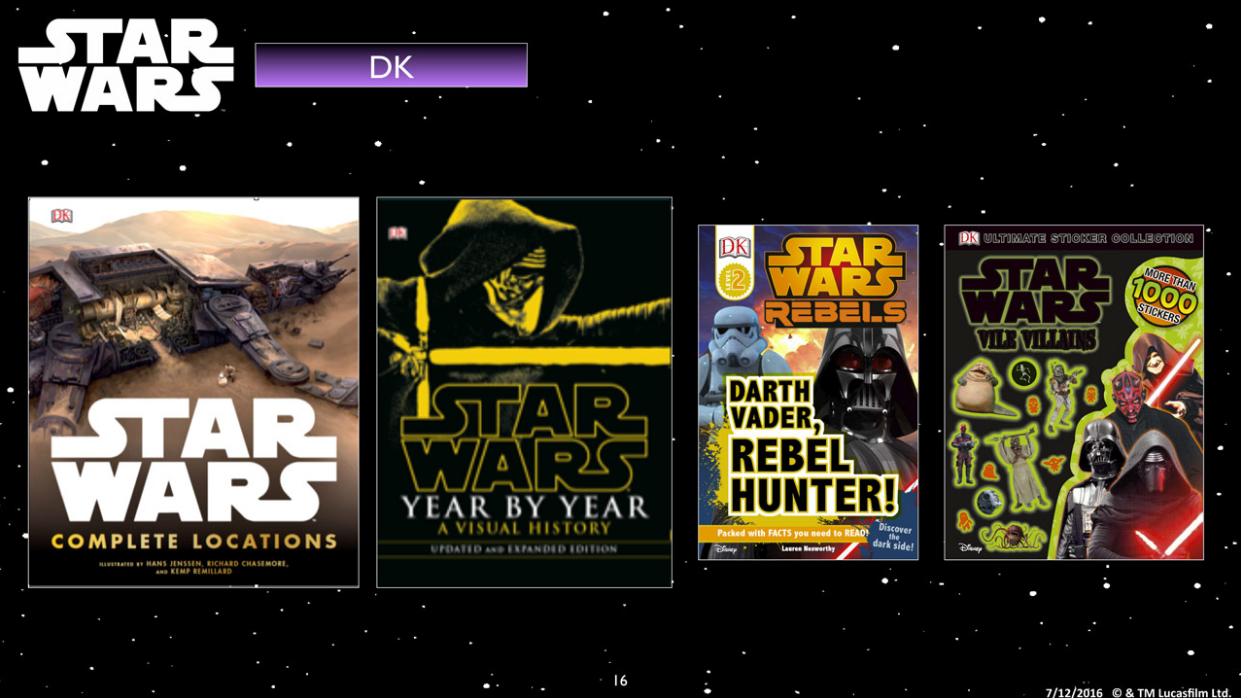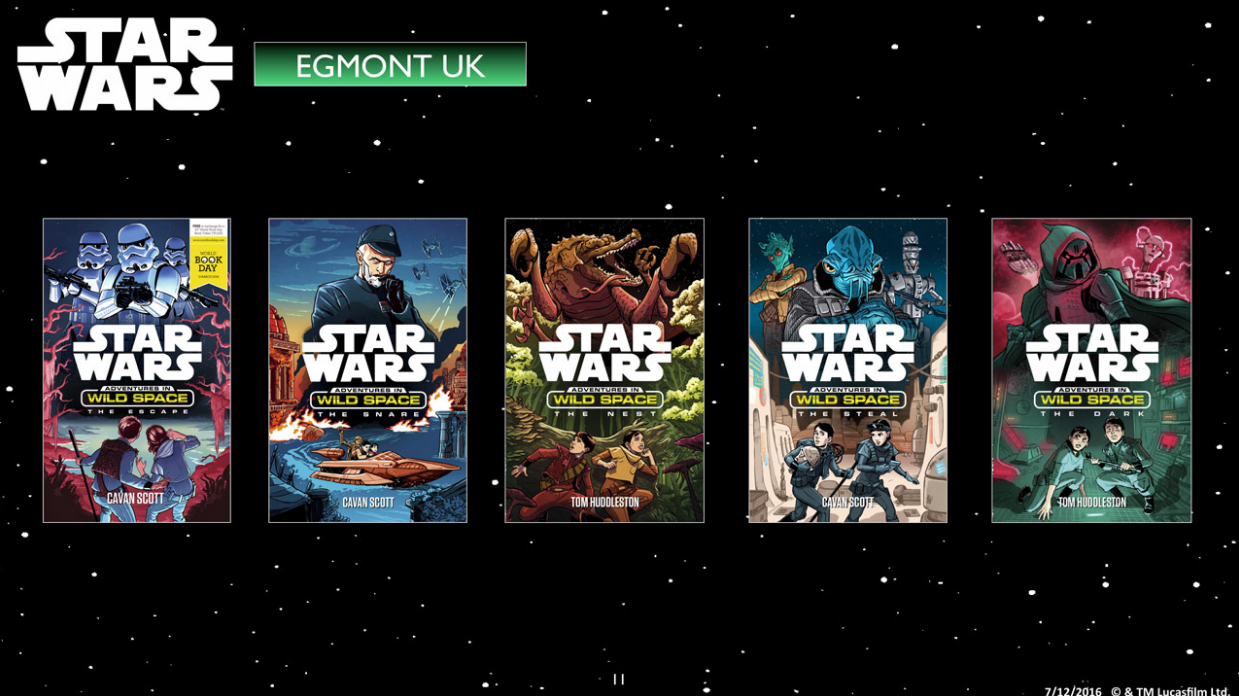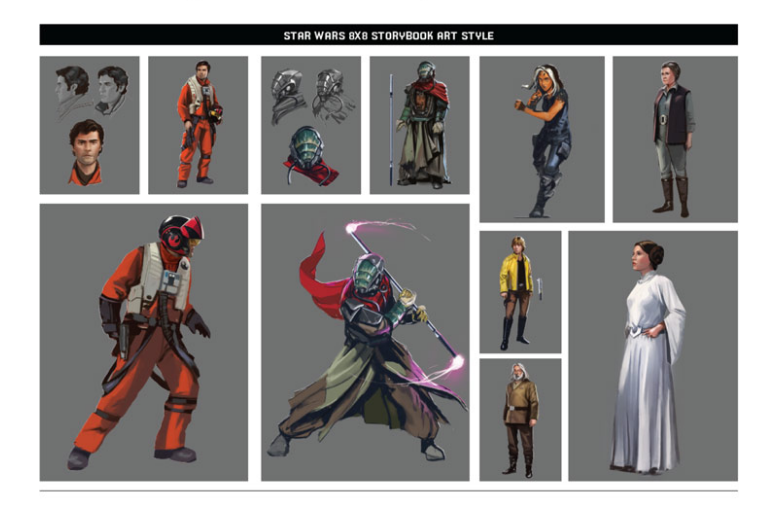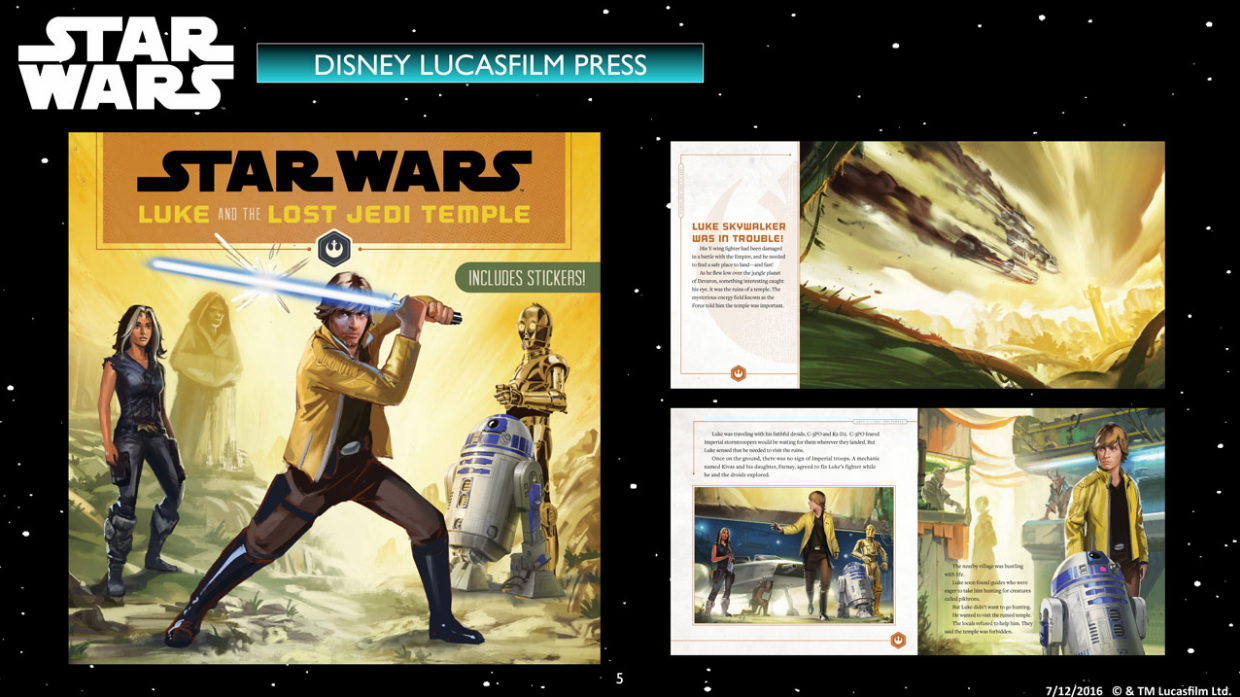 Jordan Pate is Co-Lead Editor and Senior Writer for Star Wars News Net, of which he is also a member of the book and comic review team. He loves all things Star Wars, but when he's not spending time in the galaxy far far away, he might be found in our own galaxy hanging out in Gotham City or at 1407 Graymalkin Lane, Salem Center, NY.