UPDATE 3! Screencaps, Teaser Description and More! Rogue One: A Star Wars Story BTS Footage Hits!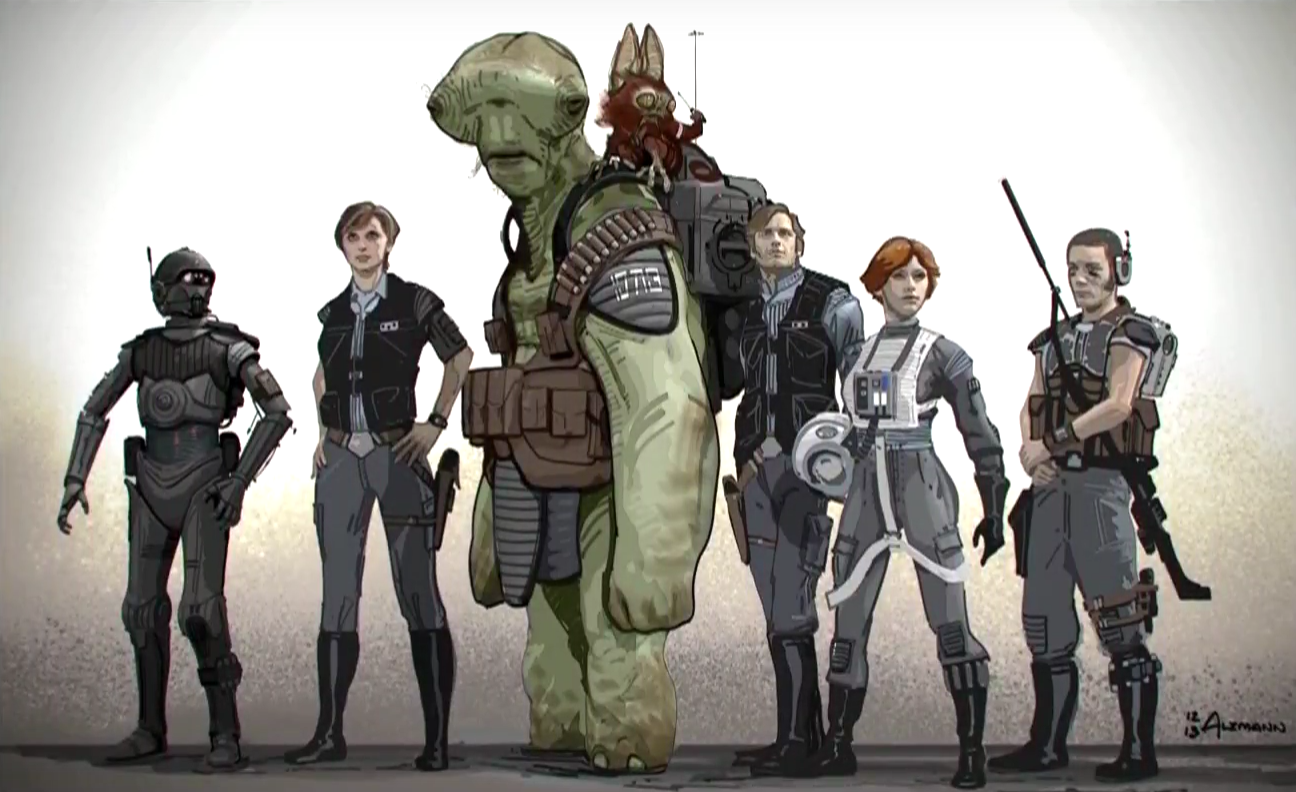 The new footage from the upcoming Star Wars spin-off movie Rogue One is finally here. Check out the new BTS footage that was screened during the Rogue One panel held on Celebration Stage in London!
Super cool.
UPDATE!
Check out some screenshots from the footage and the panel:
And from the BTS footage:
UPDATE 2!
Here's a brief description on the teaser that was shown at the end of the panel. Thanks to our friend Tommy-Terry Green:
Starts with a young Jyn Erso running on a beach and cuts to Felicity Jones as Jyn also running. We see a few shots the same as the last trailer, some glimpses of a planet I think is called Jedah (home world of Bodhi, Baze and Chirrut) and it ends with a Darth Vader breath
UPDATE 3!
It's unfortunate that we have to deal with bootlegs. For those of you who are anxious to see the trailer shown at the end of the Rogue One panel check the video below. We post it mainly for the great music. 🙂