Oscar Isaac Talks Star Wars: The Force Awakens Reshoots and a Darker Episode VIII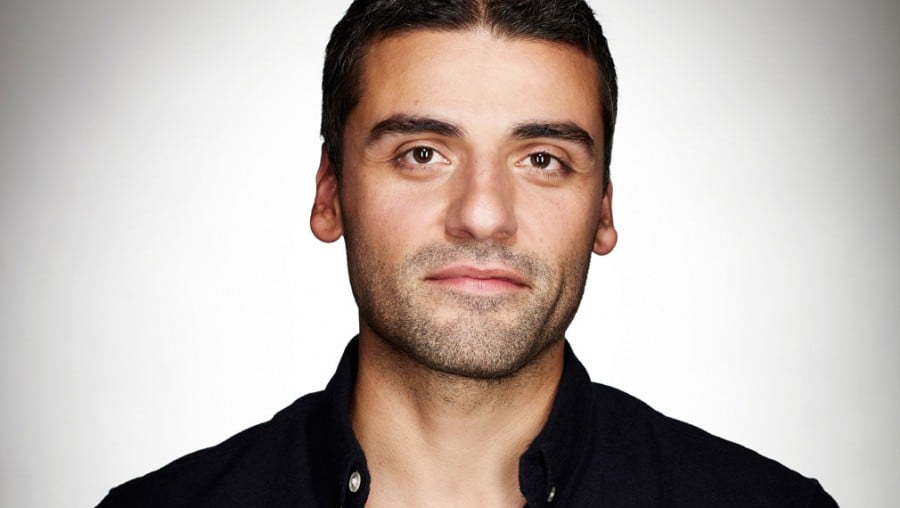 Oscar Isaac discusses how he improvised his opening lines in Star Wars: The Force Awakens and offered a little tidbit on Star Wars: Episode VIII. Read on for more.
One of the more exciting characters in Star Wars: The Force Awakens was Poe Dameron, played by Oscar Isaac. The 37-year-old ­Guatemalan-born star will reprise his role as the hot shot Resistance pilot once again in the next chapter in the Star Wars saga written and directed by Rian Johnson.
In a new Rolling Stone magazine interview, the actor spoke about how he improvised the opening scene in 'The Force Awakens' and offered up a little tease on what to expect in Episode VIII.
All of the funny lines – including one about Poe being unable to hear Adam Driver's Kylo Ren through his helmet, and the "who talks first" exchange – were added in reshoots, and Isaac improvised some of them. He's always pushing to complicate and deepen Poe, who started as little more than a charming archetype. "We're making s*** up as we go," he says.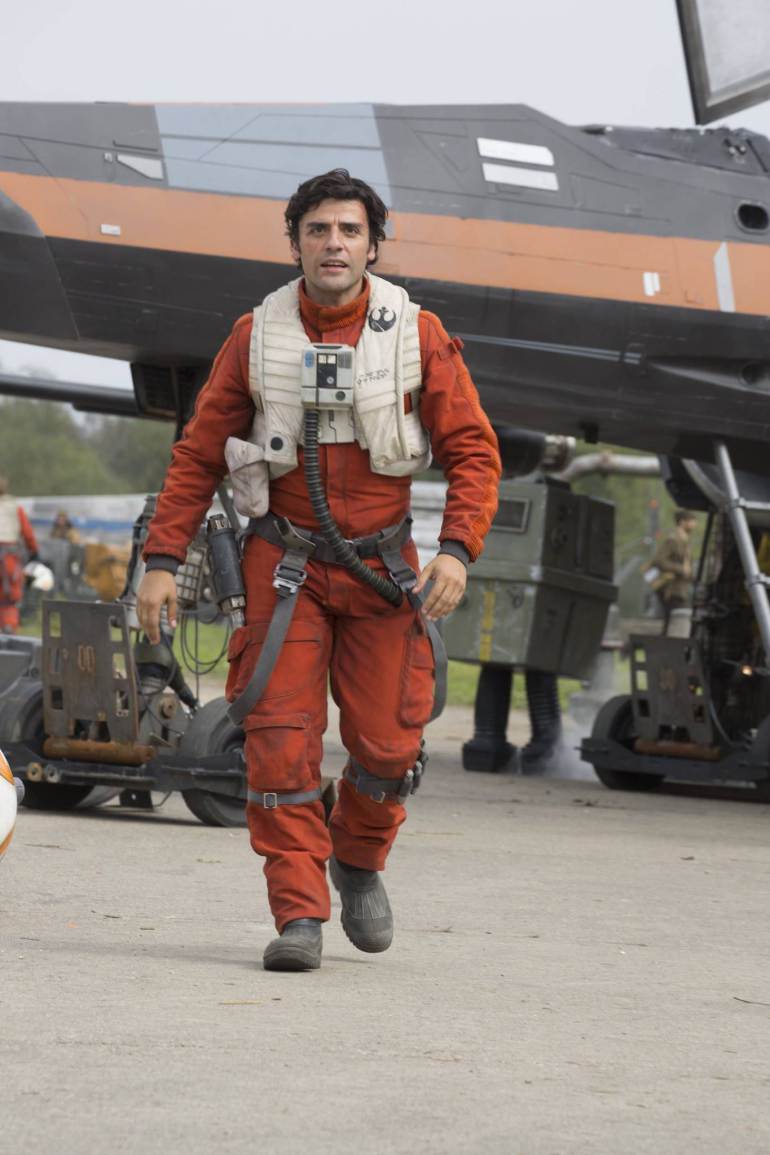 On what to expect in Episode VIII:
"In the new film, there's a lot more to do. What happens now is the heroes get tested," he explained. "All three of them [Dameron, Daisy Ridley's Rey and John Boyega's Finn] get tested immensely…BB-8 gets tested too! Everybody gets tested! It's the dark second chapter, but not really dark."
The actor seems to have it all figured out when it comes to playing Poe Dameron in future Star Wars films. According to Isaac, fans of the series don't have to worry about saying good-bye to Poe anytime soon.
"It's the first time in my life when things have been mapped out for quite some time. I'm basically Star War-ring until 2020."
Star Wars: Episode VIII hits theaters on December 16, 2017.
Check Back for more Star Wars news here at SWNN.
May the Force be with you…