Garrick Hagon Talks Mark Hamill and His Deleted Star Wars Scenes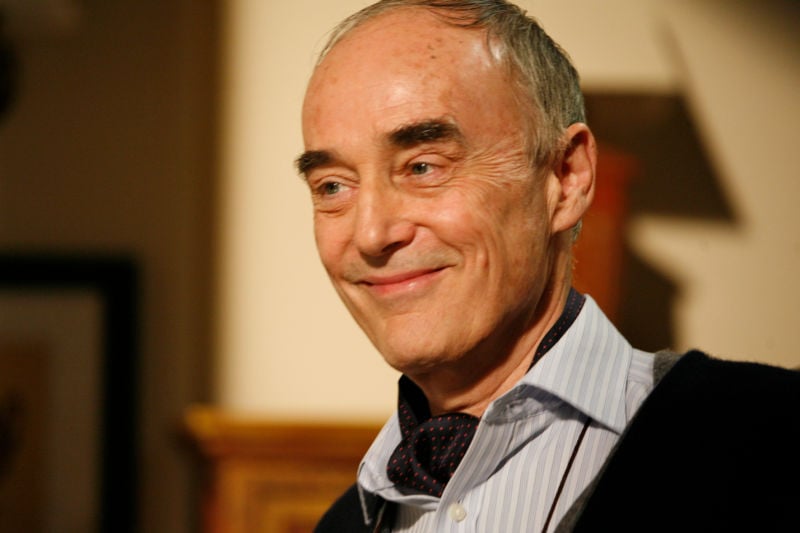 Garrick Hagon (aka Biggs Darklighter from A New Hope) talks about his on set time with Mark Hamill, deleted scenes and the fans of Star Wars. Read on for more.
Garrick Hagon, best known for his role as Biggs Darklighter in the original 1977 'Star Wars' film, owes a tiny sliver of his fame to having his big moment left on the cutting room floor.  For those unfamiliar with Hagon, his character Biggs was Luke Skywalker's childhood friend on Tatooine and the pilot he runs into as the rebels are preparing to attack Death Star I in Star Wars: A New Hope – Special Edition.
Well, there was a whole backstory to their friendship on Tatooine that never made it on screen, and viewers never knew that they were removed from the final theatrical release. Although, a majority of his scenes were cut, Biggs still remains one of the more popular characters within the Star Wars universe.
Comics, Beer and Scifi caught up with Hagon at the Motor City Comic Con 2016, and he spoke about his time on set working with Mark Hamill and about how he felt when the early scenes from Star Wars: A New Hope were cut.
"Working with Mark was terrific, he was and still is a very lovely guy, and a very clever actor and all our little scenes together on Tatooine and back in London were a joy"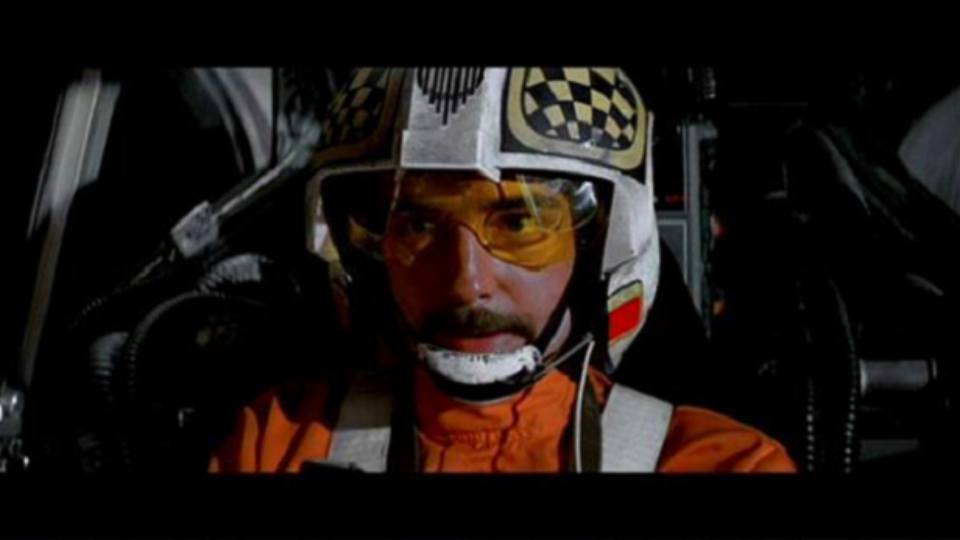 On how he felt about a majority of his scenes being cut.
"The more your on screen the better it is, and also it tells a nice story of the back life of Luke on Tatooine. Of course we miss it, cause we know it's there but not visible"
The actor also mentioned that he is very thankful to be a part of the magic and it has been a joy to be around loving and caring fans all these years.
You can view the complete interview here:
Some fans may have seen the deleted footage of Biggs and Luke on Tatooine available on the Blu-Ray, but have you seen this interesting bit of behind-the-scenes action? In the film Blast it Biggs! Where are you?!, director Jamie Benning shows lost footage of Darklighter in Episode IV, as well as commentary from actor Hagon about life on the Star Wars set. This is a rare look at the on set time with Mark Hamill that Hagon spoke about with Comics, Beer and Scifi.
Take a look back.
Check back for more Star Wars news here daily.
May the Force be with you.