Adam Driver: The Man Behind the Mask of Kylo Ren Brings Theater to the U.S. Military and Veterans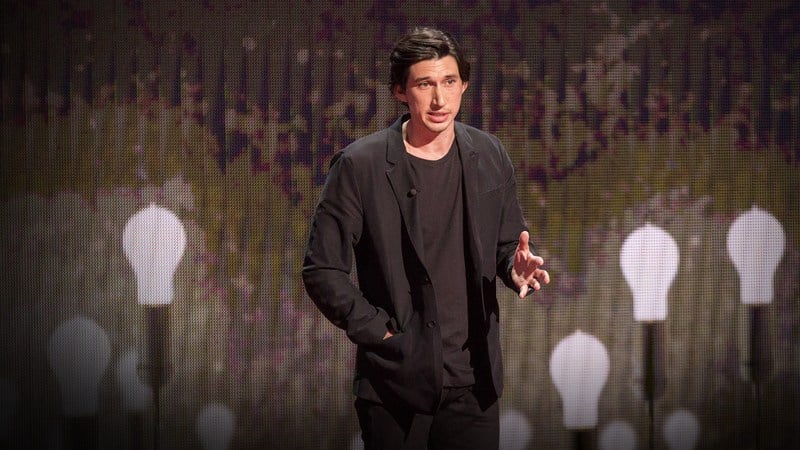 His identity may be shielded by a Vader like war torn mask in 'Star Wars' but the actor behind the mask is really one of the good guys in real-life.
Before he fought for the First Order as baddy Kylo Ren in Star Wars: The Force Awakens, Adam Driver was a United States Marine with 1/1 Weapons Company. He was a young man who, one year after September 11th 2001, joined the U.S. Marine Corps to serve his country.
Speaking at "TED Talks: War & Peace", Driver opened up with a modest but powerful summary of how and why he became a Marine, the complex transition from soldier to civilian and the nonprofit organization he founded, "Arts in the Armed Forces". He shares how the world of theater recreated the camaraderie he missed after the military and how drama can be used to help returning veterans transition to civilian life.
Check out the clip and get to know the man behind Kylo Ren, Master of the Knights of Ren, exclusively on TED.com: