Colin Trevorrow Talks About Star Wars Episode IX for the First Time Since Splitting from Lucasfilm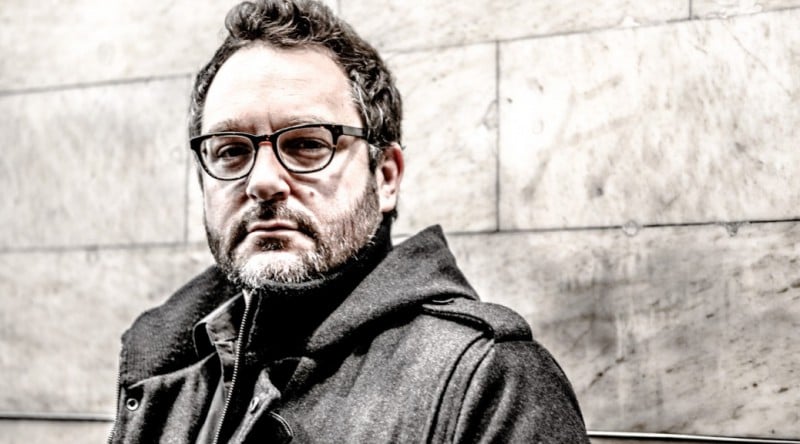 Colin Trevorrow has finally made a statement about his decision to depart Star Wars Episode IX, something that (officially) happened eight months ago.
Talking with Empire, Trevorrow explained that even though he didn't get to tell his story to a wider audience like he had originally hoped, he was satisfied describing his pitch to George Lucas and Mark Hamill (the latter of whom has stated he was happy with the story). Beyond that, he remained pretty quiet so as to not paint the audience's perception of J. J. Abrams's version of Episode IX in any particular light:
"I don't want to talk too much about it because I don't want to affect the way that fans get to see these films. When we were kids, these movies came to us from far away. They were a gift. And the more we talk about how they're made, the more it reveals that they're just movies. But they're not just movies, they're more than that. Beyond that, I got the opportunity to tell a story that is a celebration of everything I believe in, I got to tell it to George Lucas and I got to tell it to Luke Skywalker, and those are experiences I will cherish for the rest of my life."
Although Trevorrow has made a couple of cracks on Twitter that could be perceived as him putting shade on his ex-employer, it seems like he did get a lot out of his experience working on the franchise even if his version of story may not ever be unveiled to the public. Given that Trevorrow is directing Jurassic World 3, which is executive produced by Lucasfilm President Kathleen Kennedy's husband Frank Marshall, it's unlikely that there are any hard feelings between him and Lucasfilm and that he may just be happier to make movies about dinosaurs.
Grant has been a fan of Star Wars for as long as he can remember, having seen every movie on the big screen. When he's not hard at work with his college studies, he keeps himself busy by reporting on all kinds of Star Wars news for SWNN and general movie news on the sister site, Movie News Net. He served as a frequent commentator on SWNN's The Resistance Broadcast.